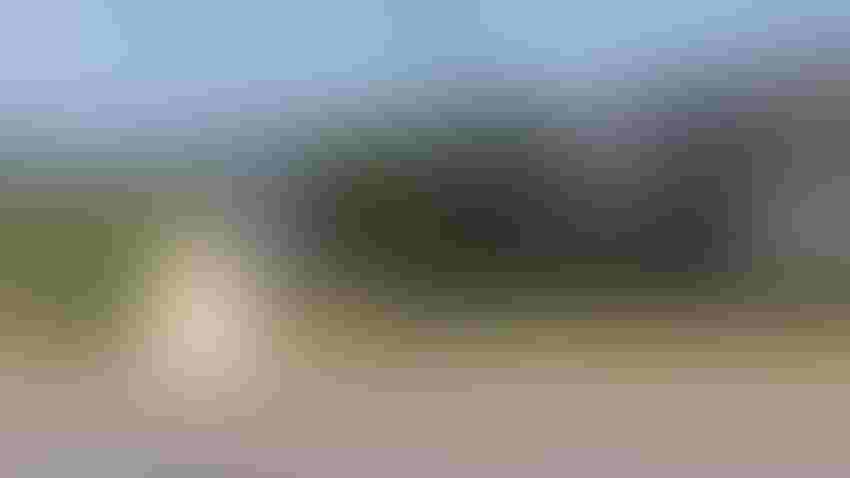 STARTING THE PROCESS: Two bills could set the stage for debate about the loss of farmland to development in Indiana, should they become law.
Tom J. Bechman
Warehouses, subdivisions and other commercial development compete with Indiana's productive farmland. In a report issued by American Farmland Trust in June, Indiana ranked 44th among all states in efficient land use planning and farmland protection. Until that report was issued and ag media outlets, including Indiana Prairie Farmer, picked up the story, the topic didn't appear on the radar of most government officials and politicians in Indiana. Now, initial conversations about the loss of prime farmland and what could be done about it are beginning to happen.
Two bills working their way through the Indiana General Assembly this session could help focus more attention on the issue if they become law before the Legislature adjourns by April 29.
"House Bill 1557 would require the Indiana State Department of Agriculture to gather data and document sales of farmland for commercial or residential use from 2010 through 2022," explains Jeff Cummins, director of state government relations for Indiana Farm Bureau Inc. "No one agency has been collecting that information, so we don't have firm numbers on how much farmland is affected."
Rep. Kendall Culp, Rensselaer, a farmer and vice president of INFB, authored the bill. It passed the House and was headed to the Senate at press time. Data collected will be presented to the Legislature, with the bill sunsetting in 2024.
"ISDA and the Department of Local Government Finance would likely work together to develop this data, so it's possible that they could continue cooperating — but the legislation only requires data collection through 2022, with a report due by 2024," Cummins says.
Next step?
So, why collect the data? Who will use it? "Those are the same questions lawmakers asked during debate on the bill," Cummins says. "It's possible that this data could be used by a task force established to study loss of farmland and develop recommendations on better land use policy."
In fact, Culp authored a second bill, House Bill 1132, which would establish a task force set up by the Legislature to study farmland loss. It also passed the Indiana House and was in process in the Indiana Senate at press time.
"Once you know the facts and have a handle on the scope of the issue, the next logical step is studying the issue and coming up with recommendations that could result in more efficient land use," Cummins says. "As outlined in the bill, the task force would include legislators, farmers, businessmen and others. The charge to such a task force would be to take a close, hard look at what is occurring, and determine if there are ways to encourage smarter land use, which results in less loss of prime farmland when development occurs."
There is still time to let your legislator know how you feel about this issue, Cummins says. For the first time in a long time, there is concrete legislation that those concerned about loss of prime farmland can urge their legislators to support.
Subscribe to receive top agriculture news
Be informed daily with these free e-newsletters
You May Also Like
---