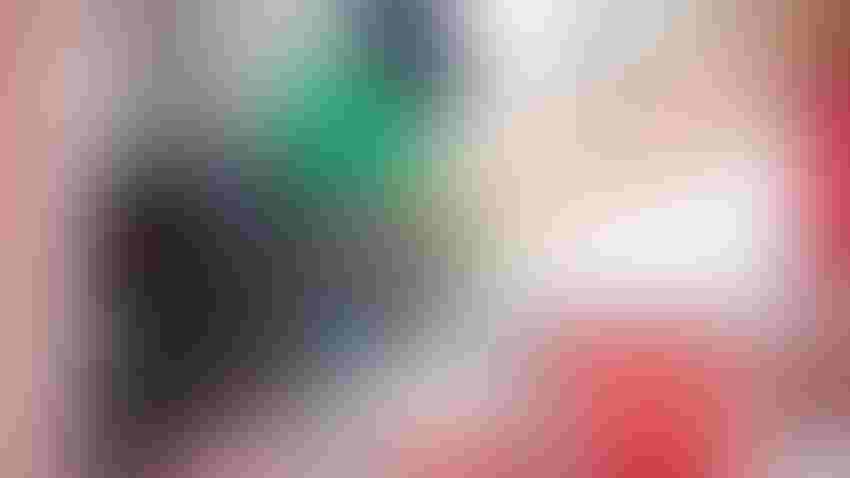 The movement to allow year-round E15 sales appears to be gaining momentum. A survey of 1,978 registered voters conducted by Morning Consult on behalf the Renewable Food Association found that 70% of those polled supported increased E15 availability as a way to lower fuel prices and promote energy independence. Only 13% of respondents opposed the change.
Those surveyed included 41% who identified as leaning Democrat, 38% who lean Republican and 21% as independent.
"We are pleased to see these new poll results, but not surprised," RFA president and CEO Geoff Cooper says. "They match what we observe every day; drivers continue to embrace an American-made fuel that is more affordable and lower in carbon emissions. Simply put, consumers want greater access to E15."
EPA has banned the sale of E15 in summer months due to air quality concerns. Last year, President Biden issued an emergency waiver allowing year-round sales to combat skyrocketing gas prices after Russia invaded Ukraine.
In response to several Midwest governors seeking approval for year-round sales, EPA issued new guidelines paving the way for summer sales in those states. However, the new rules will not go into effect until 2024. That prompted the attorneys general from Iowa and Nebraska to sue the EPA.
Recent bipartisan legislation reintroduced in the House and the Senate would authorize year-round E15 across the country. The bill, known, as the Consumer and Fuel Retailer Choice Act, is currently being reviewed by the Senate Committee on Environmental and Public Works. According to the RFA survey, 62% of respondents favor the legislation. Only 15% said they are firmly opposed.
Congressional support
During a March 28 House Agriculture Committee hearing featuring testimony from Agriculture Secretary Tom Vilsack, Rep. Eric Sorensen, D-Ill., claimed that having E15 available last summer saved his district up to 30 cents per gallon on gas.
"As summer approaches, we may see an increase in the price of gas unless action is taken to permit the sale of E15," Sorensen says.
Vilsack told Sorensen the issue is currently under advisement. According to the Secretary, one of the biggest challenges from a national perspective is ensuring proper infrastructure is in place.
Rep. Zach Nunn, R-Iowa, said prohibiting summer E15 sales will cost the country $66.3 billion in GDP as well as more than 1,800 jobs. In response, Vilsack cautioned Nunn he should not assume it won't be available this summer.
When pressed to clarify if he supported E15 summer sales this year, the Secretary responded, "I always have."
President Biden issued his emergency waiver on April 12 last year. He has yet to say if he plans to do the same this year. The Senate has also given no indication on if or when it will vote on the Consumer and Fuel Retailer Chose Act.
Subscribe to receive top agriculture news
Be informed daily with these free e-newsletters
You May Also Like
---