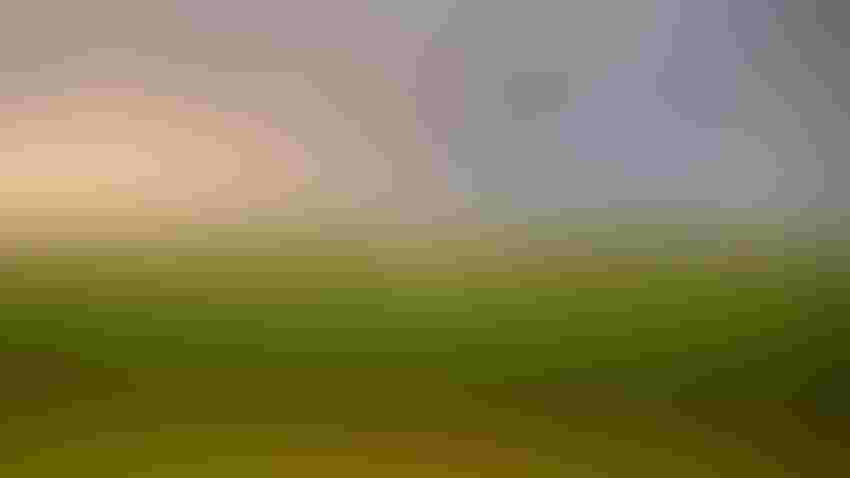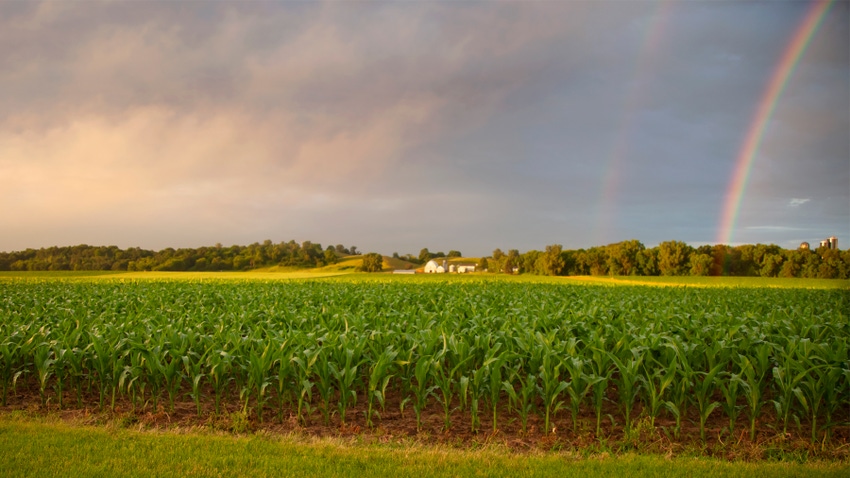 MOVING AHEAD: Legislators passed bills in the recent session to make it easier for farmers to keep farming, as well as measures allowing beginning farmers to get their start.
Willard/Getty Images
Heading into the latest Minnesota legislative session, the Minnesota Farmers Union members defined four special orders of business:
Make healthcare more affordable and accessible.

Limit corporate control and ensure competitive markets.

Expand local and regional processing.

Create climate resilience.
"One of our members standing up at our annual convention said, 'If there's one thing you could do to make it easier to farm in Minnesota or for new farmers to get started to promote economic mobility in our rural communities, it'd be to figure out how to address the high cost of health care,'" said Stu Lourey, MFU government relations director. "We're super proud to have capped off years of hard work with the successful passage of the health bill on the final day of session, and that will expand Minnesota Care with a public option that will allow farmers and others to buy in to the comprehensive coverage that's currently only available to lower-income Minnesotans. That's a nation-leading proposal that we've worked on since 2016."
This bill authorizes the Department of Commerce to submit a federal waiver "that's what allows us to set up that buy-in, and it directs the commissioner to implement a buy-in to be available to consumers starting in 2027," he says.
Lourey sees the most-significant piece of the $445 million ag bill as the establishment of a grain indemnity program "in terms of what this is going to mean for farmers long-term. … Nearly every year, we've had an elevator go under, and farmers have been left holding the bag." Lourey says MFU has been working on such a program since the elevator in Porter in western Minnesota shut down in 2015.
Minnesota now joins 14 other states that already have grain indemnity funds.
New meat money
This ag bill also adds around $2.7 million in new money to rebuild local and regional meat processing infrastructure across the state. "That's on top of what the state has already invested and what they're leveraging in federal funds, and that money will go towards grants to start or expand upgrade meat processing plants," Lourey says.
Included in that new money will be funds to provide scholarships and retention incentives for individuals to attend technical training programs at Ridgewater and Central Lake colleges. The bill also establishes a meat processing liaison within the Inspection Division at the Minnesota Department of Agriculture to help small meat processors access these resources.
Beginning, emerging farmers
Lourey says the ag bill also invests in beginning and emerging farmers. "The bill expands MDA's emerging farmers office, provides additional funding to the popular down payment assistance program at MDA for folks who are farming and want to buy land, but maybe can't put together a down payment." Scholarships will also be available to help beginning farmers access Farm Business Management programs "which I think will just do a lot for getting new farmers off the ground and started," he adds.
Feeding the need
With an eye to bettering the environment, Lourey says the ag bill takes a step in the right direction by expanding the soil health financial assistance program. The program was first established last year, and there were 13 times more applications than funding that was available.
The biofuels infrastructure gets a boost of $750,000 over the biennium to help consumers access higher blend of ethanol, Lourey says.
Subscribe to receive top agriculture news
Be informed daily with these free e-newsletters
You May Also Like
---