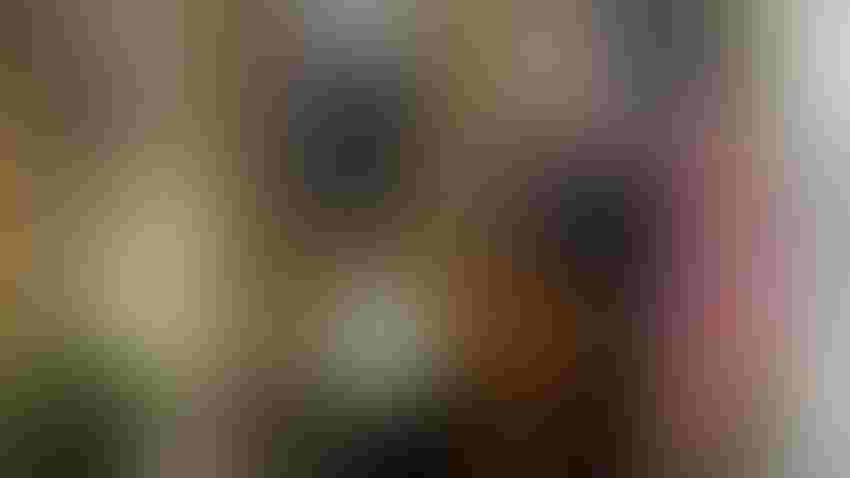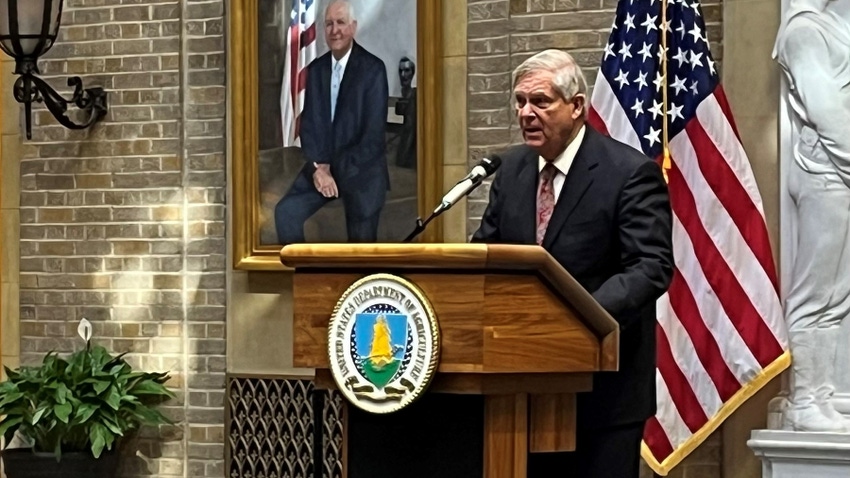 The capital spotlight shined on agriculture today as Washington D.C. marked the 50th National Ag Day. If Agriculture Secretary Tom Vilsack had his way, the celebration would last year-round. During an address at the USDA headquarters, he called the country to think about the critical role agriculture plays in Americans' daily lives.
"Every time an American walks into a grocery store, it ought to be a celebration," Vilsack says. "A celebration of what farmers, ranchers, producers are able to provide- this enormous choice that we have this incredible array of food that allows that shopper to wheel a cart around their grocery store, and within a matter of 30 minutes or so, has what he or she needs for the needs of their family."
The Secretary recalled a time people had to grow their own food to survive. Agriculture producers give Americans the freedom to pursue other professions and occupations. According to Vilsack, 30% of the nation's workforce is connected in some way to the agriculture industry. He added that American farmers, ranchers and producers feed not only families in the United States but many more around the world. Even some nations not on good terms with the U.S. import its food because they don't have the luxury of feeding their own populations.
"I think we should be thankful every single day for what we have and never take it for granted, and do everything we can to make sure that we continue to maintain it," Vilsack says.
Both Vilsack and American Farm Bureau President Zippy Duvall, who spoke shortly after the Secretary, stressed the importance of younger people continuing the country's agriculture industry. Representatives from several youth agriculture organizations were in attendance to share their stories and to experience Ag Day festivities.
Duvall addressed them directly, encouraging young people to "be who you can be" whether it's a future in agriculture or another field. He noted that his farming techniques are much different from his grandfather's. Younger people will surely find new ways to innovate and grow agriculture.
"I'm confident the next generation will have even greater sustainability stories to tell you as careful research and testing bring new products and farming practices to farms across our country," he says. "See, sustainability is not a sprint. It's a marathon. We need to choose to work both the environmental and economic sustainability of our farms if we're going to continue to meet the demands of a growing population."
Subscribe to receive top agriculture news
Be informed daily with these free e-newsletters
You May Also Like
---