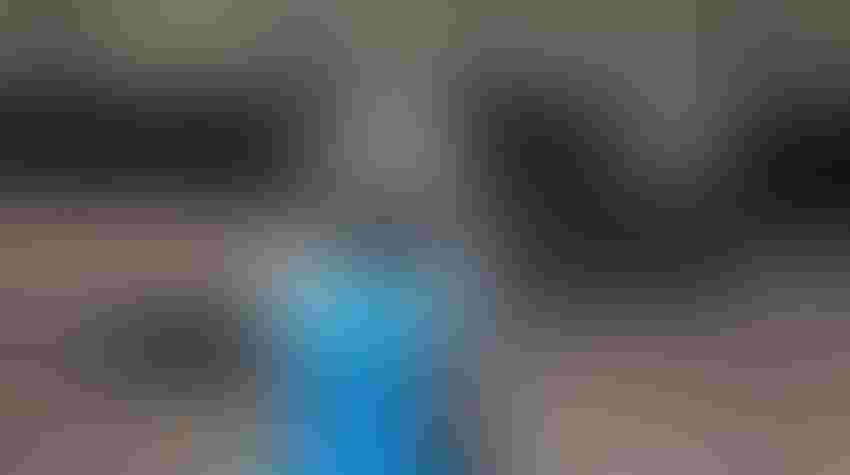 Horseback cattle drive in Florida.
Brad Haire
At a Glance
State law can vary dramatically across the country.

Some proposed changes in the South are relatively minor, while others are not.
States in the South are in their legislative sessions, and several are looking to amend their right to farm statutes. A right to farm statute is a state law intended to protect qualifying agricultural operations from nuisance lawsuits brought by neighbors for noise, dust, odor, or other actions that interfere with the neighbors' use and enjoyment of their property.
State law can vary dramatically across the country and small changes to language can have a major impact on how the law is applied in that state.
Some proposed changes in the South are relatively minor, while others would make substantial changes in how nuisance laws would affect agricultural operations.
Arkansas – HB 1434 – This bill was enacted into law and specifies that the burden of proof in a nuisance lawsuit is borne by the party that brought the lawsuit against the farming operation.
Florida – HB 1361 and SB 1472 – Both bills are companion bills (bills that are largely the same, but filed in different chambers or by different members in the state legislature) that would allow farm operations to store, process and distribute organic material. Organic material is defined as "vegetative matter resulting from landscaping maintenance or land clearing operations … " This definition would not include organic material from animal agriculture operations.
Oklahoma – HB 1457 – Nuisance lawsuits involving the cultivation of medical marijuana would be excluded from the protections of the Oklahoma Right to Farm Act under this bill.
South Carolina – H 3432 – This bill would change several things. Importantly for the state right to farm statute, it would define several terms deemed "covered activities", including composting. It would also require the Commissioner of Agriculture to investigate complaints about agricultural operations and make recommendations about best management practices.
Texas – SB 1421, HB 2308, and HB 1750
SB 1421 – This bill could significantly strengthen the existing Texas Right to Farm Act by setting one establishment date for the agricultural operation and protecting all activities after one year has passed (unless it is determined to be a "substantial change").Currently, expansions are not protected until the expansion has been in existence for at least one year. This bill would also extend coverage to veterinary practices, increase the burden of proof to clear and convincing evidence, strengthen the attorney fees provision, limit the power of city governments to regulate farming operations in city limits, and make other small changes.
HB 2308 – Largely a companion bill to SB 1421; however, it does not have language about restricting the powers of city governments to regulate agricultural operations within city limits.
HB 1750 – Also largely a companion bill to SB 1421 and contains the language limiting city governments on how they regulate agricultural operations, but does not include the language on changing the establishment date or the addition of the language about "substantial change."
Words matter in the legal context. Some changes, like with the Arkansas bill, may have little impact on how the state right to farm act is applied, while the changes to the Texas law, if enacted, could substantially change how nuisance lawsuits and zoning disputes move forward. Even if your state is not on the list for proposed changes for this legislative term, it is common for other state legislatures to copy legislation and try to enact similar bills in their states in subsequent years. To see your state's current right to farm statute, click here.
Source: Southern Ag Today, a collaboration of economists from 13 Southern universities.
Subscribe to receive top agriculture news
Be informed daily with these free e-newsletters
You May Also Like
---