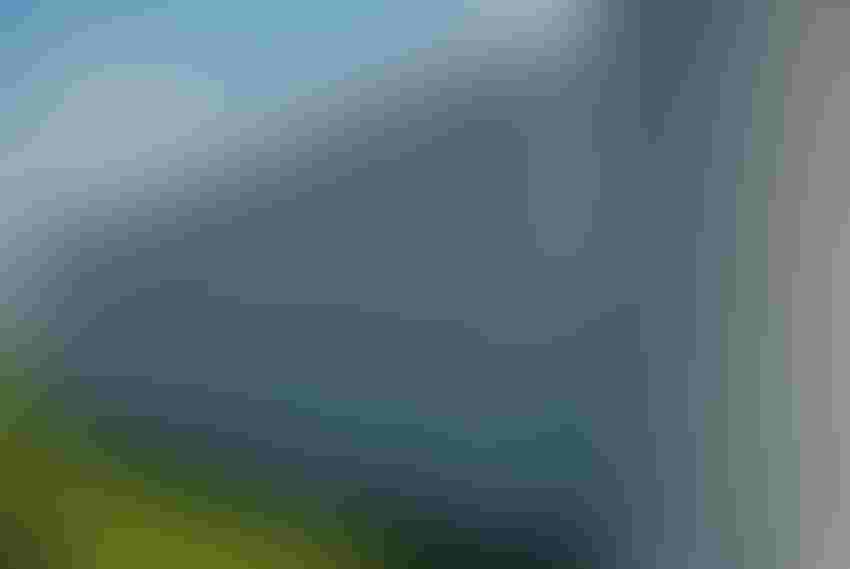 At a recent speaking event, I enjoyed breakfast with the moderator of the day's panel of experts.  As we ate, we discussed a phenomenon of sorts happening among some of today's producers. In several instances, producers are hoping for a weather miracle, or some Black Swan to rescue prices instead of facing the reality of tough economics. In other words, they are zoning out, denying reality, and in short, turning into a "zombie producer." We both recalled with a smile the 1960s thriller, The Night of the Living Dead.  But today's economic environment is no sci-fi flick and some businesses may be in real danger.   
During the economic super cycle, the sugar rush of record commodity prices and profits basically shut down many sound practices concerning management, marketing, and finance. Now, the elongated economic reset highlights the importance of those abandoned practices. Some producers appear to be paralyzed with the hope of $6 per bushel corn and $18 per bushel beans; a hope that is leading many to be zombie-like in their management rather than proactive. As one producer put it, "One-third of producers is making adjustments. The next one-third is moving in that direction. The other one-third is in denial." Optimism and a positive attitude are important to business success; however, excuses disguised as hope are another thing entirely. Let's examine some of the tell-tale signs of a "zombie producer." 
One of the most tempting practices of a "zombie producer" is to hope that higher yields and production will close the business' financial gap. While high yields have assisted many producers in this economic reset, the focus should be on cutting fixed and variable costs while maintaining yield and production. Proactive producers are watching the law of diminishing returns, and cutting costs while maintaining production.   
Another common practice of "zombie producers" is neglecting cost of production. Proactive producers know their cost of production via enterprise and incorporate it into a marketing and risk management plan. Remember, in order to increase efficiency, one must know the starting point. 
Next, "zombie producers" manage their business using Schedule F tax records. In contrast, proactive producers use accrual adjustments to discover changes in inventories, payables and receivables, and practices concerning prepaid expenses. Each of these can be a foreteller of future issues or opportunities. 
Finally, another practice of the "zombie producer" is not asking for help. For some, this may be the most difficult to overcome. Of course, by denying the problems, one can successfully avoid asking for help, but neither will return the business to a profitable place. Proactive producers seek counsel and guidance from advisers. They address the business' strengths and weaknesses. They communicate with their lenders and inform them of items such as capital expenditures and leases. Producers not using the resources around them for guidance are tuned out to the realities of the business and the industry. 
It is true that a major weather event in one or more of the world's larger agricultural regions could impact prices significantly, at least temporarily. Another unexpected event, like military action, could also give a short bump in prices.  Regardless, this economic reset requires adjusted management prices, increased efficiency, and reduced expenses for a business to remain sustainable throughout. Stay tuned for another "zombie producer" episode next time! 
Subscribe to receive top agriculture news
Be informed daily with these free e-newsletters
You May Also Like
---