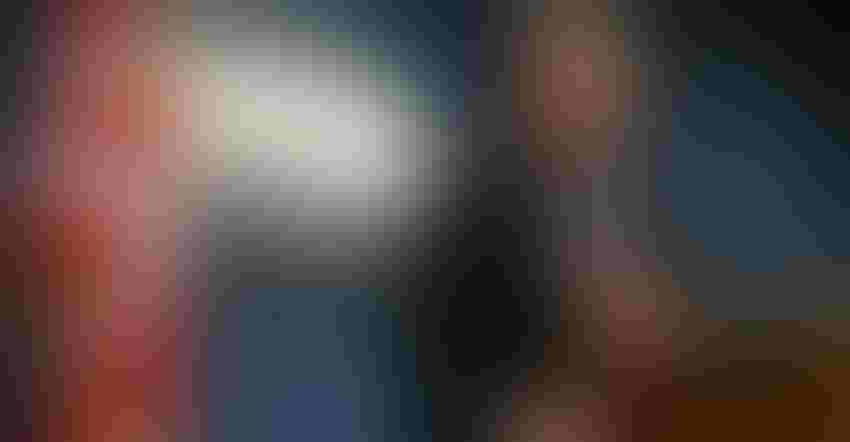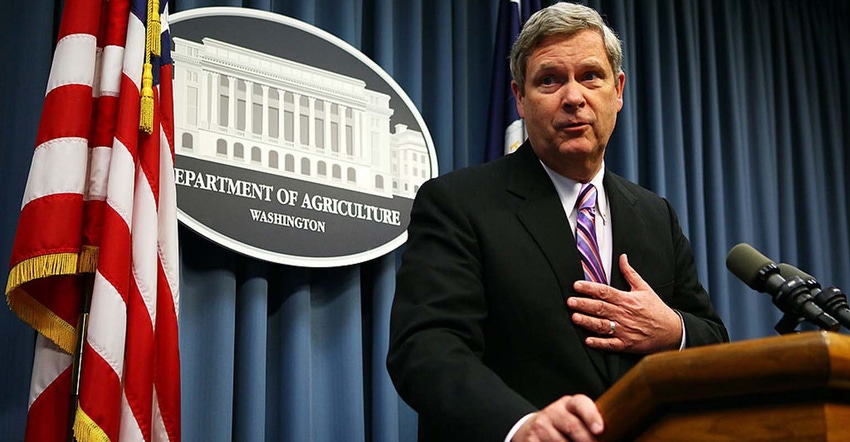 Former Agriculture Secretary Tom Vilsack has been nominated to return to the post in a Biden-Harris administration.
Some are thrilled
"In his eight years leading the department during the Obama administration corn farmers appreciated his willingness to listen to the input from growers across the country and his steadfast commitment to agriculture, renewable fuels, our environment and USDA's food and nutrition program," said National Corn Growers Association President John Linder. "He's been an outspoken advocate for rural America and we look forward to working together again, along with President-elect Biden, to build long-term demand for our product, mitigate the impact of climate change, seek new markets around the globe, and continue to feed and fuel the world."
"Mr. Vilsack is uniquely suited for the position," said Iowa Soybean Association President Jeff Jorgenson. "Given a combined 16 years serving as the nation's ag CEO and Iowa governor, he will hit the ground running on a host of issues important to soybean farmers. He has a deep understanding of issues impacting agricultural families and the nation's food supply – from trade and biofuels to infrastructure, soil health and water quality."
"Former USDA Secretary Tom Vilsack is adding another chapter to an already storied career in agriculture. He has the unique skill set to be able to hit the ground running on day one and cattle producers are thankful for this continuity," said National Cattlemen's Beef Association CEO Colin Woodall. "Secretary Vilsack knows the issues facing America's cattle producers and can utilize his extensive experience to showcase the positive impact we have on food security, nutrition, and our natural resources."
Related:An early look at Vilsack's likely USDA priorities
"Former Secretary Vilsack's understanding of policies important to wheat will be critical as the department continues work to address the many economic challenges facing farmers across the country," said National Association of Wheat Growers President and Cass City, Mich., wheat farmer Dave Milligan. "Previously, his willingness to meet and listen to stakeholders as the USDA develops programs and regulations was key."
Others aren't
"Vilsack is not good for the agriculture industry, period," Michael Stovall, founder of Independent Black Farmers, a coalition of Black growers and producers from key Southern states working to raise awareness on issues faced by Black farmers, told Politico. "When it comes to civil rights, the rights of people, he's not for that."
On Twitter, most of the comments are negative, with Vilsack called Mr. Monsanto and an industrial food lobbyist.
Vilsack will have the backing of Sen. Chuck Grassley, an Iowa Republican.
About the Author(s)
Subscribe to receive top agriculture news
Be informed daily with these free e-newsletters
You May Also Like
---