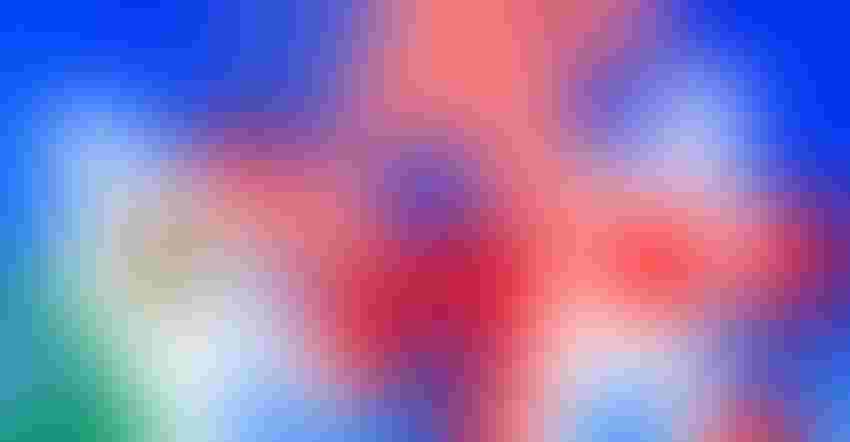 Marc Bruxelle/ThinkstockPhotos
by Jenny Leonard and Eric Martin 
Canada has been rebuffed in recent attempts to engage on NAFTA with U.S. Trade Representative Robert Lighthizer amid talks between the Trump administration and Mexico, according to three people with knowledge of the negotiations.
The Canadian negotiating team, led by Foreign Minister Chrystia Freeland, has been told that Lighthizer is focusing on negotiations with Mexico and isn't interested in engaging with Canada at the moment, according to the people, who asked not to be named discussing private conversations. The situation was first reported by the National Post newspaper.
Freeland traveled to Mexico last week, and the trip was motivated in part by the U.S. decision to isolate Canada from the talks, according to one of the people. While Mexico and Canada have repeatedly emphasized the need to keep the deal between all three countries, negotiating with Mexico and then Canada would be in keeping with President Donald Trump's preference for striking bilateral agreements.
"The Trump administration has clear frustrations with the Canadian government's approach to the NAFTA modernization, and we're now seeing it play out in front of our faces," Adam Taylor, principal and co-founder at trade advisory firm Export Action Global, said by phone from Ottawa. "We've seen virtually overnight Mexico and the U.S. are moving forward and Canada looks left behind and then forced into a position where it has to make a significant set of concessions just to be readmitted to the talks, it seems."
Alex Lawrence, a spokesman for Freeland, said Canada is committed to modernizing NAFTA while standing up for Canadian interests. "We will continue to work toward a good deal for Canada," he said by email.
While Trump in the past year repeatedly talked about how difficult Canada and Mexico have been since negotiations began last August, he has had more positive things to say about Mexico recently.
Although the three nations remain far apart on a few major points, Trump said earlier this month he's heading toward a "dramatic" deal with Mexico and that he may prioritize a bilateral deal with America's southern neighbor over Canada. Commerce Secretary Wilbur Ross said Monday negotiations with Mexico are going well and may be close to wrapping up. 
Lighthizer told a U.S. Senate committee last week that the U.S. is in the closing stages of finishing a new NAFTA deal with Mexico next month, and said that would spark Canada to sign on to the agreement. 
"My hope is that we will before very long have a conclusion with respect to Mexico and that as a result of that Canada will come in and begin to compromise. I don't believe that they've compromised the same way the United States has or Mexico has," Lighthizer told senators.
Mexican Economy Minister Ildefonso Guajardo will be in Washington for more meetings with Lighthizer on Thursday and Friday following up on a trip last week. Freeland traveled to Mexico July 25 but hasn't met with Lighthizer since mid June. She's due to be in Singapore this week for annual Association of Southeast Asian Nations meetings, according to a statement from her office. Lawrence said the trip has been "long planned and is an important part of Canada's focus on deepening ties with our Asian trade and security partners."
Press offices for the Mexican economy ministry and the U.S. Trade Representative's office didn't immediately respond to requests for comment.
To contact the reporters on this story: Jenny Leonard in Washington at [email protected] ;Eric Martin in Mexico City at [email protected]
To contact the editors responsible for this story: Vivianne Rodrigues at [email protected] Chris Fournier, Stephen Wicary
© 2018 Bloomberg L.P
Subscribe to receive top agriculture news
Be informed daily with these free e-newsletters
You May Also Like
---