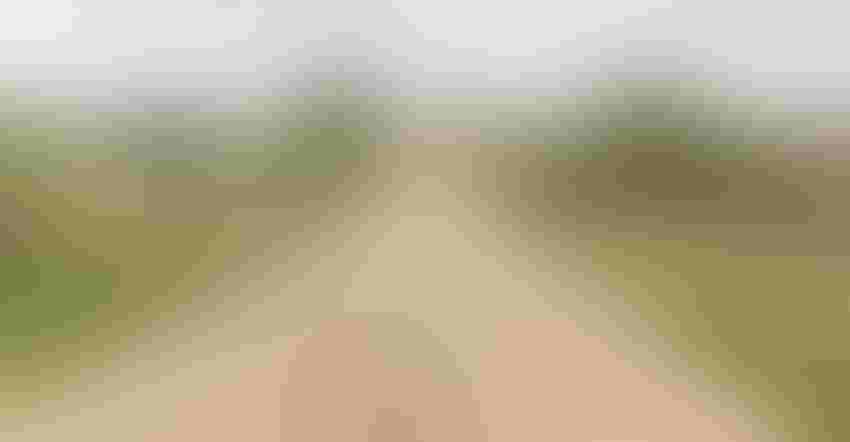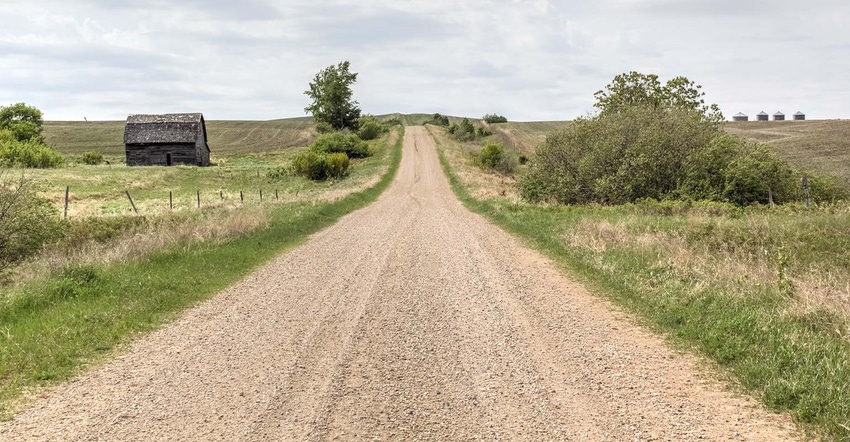 libertygal/ThinkstockPhotos
President Trump released his infrastructure plan on Feb. 12, 2018. 
The plan will include $200 billion in federal funding over the next 10 years, and it aims to raise up to $1.5 trillion total by incentivizing investment from state and local governments as well as private firms. Here's a breakdown of how that would be spent:
$100 billion would be used as direct grants to local governments to help trigger investment.

$50 billion would go to projects in rural areas in the form of block grants.

$20 billion to large projects that can "lift the American spirit."

$30 billion for miscellaneous existing infrastructure programs.
The funding proposal is a departure from typical spending on infrastructure, as the federal government usually covers a bulk of the cost. The Trump plan would see local governments taking on 80% or more of the funding burden. – Business Insider
Here's some of the reaction we've received:
"President Trump has made it a priority to rebuild our infrastructure since the day he took office and he has followed through on that commitment," said Agriculture Secretary Sonny Perdue in a media statement. "No area of the country needs investment in infrastructure more than rural America. With a quarter of the new federal money heading to rural parts of the country, states will have the ability to expand broadband access, increase connectivity, rebuild roads, and supply affordable utilities. Importantly, states will have the flexibility to choose which projects will best meet their unique needs."
"The proposed $50 billion in rural spending will help restore our deteriorating infrastructure and protect U.S. agriculture's place as a world leader in production," said American Farm Bureau Federation President Zippy Duvall. "We also applaud the administration for placing the decisions of how these dollars should be spent back at the local level. Governors and local officials know their roads and bridges better than anyone, and they are ready to set the priorities for rebuilding rural America.
"We are encouraged that the Administration is acknowledging the need for significant investment in rural infrastructure," said National Farmers Union President Roger Johnson. "With over $3.6 trillion required to overcome decades of deferred maintenance, our nation's roads, bridges, rails, locks and dams, water and waste systems, and rural broadband are in desperate need of robust funding. We look forward to working with Congress to maximize opportunities to improve rural America's failing infrastructure."
"Farm Credit thanks President Trump for following through on his promise to support rural communities and agriculture through his infrastructure plan," said Todd Van Hoose, president and CEO, Farm Credit Council. "Setting aside 25% of funding to ensure rural communities have the opportunity to improve vital services and infrastructure will help keep American agriculture competitive and rural communities viable.
"The President is also calling for an investment of $50 billion in rural infrastructure, but this could put the onus on states already struggling with the economic fallout of depressed commodity prices," said Center for Rural Affairs policy associate Anna Johnson.
Source: USDA, NFU, AFBF, Farm Credit Council, Center for Rural Affairs
Related articles:
The Trump administration is asking Congress to cut "duplicative" environmental review procedures as part of the president's massive infrastructure plan. The plan seeks to speed reviews and cut "inefficiencies," including through what officials are calling a "one agency, one decision" paradigm, for the review process. – The Hill
The proposal faces tough odds in Congress: Some conservative Republicans are already expressing shock at Trump's total price tag, while Democrats say the share coming from the federal government would be too little to fill the backlog of crumbling roads, bridges, railroads, tunnels and airports, along with other needs like rural broadband service, veterans' hospitals, toxic waste cleanups and drinking water. – Politico
Trump is calling to pump $1.5 trillion into fixing America's infrastructure while streamlining the often-cumbersome permitting process, as part of his $4 trillion-plus budget plan. – FoxNews 
If Americans want a picture of who President Trump works for, the combination of the #GOPTaxScam & this #TrumpBudget make it crystal clear. He's for the rich & powerful at the expense of the middle class.

— Chuck Schumer (@SenSchumer) February 12, 2018
This will be a big week for Infrastructure. After so stupidly spending $7 trillion in the Middle East, it is now time to start investing in OUR Country!

— Donald J. Trump (@realDonaldTrump) February 12, 2018
Subscribe to receive top agriculture news
Be informed daily with these free e-newsletters
You May Also Like
---