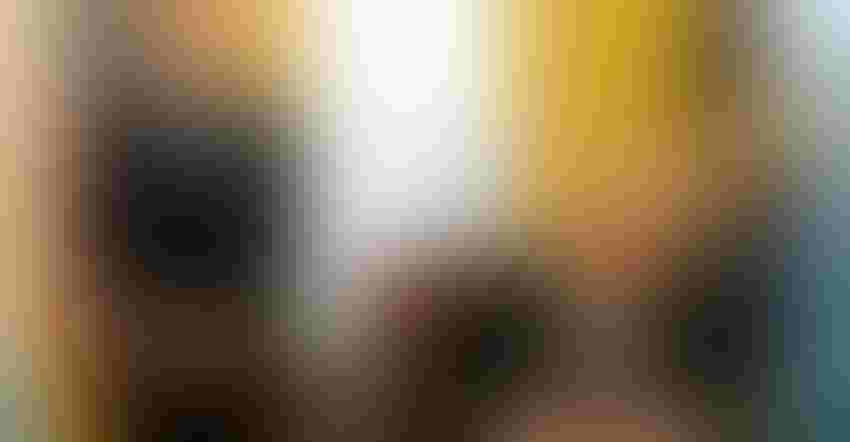 President Trump signs a trade action as U.S. Trade Representative Robert Lighthizer witnesses.
Mike Theiler-Pool/Getty Images
President Trump today imposed 25% tariffs on $50 billion of Chinese products under Section 301 of the Trade Act of 1974.
Agricultural groups had pushed Trump to continue negotiations rather than impose the tariffs, using #TradeNotTariffs. 
Trump, however, said, "The United States can no longer tolerate losing our technology and intellectual property through unfair economic practices."
The American Soybean Growers expressed disappointment in the decision. China is the No. 1 destination for U.S. soybeans. 
"Crop prices have dropped 40% in the last five years, and farm income is down 50% compared to 2013," said Davie Stephens, Kentucky soybean grower and ASA vice president. "As a soy grower, I depend on trade with China. China imports roughly 60% of total U.S. soybean exports, representing nearly 1 in 3 rows of harvested soybeans. This is a vital and robust market that soy growers have spent over 40 years building and, frankly, it's not a market U.S. soybean farmers can afford to lose." 
The imposition of the tariff came after a Section 301 investigation by the U.S. Trade Representative that found China's acts, policies and practices related to technology transfer, intellectual property, and innovation are unreasonable and discriminatory, and burden U.S. commerce. 
"We must take strong defensive actions to protect America's leadership in technology and innovation against the unprecedented threat posed by China's theft of our intellectual property, the forced transfer of American technology, and its cyber attacks on our computer networks," said Ambassador Robert Lighthizer.  "China's government is aggressively working to undermine America's high-tech industries and our economic leadership through unfair trade practices and industrial policies like 'Made in China 2025.'  Technology and innovation are America's greatest economic assets and President Trump rightfully recognizes that if we want our country to have a prosperous future, we must take a stand now to uphold fair trade and protect American competitiveness." 
The Office of U.S. Trade Representative has released a list of Chinese goods subject to the additional 25% tariff stemming from concerns over intellectual property theft and technology transfers. U.S. Customs and Border Protection will begin collecting the additional duties on the bulk of that list beginning July 6.
A second list contains 284 proposed tariff lines identified by the interagency Section 301 Committee as benefiting from Chinese industrial policies, including the "Made in China 2025" industrial policy. These 284 lines, which cover approximately $16 billion worth of imports from China, will undergo further review in a public notice and comment process, including a public hearing.  After completion of this process, USTR will issue a final determination on the products from this list that would be subject to the additional duties. 
USTR will soon provide an opportunity for the public to request the exclusion of particular products from the additional duties subject to this action.  USTR will issue a notice in the Federal Register with details regarding this process within the next few weeks. 
Here's some of responses we've seen:
A statement from U.S. Grains Council President and CEO Tom Sleight:
"The farmers and exporters we represent have been here before regarding China and they are well aware of what it's like to deal with tariffs, counter-tariffs and policy restrictions. Since 2010, we have been adversely impacted by trade policy actions by China against U.S. distiller's dried grains with solubles (DDGS), sorghum, ethanol and corn. China is a very important market for U.S. coarse grains and their co-products, but so too is the rest of the world. We will stay closely engaged with the China market and its importance to U.S. agriculture, but we will also redouble our efforts in the rest of the world to expand demand. 
"We are concerned any tariff opens this market to our competitors and locking out U.S. products doesn't mean trade stops – it means other partners will take our place. Bottom line: tariff battles are never productive.
"We trust the leaders at the U.S. Department of Agriculture, the Office of the U.S. Trade Representative and the White House know how critical open markets are to our industry and appreciate their support during this process and in this tense time."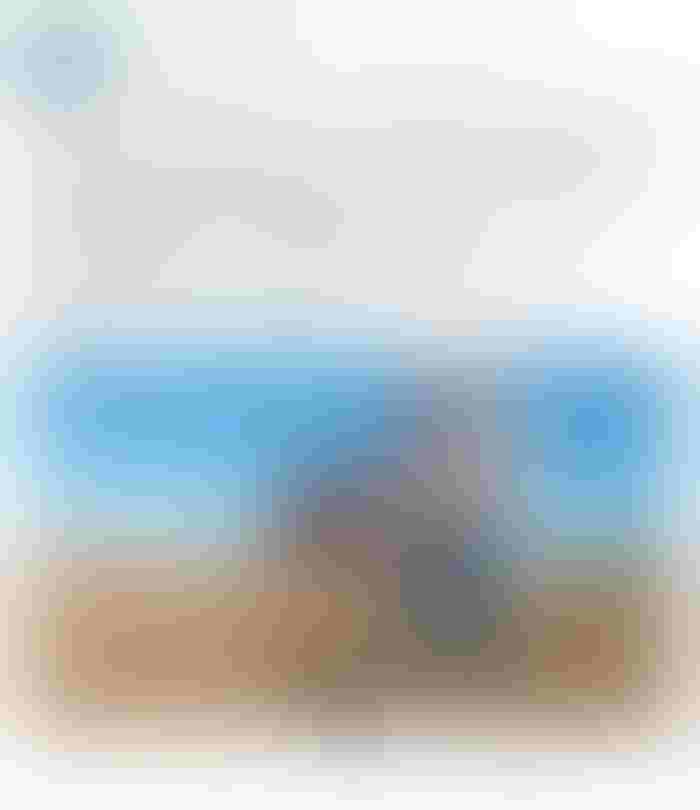 A statement from National Farmers Union President Roger Johnson:
"Farmers Union fully supports strong trade enforcement to achieve fair and balanced trade markets. We also support the administration's goal of reducing the enormous U.S. trade deficit. But our organization grows increasingly concerned that this administration does not have a plan to ensure family farmers and ranchers aren't thrown under the bus for the sake of these goals.
 
"None of the trade market disruption occurring presently should be looked at in isolation. The administration must work with Congress to develop a comprehensive solution to ensure family farmers can continue to provide for the nation."
Related articles:
Stock markets dropped in Europe and the US after the announcement with investors concerned about a possible trade war. – BBC
Many U.S. business leaders are worried about the potential negative impact of Trump's tariffs. - Vox
The White House could impose additional tariffs if China retaliates with duties of its own on American crops or other products. - CNBC
China's Ministry of Commerce issued a statement calling on countries to take "joint actions" against the United States over President Trump's actions on tariffs. - The Hill
China reacts to Trump's tariffs. - youtube
Source: ASA, U.S. Grains Council, U.S. Trade Representative, National Farmers Union
Subscribe to receive top agriculture news
Be informed daily with these free e-newsletters
You May Also Like
---