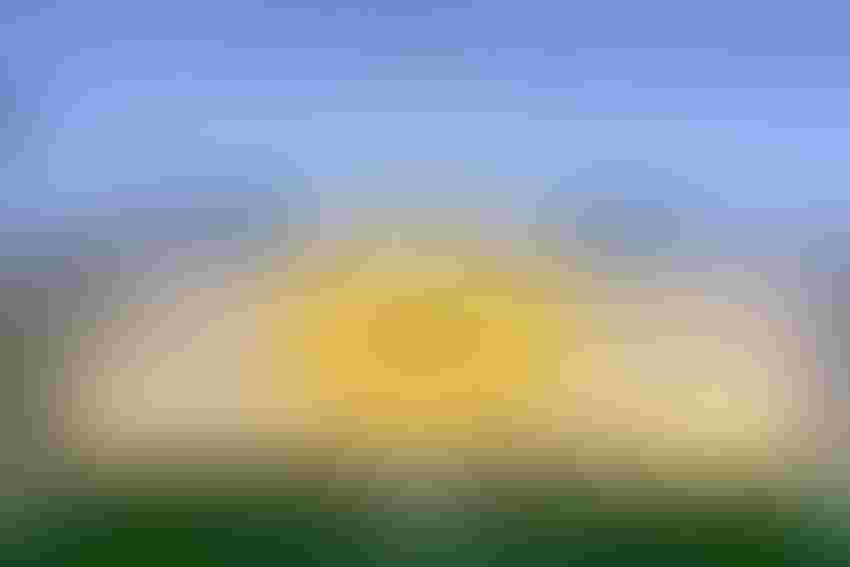 SeanPavonePhoto/Thinkstock
Leaders from the Southeast will sway big influence over agriculture's future during a time in which the nation is working out where and how it wants to be positioned and regarded in the world.
Sonny Perdue, former Georgia governor, officially took the helm of the U.S. Department of Agriculture April 25, becoming the 31st U.S. Secretary of Agriculture. (Perdue was sworn into office by fellow Georgian Clarence Thomas, associate justice of the U.S. Supreme Court.)
The last secretary of agriculture from the Southeast was David Houston, a North Carolinian who served as President Woodrow Wilson's secretary of agriculture from 1913 to 1920. Mississippian Michael Espy was the last Southerner to be secretary of agriculture, serving two years under President Bill Clinton.
Zippy Duvall now leads the American Farm Bureau Federation, the voice of American agriculture. He's a Georgia farmer. AFBF has had at least one other influential national leader from the Southeast. Alabama farmer Edward A. O'Neal led the organization and American agriculture during the Great Depression and World War II and was its leader when the first U.S. farm bill, known as the Agriculture Adjustment Act, was birthed by Congress in 1933 as a part of President Franklin Roosevelt's New Deal. O'Neal retired from AFBF in 1947. During his tenure, the secretaries of agriculture came from Missouri, Iowa, Indiana and New Mexico consecutively.
North Carolina native Ray Starling was tapped by President Donald Trump earlier this year to be part of the White House National Economic Council and be the special assistant to the president for agriculture, trade and food assistance. And Jeff Sessions, former Alabama senator, is now the U.S. Attorney General. How Sessions and the Trump administration handle U.S. immigration issues will directly impact labor management on many U.S. farms. It's already having an impact.
And there are many other elected and nonelected representatives from the Southeast who play big in Washington farm policy circles, and there has been since the country was founded. Of course 40 years ago, a Southeast farmer actually occupied the big chair in the Oval Office. Whatever your political leanings were then or are now will dictate your feelings on that. (If you find yourself in south Georgia, visit the old Carter Farm; it's a neat place, worth the time and the staff is great.)
So, will this new era of influence favor Southeast agriculture? I don't know. A rational man would think it won't hurt it. If nothing else, these leaders know Southeast agriculture well and won't need to be educated about its diverse landscape and specific challenges and opportunities.
But as U.S. farmers look for positive financial traction in slippery economic times as a new farm bill gets debated and built, and as stricter immigration enforcement presses labor, all to the backdrop of trade-related, saber-rattling (and the very real war-related saber-rattling and actions), decisions made in the next few years if not the next few months will be long lasting and crucial not just for Southeast agriculture but for all of U.S. agriculture and the country.
We are in a linchpin moment in U.S. agriculture's history, and leaders from the Southeast have front-row, sitting-at-the-big-table seats to voice their opinions on matters I hope matter. You have to believe it's a good thing having leaders seated at those seats who know Southeast agriculture, or at least it's better than having them standing out in the hallway with ears pressed to a closed door.
Good luck, take care and thanks for reading.
About the Author(s)
Subscribe to receive top agriculture news
Be informed daily with these free e-newsletters
You May Also Like
---