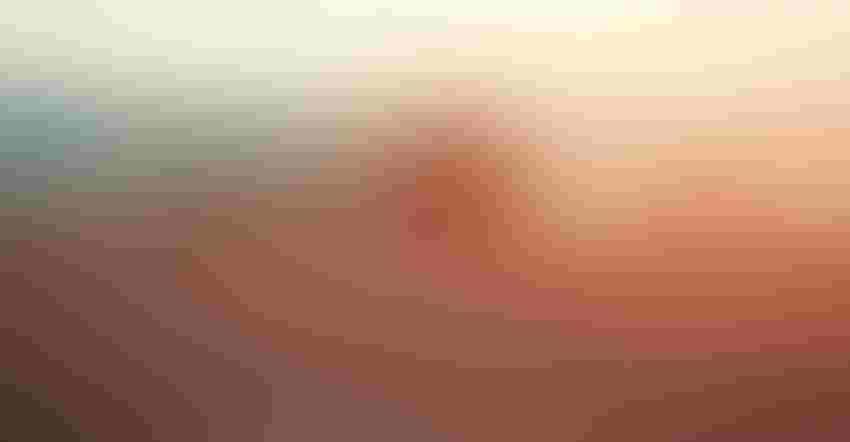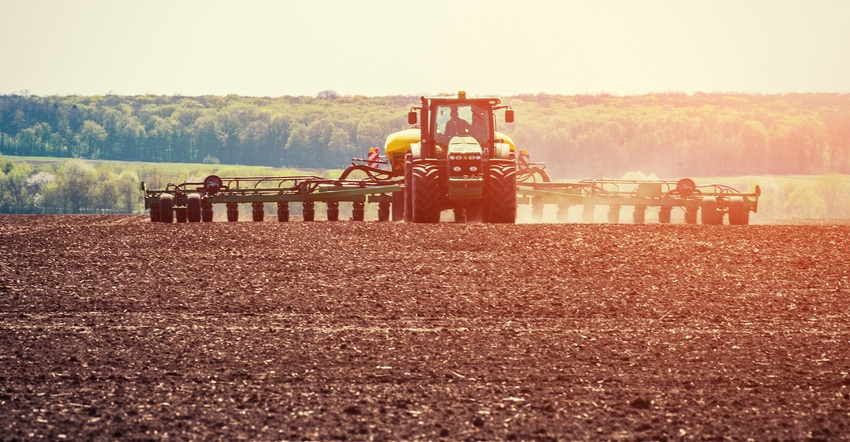 STAY SAFE: With spring comes planting season. Be aware of health and safety risks on the farm and safeguard yourself and farmworkers.
standret/Getty Images
Age 16. It's an age most youth can't wait to reach. For me, it signified a whole new level of anxiety. 
My daughters, now in their 20s, are both great drivers. But back then, it was the unknown, the fear of something going wrong and the dread of not being able to protect them that had me checking the clock and jumping to action when the phone rang. 
As children, when they got into trouble for being naughty, they were grounded and had certain possessions removed. However, I usually provided an opportunity to lessen the punitive sentence through what I called a "do-over." It was a chance to correct what they did wrong. If that wasn't possible, they were assigned extra tasks to complete. It never abolished the punishment entirely, but it eased the sting. 
So, when they became road-worthy, I made it a point to engrain in their minds that there were no do-overs when behind the wheel going 70 mph. 
I warned them not to have a lapse in judgment, be distracted or go too fast for the conditions, and to always look out for other drivers. I sternly pointed out that highway driving is high risk, and mistakes don't usually produce just a fender bender. 
Preventing accidents
We call them accidents, but are they really? Many accidents could have been prevented. If only something would have been done differently, it might have produced a much different outcome. Someone might still be alive, and the lives of loved ones unscarred.
So, as you prepare for "go time" this spring, remember that your farming job is much like the highway — it's high risk. 
No one wakes up thinking, "I'm going to die in an accident today." You should, however, wake up knowing that you could die today. As grim as that sounds, it's a reality documented by missing arms, fingers and worse. Agriculture is one of the most hazardous industries in the U.S.
Advances in equipment and technologies have curbed Ohio fatalities from 34 in 2001 to 21 in 2010 and to six in 2016, according to Ohio State University's Agricultural Health and Safety Program. 
According to an article by Dee Jepsen, OSU associate professor for the program, tractor- and machinery-related deaths in the state are the top reasons for concern. Together, these two categories account for over half of all Ohio farm deaths. 
Looking just at tractor deaths, rollovers contribute to 54% of the total number, run-overs contribute 24%, and roadway, PTO and "other" contribute to 22%.
So, please be aware of the potential danger in your movements. Don't be distracted or hurried, and always look out for others. Oftentimes in farming, there are no do-overs.
How you can improve farm safety 
Start by increasing your awareness of farming hazards and make a conscious effort to prepare for emergency situations. 
If you're planning on digging, remember it's the law to first call 811 or visit missdig.org three days in advance. 
Also, the National Farmers Union offers a brochure at nfu.org/farmsafety that highlights dangerous situations on the farm regarding PTOs, rollovers, ATVs, grain bins and augers, livestock handling, transportation, chemical handling and electrical. 
Know the risks and what can be done to safeguard yourself, family members, farmworkers and visitors.
 
Subscribe to receive top agriculture news
Be informed daily with these free e-newsletters
You May Also Like
---