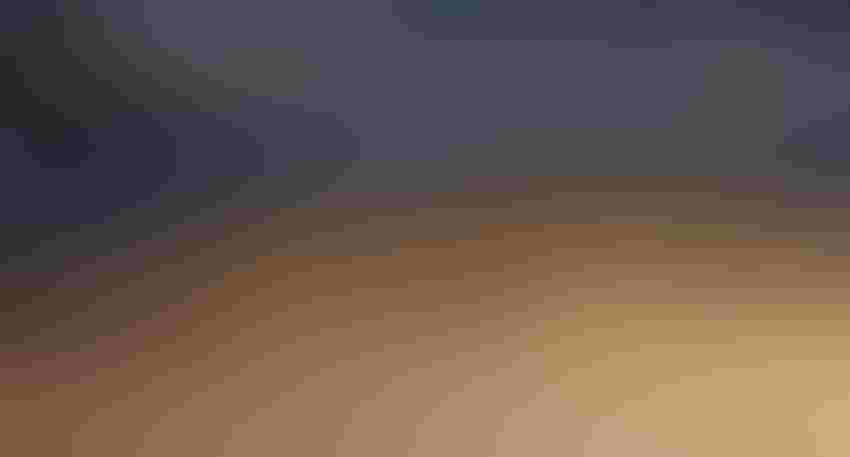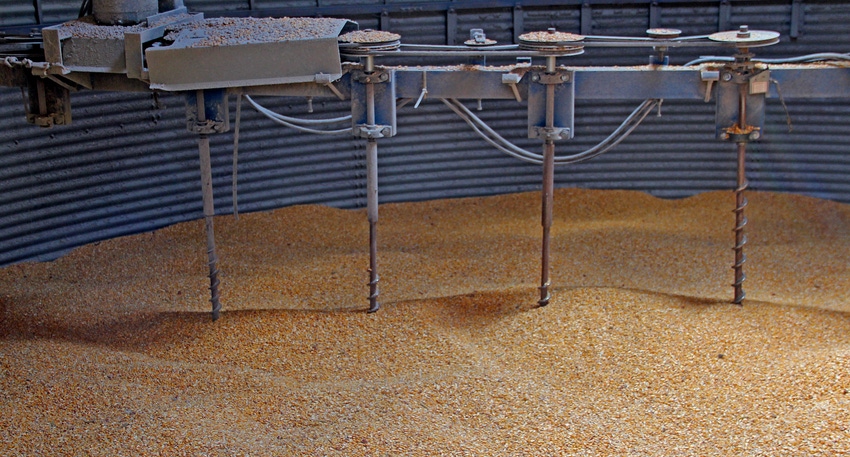 Protecting yourself and employees from grain bin hazards should be a top priority.
DFP Staff
It's one of the most dangerous areas on the farm, and one that is getting a lot of use at this time of year – grain bins. 
Already this year, five individuals have been killed in grain bin entrapments or falls in the U.S. In September, a Pennsylvania father and his two teenage sons died of asphyxiation because of gases in their farm silo. 
Protecting yourself and your employees should be a top priority. The Occupational Safety and Health Administration has identified the following hazards associated with grain storage, as well as measures to reduce the risks. 
Entrapment 
Suffocation is a leading cause of death in grain storage bins. Suffocation can occur when a worker becomes buried (engulfed) by grain as they walk on moving grain or attempt to clear grain built up on the inside of a bin. Moving grain acts like "quicksand" and can bury a worker in seconds. "Bridged" grain and vertical piles of stored grain can also collapse unexpectedly if a worker stands on or near it. The behavior and weight of the grain make it extremely difficult for a worker to get out of it without assistance. 
Grain dust explosions 
Grain dust is highly combustible and can burn or explode if enough becomes airborne or accumulates on a surface and finds an ignition source (such as hot bearing, overheated motor, misaligned conveyor belt, welding, cutting, and brazing). OSHA standards require that both grain dust and ignition sources must be controlled in grain elevators to prevent these often-deadly explosions. 
Falls 
Falls from height can occur from many walking/working surfaces throughout a grain handling facility. Examples of such surfaces include floors, machinery, structures, roofs, skylights, unguarded holes, wall and floor openings, ladders, unguarded catwalks, platforms and manlifts. Falls can also occur as workers move from the vertical exterior ladders on grain bins to the bin roof or through a bin entrance. 
Mechanical equipment 
Equipment within grain storage structures, such as augers and conveyors, present serious entanglement and amputation hazards. Workers can easily get their limbs caught in improperly guarded moving parts. 
Toxic gases 
Storage structures can also develop hazardous atmospheres due to gases given off from spoiling grain or fumigation. Exposure to fumigants may cause permanent central nervous system damage, heart and vascular disease, and lung edema as well as cancer. When workers are exposed to unhealthy levels of airborne contaminants, they may pass out and fall into the grain, thus becoming engulfed and suffocating or otherwise injuring themselves. 
Steps to reduce hazards 
OSHA recommends the following steps to reduce the hazards in grain handling facilities: 
Before entering storage bins, turn off and lock out all powered equipment associated with the bin, including augers used to help move the grain, so that the grain is not being emptied or moving out or into the bin. Standing on moving grain is deadly; the grain can act like "quicksand" and bury a worker in seconds. Moving grain out of a bin while a worker is in the bin creates a suction that can pull the workers into the grain in seconds. 

Prohibit walking down grain and similar practices where an employee walks on grain to make it flow. 

Provide all employees with a body harness with a lifeline, or a boatswain's chair, and ensure that it is secured prior to the employee entering the bin. 

Provide an observer stationed outside the bin or silo being entered by an employee. Ensure the observer is equipped to provide assistance and that their only task is to continuously track the employee in the bin. Prohibit workers from entry into bins or silos underneath a bridging condition, or where a build-up of grain products on the sides could fall and bury them. 

Train all workers for the specific hazardous work operations they are to perform when entering and working inside of grain bins. 

Test the air within a bin or silo prior to entry for the presence of combustible and toxic gases, and to determine if there is sufficient oxygen. This can be done using a personal oxygen monitor — a wearable device that measures and alerts you to oxygen levels in real time. 

If detected by testing, vent hazardous atmospheres to ensure that combustible and toxic gas levels are reduced to non-hazardous levels.  

To prevent dust explosions and fires, develop and implement a written housekeeping program with instructions to reduce dust accumulation on ledges, floors, equipment and other exposed surfaces. 
About the Author(s)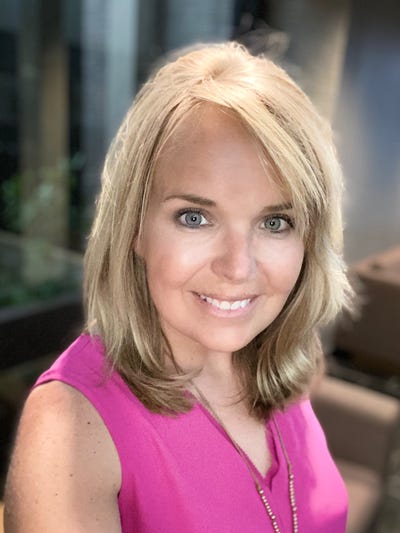 Ginger Rowsey joined Farm Press in 2020, bringing more than a decade of experience in agricultural communications. Her previous experiences include working in marketing and communications with the University of Tennessee Institute of Agriculture. She also worked as a local television news anchor with the ABC affiliate in Jackson, Tennessee.
Rowsey grew up on a small beef cattle farm in Lebanon, Tennessee. She holds a degree in Communications from Middle Tennessee State University and an MBA from the University of Tennessee at Martin. She now resides in West Tennessee with her husband and two daughters.
Subscribe to receive top agriculture news
Be informed daily with these free e-newsletters
You May Also Like
---