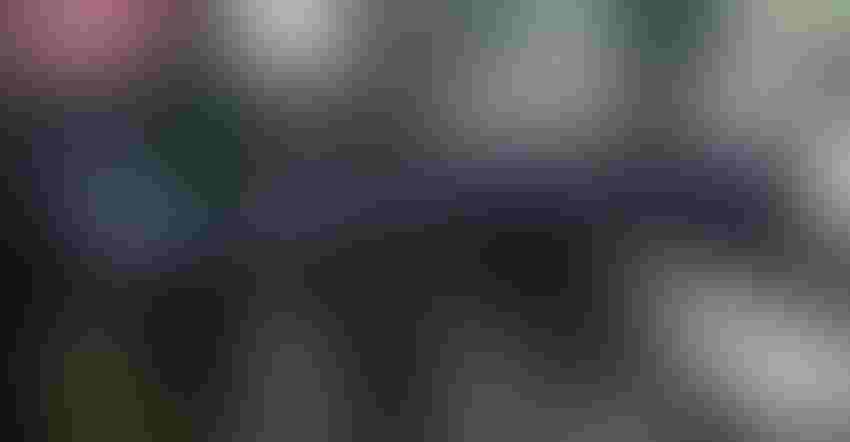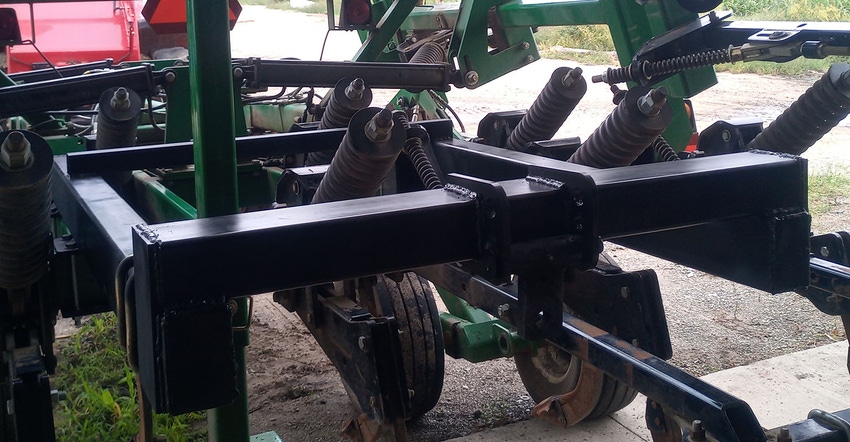 Saturday was one of those days where we just picked the jobs we wanted to do, all part of the fall prep list. It's a pretty long list.
Some days it seems overwhelming given how soon we hope to start. However, it really isn't that bad as we will most definitely have a 'soft-start,' with just a few acres becoming ready soon. Corky isn't working Saturdays yet, so Dad and I choose items from the list that we wanted to work on.
So, I took a job I had prepared for Corky. Dad and I are both proficient at welding, but Corky does a nicer job.  For a couple of years, I had been thinking about putting a hitch on the back of our chisel plow. Last week, I ordered the steel from the local fabricating shop to make that happen. The parts came in, and once I laid it out, I guess I just didn't want to find something else to do. (I needed to practice my welding skills anyway.)
Why the hitch?
We wanted a hitch on the back for a couple of reasons: we plan to pull a leveling tool or to pull a fertilizer cart. I think this year it will be the leveling tool. For a couple years I haven't been satisfied with the leveling action of our primary chisel plow. It just doesn't do well enough to come in and do one pass vertical tillage before planting.
Looking forward, I wouldn't be surprised one bit if we begin injecting fertilizer with the chisel plow in the fall.  We just aren't going to get to that project this year, but the hitch can be used in the future for that as well.
I didn't get an early start, and had to run to the hardware store for bolts, but by late afternoon the hitch had been assembled, welded, and painted. It was hanging from the forklift drying when I called it a day. Monday the hitch was installed and we did the rest of the pre-season maintenance on the chisel plow. I'm thinking I've got $300 or $400 and 4 or 5 hours in building the hitch -- not too bad by today's standards!
The opinions of the author are not necessarily those of Farm Futures or Farm Progress. 
Subscribe to receive top agriculture news
Be informed daily with these free e-newsletters
You May Also Like
---