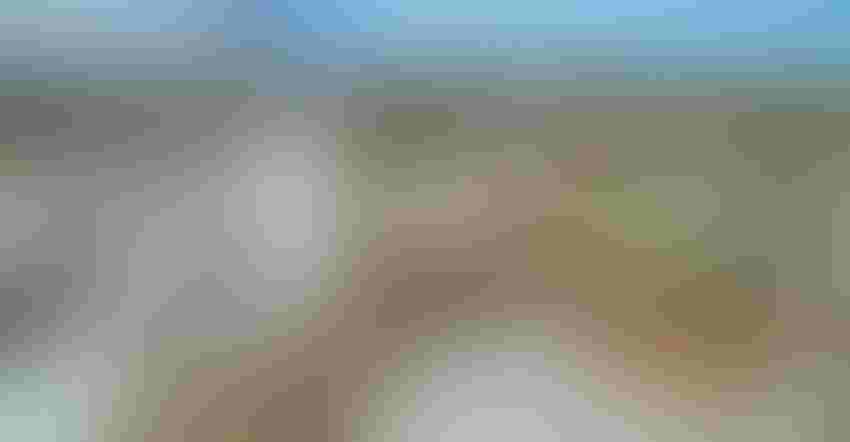 LOCAL PROJECTS: USDA rural development loans and grants will be used for various projects in several Minnesota communities, including the purchase of a new pumper-tanker firetruck for Parkers Prairie and a new city hall for Elgin.
Jacob Boomsma/Getty Images
USDA will invest nearly $3 million in grants and loans to be used in rural Minnesota for various community projects,
Brad Finstad, USDA Rural Development state director, said in a news release that the investments will be used to build community infrastructure and facilities for more than 117,000 rural residents.
"Modern and efficient infrastructure is foundational to ensuring rural communities have economic opportunities well into the future," Finstad said.
USDA is making the Minnesota investments through its Community Facilities Direct Loan Program. The funding helps rural areas make infrastructure improvements and provide essential facilities such as schools, libraries and day care centers.
For example:
• The city of Parkers Prairie will use a $70,000 loan and a $50,000 grant to buy a new pumper-tanker firetruck to provide efficient fire emergency services for the nearly 2,400 residents in Parkers Prairie and surrounding townships.
• The Red Lake Band of Chippewa Indians will use a $133,000 loan and an $18,600 grant to purchase new equipment that will aid in transporting solid waste and garbage from the Red Lake reservation to the landfill near Hallock. This equipment will help keep Red Lake reservation clean for the 6,000 residents.
• The Bemidji Community Theatre will use a $260,000 loan to buy an existing vacant facility. The building will provide areas for rehearsals, costume design, stage prop design and construction, plus classroom spaces for workshops, summer camp and other educational activities. This project will benefit more than 106,000 residents in Bemidji and surrounding rural areas.
• A $1 million loan will help the city of Elgin construct a new city hall facility to house offices for the city clerk and other municipal officials. It will also serve as a multipurpose room, benefiting approximately 1,100 Elgin residents.
• The Red Lake Band of Chippewa Indians will also use a $1.4 million loan to continue construction of a community center. The longhouse that is adjacent to the community center will also be completed and accommodate up to 700 people. Additional office space, storage, a commercial-grade kitchen and multipurpose room will be completed as well. The building will be used for meal service, youth and traditional tribal activities, Ojibwe language drum and dance classes, community education and performing arts. The facility will be used by 1,600 people each month.
Nationwide, USDA is investing $181 million in 88 projects across 27 states.
To learn more about USDA Rural Development, which provides loans and grants to help expand economic opportunities and create jobs in rural areas, visit rd.usda.gov/mn.
Source: USDA Rural Development, Minnesota
Subscribe to receive top agriculture news
Be informed daily with these free e-newsletters
You May Also Like
---