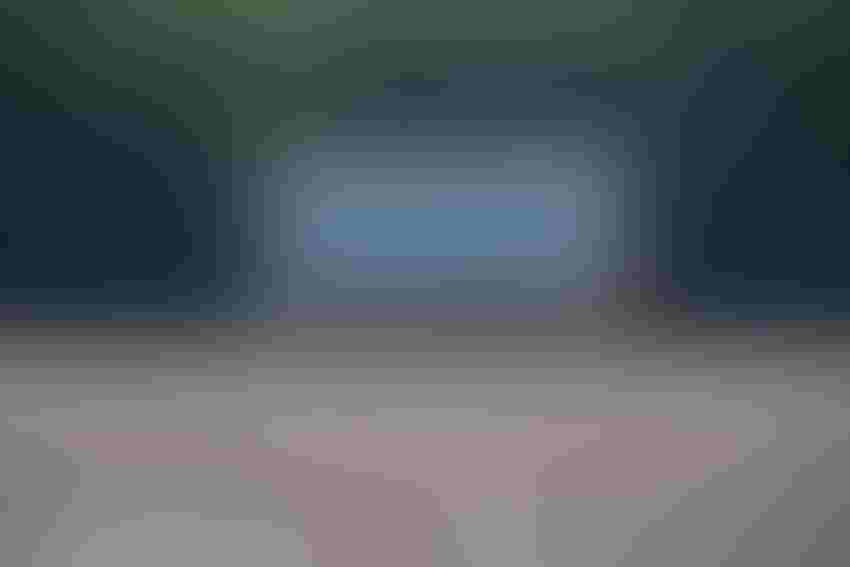 Changes in farm policy deserve attention before signup.
The Agricultural Improvement Act of 2018 does not move far away from the basics of the 2014 law, but several changes will make a difference in how farmers decide which to elect.
The following are a few key points for consideration, while watching upcoming market outlook and farm bill video and webinars.
ARC and PLC election options updated
Price Loss Coverage (PLC). Price Loss Coverage provides producer assistance when the market price for a covered commodity falls below the statutory reference price.
Agricultural Risk Coverage (ARC). Agricultural Risk Coverage provides producer assistance when actual crop revenue for a covered commodity falls below 86 percent of the benchmark revenue. Producers electing ARC have the option of choosing between county (CO) and farm‐level (IC) coverage.
ARC and PLC Choices. Producers can choose between Agricultural Risk Coverage (ARC) and Price Loss Coverage (PLC) on a crop‐by‐crop and farm‐by‐farm basis: First, 2019 election will be applied jointly to the 2019 and 2020 crop years, and, starting with crop year 2021, producers will may make an annual decision between Agricultural Risk Coverage and Price Loss Coverage on a crop‐by‐crop and farm‐by‐farm basis for crop years 2021, 2022, and 2023.
Effective Reference Prices. The Price Loss Coverage (PLC) Reference Price is now allowed to adjust with market price improvements.
PLC Calculation. The Effective Reference Price is calculated as the greater of 85 percent of the 5‐year Olympic average price and the PLC Reference Price established in the 2014 farm bill. In no case can the Effective Reference Price be more than 115 percent of the PLC Reference Price (or less than the PLC Reference Price), shown in the following table.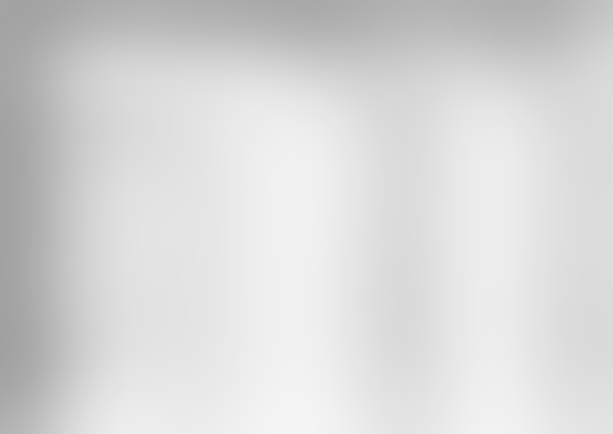 Optional yield update starts 2020
Optional Yield Update. Starting with crop year 2020, farm owners may update program yields used on the farm to calculate assistance under PLC.
Producers may update the farm yield for each covered commodity to 90 percent of the average yield per planted acre on the farm from 2013‐2017—ignoring years where the covered commodity was not planted on the farm—multiplied by the yield update factor for the covered commodity listed in the following table. For any year in which the yield on the farm was less than 75 percent of the county average yield from 2013‐2017, owners may plug 75 percent of the county average yield.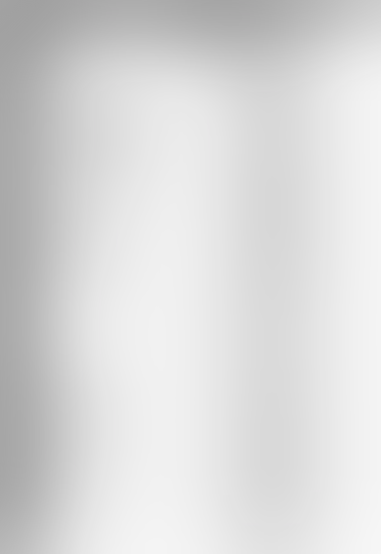 ARC‐CO Improvements
First, increases the yield plug from 70 percent to 80 percent of the county transitional yield.

Second, incorporates the Effective Reference Price into the calculation of benchmark revenue.

Third, adds a trend adjustment factor that will function similar to the factor utilized in crop insurance policies.

Fourth, creates a pilot program that will allows the Secretary flexibility to divide up to 25 large counties into sub‐county units with independently calculated ARC payment rates.

Fifth, requires the Secretary of Agriculture to establish guarantees for irrigated and non-irrigated yields in each county.

Sixth, prioritizes the use of RMA data for calculating county yields in accordance with H.R. 4654.

Seventh, provides assistance based on the county of the farm's physical location.
Targets Assistance to Land in Active Production
The farm bill suspends ARC and PLC payments on farms that have been entirely in grass or pasture since 2009.
Improves the Marketing Assistance Loan
The farm bill increases the loan rates for certain commodities to more accurately reflect current market prices and provide more relevant assistance to farmers.
Payment limitations and AGI means testing:
First, the farm bill maintains the current payment limitation of $125,000 in assistance from ARC/PLC per person or entity.

Second, the separate limit for peanuts is maintained, and doubling for spouses continues to apply.

Third, participation continues to be limited to persons or entities with less than $900,000 in average adjusted gross income (AGI).

Fourth, the bill removes Loan Deficiency Payments (LDPs) and Marketing Loan Gains (MLGs) from counting toward the payment limitation.
Actively engaged in farming (AEF) regulations:
The farm bill maintains current AEF regulations and continues to ensure all individuals eligible for the farm safety net are required to contribute land, labor, or capital to the farm operation and provide the necessary amount of labor and/or management.
The farm bill also amends the definition of family to include first cousins, nieces, and nephews to ensure family farms are not subjected to cumbersome regulations only intended for non‐family operations.
Useful sources;
Cotton Market Outlook and Farm Bill Update with Dr. Don Shurley, University of Georgia, January 17, 2019 – Video Link: https://bit.ly/2RGQ5mM
The Market Outlook under the New Farm Bill Patrick Westhoff, Director - Food and Agricultural Policy Research Institute (FAPRI) & the Howard Cowden Professor of Agricultural and Applied Economics, University of Missouri,,  Link to register: http://bit.ly/UAEX-Market-Outlook-FarmBill-Westhoff
: A First Look at the Farm Bill, January 31, 2019 8 AM CST,: Keith Coble,Giles Distinguished Professor and Head of the Agricultural Economics Department at Mississippi State University, Register:  http://bit.ly/UAEX-Farm-Bill-Coble
Source: Bobby Coats is a professor in the Department of Agricultural Economics and Agribusiness, University of Arkansas System, Division of Agriculture, Cooperative Extension Service. E-mail: [email protected] and is solely responsible for the information provided and is wholly owned by the source. Informa Business Media and all its subsidiaries are not responsible for any of the content contained in this information asset.
DISCLAIMER-FOR-EDUCATIONAL-PURPOSES-ONLY
Subscribe to receive top agriculture news
Be informed daily with these free e-newsletters
You May Also Like
---