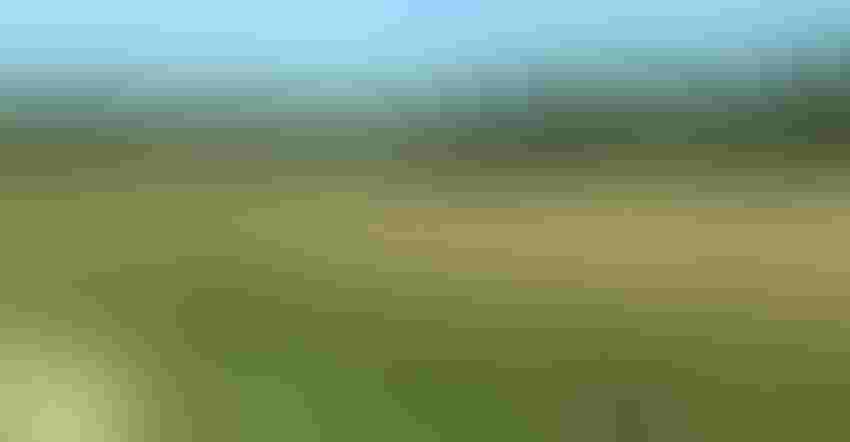 We've had a lot going on the past couple of weeks at the farm. We finished up corn and soybean planting. Post-emergence corn spraying is done, and soon we will start soybean post-emergence spraying. But most of our attention recently has been on the hay crop. It's the week after Memorial Day, and I don't know how to describe what is going on with the local hay market.
If you follow the USDA hay reports, you have seen that May First dry hay stocks are down 36% from last year at this time. That's a huge decrease! I read that hay stocks are at the lowest since 2013, the year following the widespread drought. Even though the Illinois numbers looked a little better, I can feel a hay shortage even in our corner of the state.
Two trends point to shortage
I've sold all our cereal rye dry bales, plus booked most of our first cutting reeds canary grass. I've noticed a couple of things: 1) folks feeding hay in this area have zero bales left over from last year, and 2) customers are booking winter hay needs super early.
A lot of people ask me for prices of later cuttings, but it's hard to predict what the quality of later cuttings will be. All I can say, however, is that prices are firm and we are trying to bale as much good quality hay as we can to meet our customers' needs.
Even though state hay reports show prices per ton, it's still hard to get some customers to buy hay by the ton. Some folks think that a round bale should cost X amount. Farmers don't buy and sell corn by the truck load, they sell it by the bushel. It must be the same way for hay, even round bales.
Today's tip
Word to the wise: someone will get the short end of the stick buying round bales by the bale. Big round bales can vary by hundreds of pounds per bale. I learned my lesson last year by buying hay by the bale that I thought weighed 1,400 lbs. per bale, but they ended up weighing 1,100 lbs. per bale.
I've made it my personal goal to convert all of our customers to buying by the ton. It's the fairest way for both parties. It's taking years to achieve this goal, but I'll eventually get there.
For now, I'll keep making hay.
The opinions of the author are not necessarily those of Farm Futures or Farm Progress.
Subscribe to receive top agriculture news
Be informed daily with these free e-newsletters
You May Also Like
---