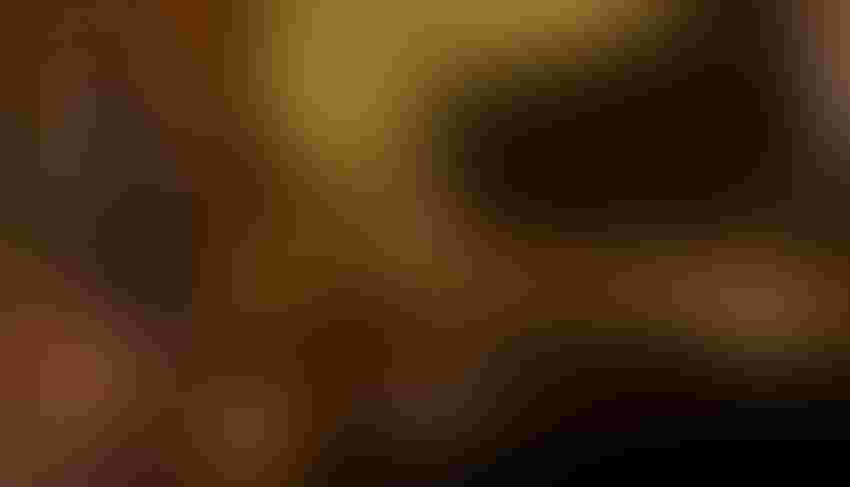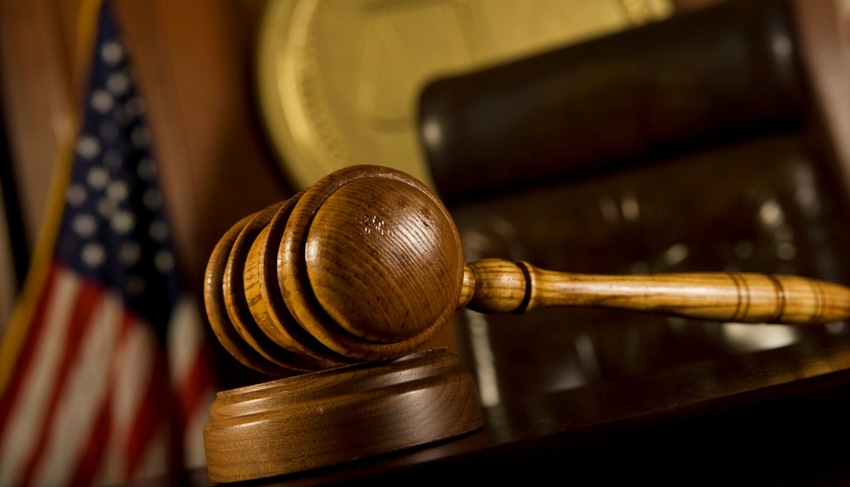 The U.S. Supreme Court has ruled that a California law allowing unions to enter agricultural property to recruit farmworkers as members is unconstitutional.
IPGGutenbergUKLtd / iStock / Getty Images Plus
Farm groups hailed as a "huge victory" a June 23 ruling by the U.S. Supreme Court in favor of two California agribusinesses that challenged a state law allowing union representatives to enter their property without permission.
In Cedar Point Nursery v. Hassid, the court agreed with plaintiffs Fowler Packing Co. in Fresno and Cedar Point Nursery in Fowler that a state law that allowed unions to access private property three hours per day, 120 days per year to recruit new members was unconstitutional.
"A different standard applies when the government, rather than appropriating private property for itself or a third party, instead imposes regulations restricting an owner's ability to use his own property," Chief Justice John Roberts wrote in the majority opinion.
Related: Supreme Court rules in favor of private property rights
"The Court declines to adopt the theory that the access regulation merely regulates, and does not appropriate, the growers' right to exclude," he wrote. "The right to exclude is not an empty formality that can be modified at the government's pleasure."
The United Farmworkers of America had argued the regulation is more necessary now than ever because farmworkers are increasingly indigenous workers from Mexico and the only effective way to communicate with them is in person at their job sites, according to The Associated Press.
'A huge victory'
PLF senior attorney Joshua Thompson, who argued the case before the high court, called the decision "a huge victory" for property rights.
"Today's decision affirms that one of the most fundamental aspects of property is the right to decide who can and can't access your property," he said.
American Farm Bureau Federation President Zippy Duvall said private property rights "are foundational to our nation and critical to ensuring secure and well-managed farms.
"We hope this decision sends a message to state regulators that it's simply wrong to give outsiders access to farms, where families live and work hard to safeguard their animals and harvests," he said.
AFBF filed two amicus briefs to the Supreme Court, arguing that the U.S. Constitution protects farmers' and ranchers' private property from unconstitutional intrusion from state regulations.
Western Growers President and CEO Dave Puglia also cheered the ruling.
"This is a simple property rights case," he said. "States cannot take private property without just compensation, and property owners have the fundamental right to exclude trespassers.
"We applaud the Supreme Court for protecting the notion of private property rights as envisioned in our Constitution," he said. "We also commend Cedar Point Nursery, Fowler Packing Company and the Pacific Legal Foundation team for seeing this case through to its unequivocal conclusion."
Some limtations
Bryan Cave Leighton Paisner partner Anthony George, who focuses his practice on management-side labor relations, employment law, and related litigation, called the decision a significant win for employers and agricultural companies.
"The holding is limited to private property that is not open to the public," George said in a release. "For example, governments may still require property owners to allow members of the public to hand out leaflets at a shopping mall that is open to the public. The holding also does not affect regulations that restrict an owner's use of its property without granting a right of access to others. Finally, the Court explained that this holding will not interfere with most government inspection regimes, such as safety and health inspections.
"Even with these limitations, today's ruling is welcome news for California agricultural employers and others facing government mandates that they open their doors to union organizers," he said.
The dispute began Oct. 29, 2015, when dozens of union activists showed up in the predawn hours at Cedar Point Nursery to recruit members, waving flags and shouting from bullhorns. When nursery owner and president Mike Fahner found out the action was legal in California, he filed suit.
The case marks PLF's 13th victory in 15 cases before the Supreme Court.
[This story has been updated.]
Subscribe to receive top agriculture news
Be informed daily with these free e-newsletters
You May Also Like
---