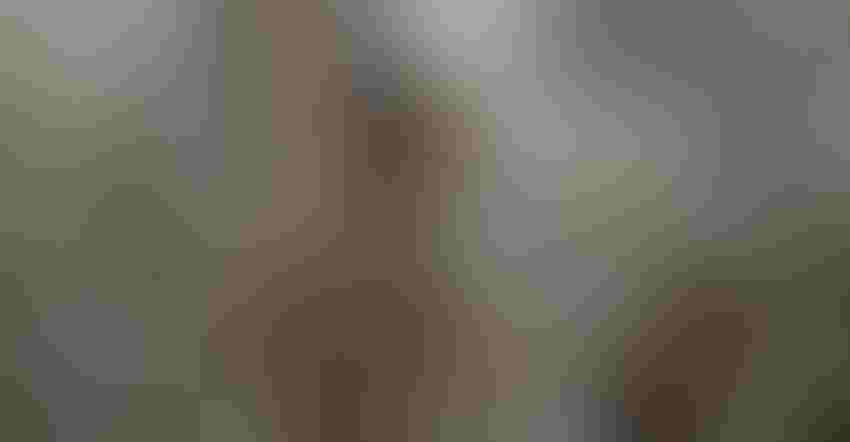 A 20-page report released by Farm Credit Services of America found that crop insurance saved nearly 21,000 jobs in four states during the drought of 2012.
The paper breaks down the history of the crop insurance program from the start in 1930s, with the Great Depression and Dust Bowl, to expansions in the 1980s and 1990s after a string of unbudgeted disaster relief bills strained federal coffers. 
The paper says farmers have plenty of "skin in the game" when it comes to crop insurance, and their participation helps minimize risk exposure for taxpayers. 
FCS provides a step-by-step guide to the public-private partnership of crop insurance, highlighting key points including the fact that private companies sell the insurance products and that farmers pay deductibles and premiums. 
Drought of 2012
The drought was a devastating hit in a year that was supposed to be favorable for planting. Corn, soybean and hay production declined throughout that summer as the drought intensified.
Corn production was down more than 29% and soybeans fell 6%. The low yields were coming on a year that started with low beginning stocks, the report notes, and tight U.S. and global supplies.
Projected prices rose in anticipation of short supplies. Farmers faced low yields and ended up facing big expenses to buy crops at higher prices to fulfill forward marketing obligations and to feed on-farm livestock.
Crop insurance helped cover the shortfall and saved 20,900 jobs across Iowa, Nebraska, South Dakota and Wyoming, with an annual labor income of $721.2 million, according to the report.
That money allowed farmers to continue to pay the bills and get ready for the next season. Farmers didn't have to go to Congress for an ad-hoc relief bill – just like Congress designed.
"Crop insurance kept me farming," farmer Denny Marzen, of Iowa, said in the report. "It's a business tool I use with my marketing program and to help me deal with Mother Nature." 
Source: Farm Credit Services of America
Subscribe to receive top agriculture news
Be informed daily with these free e-newsletters
You May Also Like
---