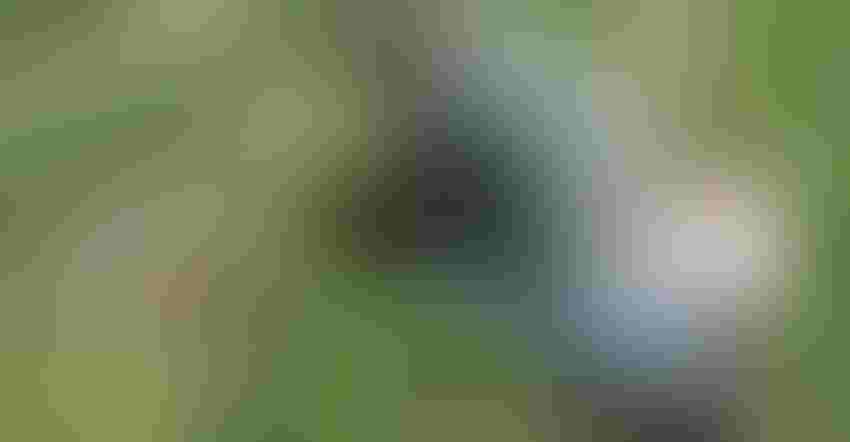 The House passed the Farm Workforce Modernization Act on a 260-165 vote on Dec. 11, sending the bill to the Senate.
The bill balances the interests of agricultural employees and workers, making it easier for farmers to hire workers by simplifying the H-2A application process and increasing the availability of green cards and visas for year-round workers. It also establishes a program for workers who have been engaged in agricultural work for at least two years and plan to continue working in agriculture to earn legal status.
"Our current farm labor system is badly broken," said National Farmers Union President Roger Johnson. "It's a time-consuming, convoluted, and restrictive process for farmers and ranchers, who often don't have the time to spare, and it's a dead-end for farmworkers, who currently have no straightforward path for longer-term employment or legal status. Farmers and farmworkers alike deserve a better, fairer system – which is what the Farm Workforce Modernization Act aims to establish. Not only would it secure a legal and adequate supply of workers for family farmers and ranchers, but it would also provide stability for the farmworkers who put food on our tables."
The last time Congress addressed agricultural labor was in 1986. This bill was introduced with the support of 26 Democrats and 23 Republicans. Chief authors included Reps. Joe Lofgren, D-California; Dan Newhouse, R-Washington; Mike Simpson, R-Indiana; Jimmy Panetta, D-California; Doug LaMalfa, R-California; and Mario Diaz-Balart, R-Florida.
"The men and women who work America's farms feed the nation. But, farmworkers across the country are living and working with uncertainty and fear, contributing to the destabilization of farms across the nation," Lofgren said. "Our bill offers stability for American farms by providing a path to legal status for farmworkers. In addition, the Farm Workforce Modernization Act addresses the nation's future labor needs by modernizing an outdated system for temporary workers, while ensuring fair wages and workplace conditions."
Critics dismiss the bill, calling it an amnesty measure.
"A true Farm Workforce Modernization Act would encourage mechanization and automation through subsidies, not amnesty illegal aliens and guarantee a steady flow of cheap foreign labor," RJ Hauman, head of government relations at the Federation for American Immigration Reform (FAIR), told Fox News.
Similarly, American Farm Bureau Federation doesn't support the legislation as passed by the House, saying they will continue to work to improve the legislation as it heads to the Senate.
"At a time when the farm worker shortage has reached a crisis in parts of the country, it is deeply disappointing that the House blocked any possibility of improving the legislation designed to address the problem, the Farm Workforce Modernization Act," said AFBF President Zippy Duvall. "Several amendments addressed our principal concerns, but were blocked from consideration. Farmers need meaningful reform that addresses the concerns of both workers and growers."
The dairy industry, however, commended the bill.
"The passage of legislation that helps address dairy's unique workforce challenges is certainly a milestone and an opportunity we must pursue to the fullest," said Jim Mulhern, president and CEO of NMPF.
"The urgency to reform the agricultural labor system cannot be overstated for dairy farmers," said Mike McCloskey, dairy farmer and chair of NMPF's Immigration Task Force.
More than 300 agriculture and business organizations used the House to bring the bill to a vote in the House, while more than 80 immigrant and labor advocacy organizations called for representatives to support the bill.
Subscribe to receive top agriculture news
Be informed daily with these free e-newsletters
You May Also Like
---