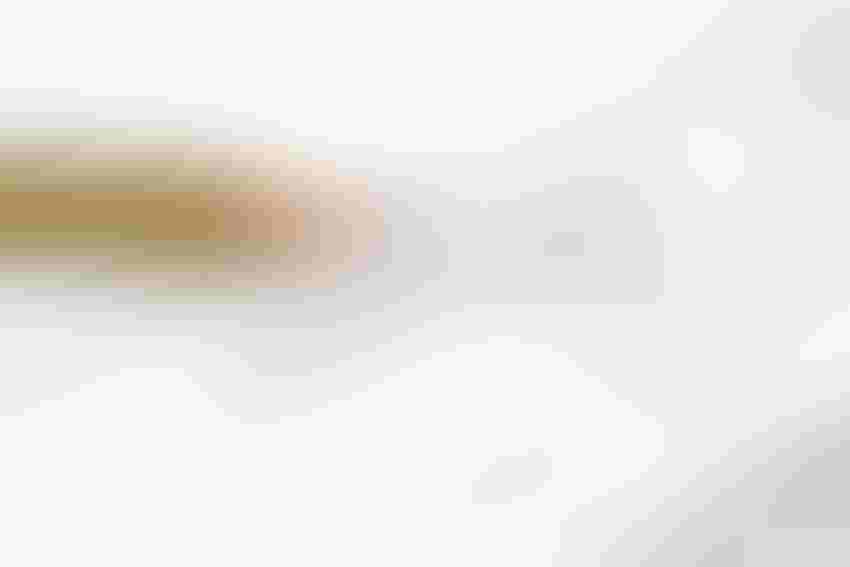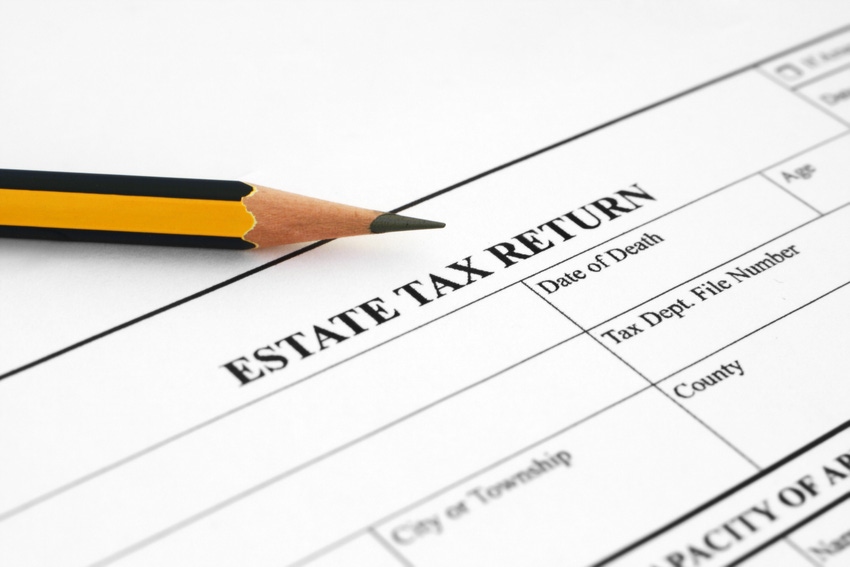 alexskopjeThinkstockPhotos
Congress today passed a $1.5 trillion tax package. Here are some of the reactions we've received:
"This is a once-in-a-generation reform of the federal tax code and it comes just in time to be an eagerly awaited Christmas present for taxpayers," said Agriculture Secretary Sonny Perdue. "Most family farms are run as small businesses, and they should be able to keep more of what they earn to reinvest in their operations and take care of their families. Simplifying the tax code and easing the burden on citizens will free them up to make choices for themselves, create jobs, and boost the overall American economy."
"Tax reform is a huge win for equipment manufacturers of virtually every type and their employees," said Association of Equipment Manufacturers president Dennis Slater. "When equipment manufacturers succeed, they can play a bigger role in growing the economy and helping Americans thrive. The bill passed today will encourage equipment manufacturers large and small to hire new workers, expand facilities, and purchase new equipment; the legislation will also put U.S. equipment manufacturers on a level playing field with the rest of the world."
"Starting next year, farmers and ranchers will . . . be able to take a 20% deduction off their business income. That's new, and it will reduce the taxes farmers owe. The bill also doubles the estate tax exemption to $11 million per person, which will provide relief to the vast majority of farmers and ranchers," said American Farm Bureau Federation President Zippy Duvall "Most of the provisions in this tax bill are temporary, lasting for only seven years, so Farm Bureau will now focus our work on making those important tax deductions, lower rates and the estate tax exemption permanent."
Related:Tax cut bill passes giving Trump major victory
"The measure does a number of positive things for farmers; it doubles the amount of business expenses they can deduct from taxes and allows them to deduct paid interest on loans.  And, it also provides much needed relief for families passing the farm to the next generation, by doubling the estate tax exemption," says IFBF President, Craig Hill. 
Source: Iowa Farm Bureau Federation, American Farm Bureau Federation, Association of Equipment Manufacturers, USDA
Subscribe to receive top agriculture news
Be informed daily with these free e-newsletters
You May Also Like
---