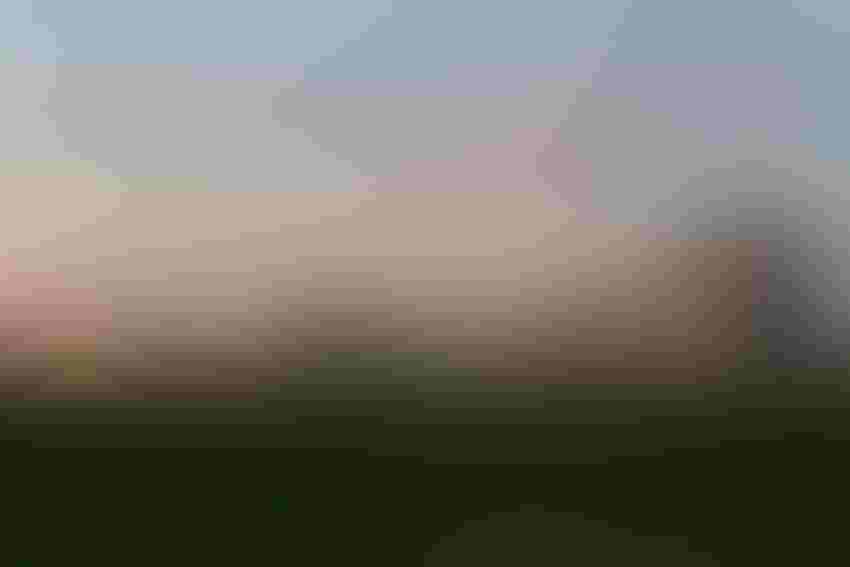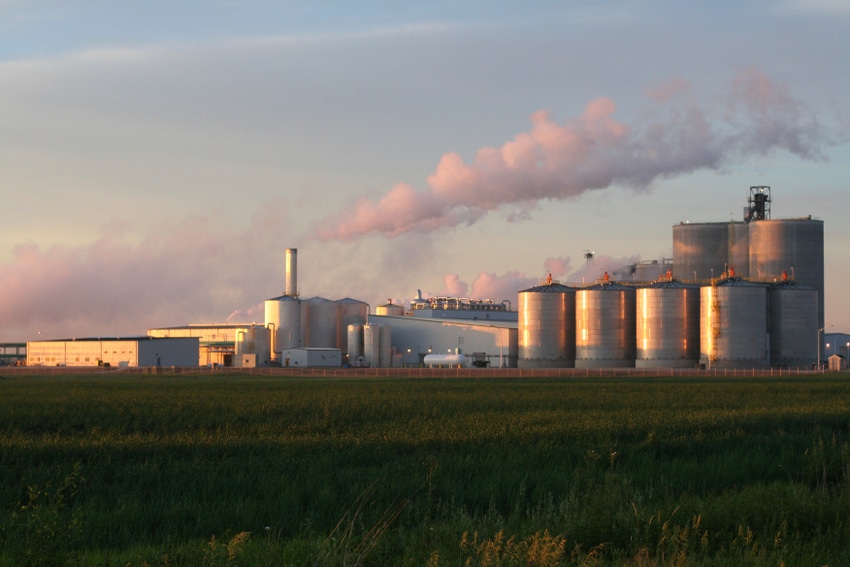 NEGATIVE IMPACT: New analysis finds without year-round E15 sales, corn farmers could experience $1 billion in lost sales revenues.
A group of 17 Republican senators from oil states sent a letter to Environmental Protection Agency Administrator Michael Regan asking him to "waive or significantly reduce" the renewable volume obligations or RVOs for 2020, 2021 and 2022. The letter comes on the heels of reports indicating that the EPA plans to recommend lowering the minimum renewable fuels volumes that must be supplied to the markets in 2021.
The last time EPA issued blending mandates, the EPA kept the corn-ethanol mandate steady at 15 billion gallons of conventional biofuels such as ethanol, unchanged from 2019. Mandates for 2021 have already been delayed by more than half a year because of the pandemic.
"I'm disappointed to hear the EPA is planning to lower the minimum required renewable fuels volumes for this year. If the reports are true, then once again, the EPA is giving a gift to Big Oil and is playing games with the Renewable Fuel Standard law. This has been a particularly difficult time for Iowa farmers and producers, and they don't need the additional uncertainty this announcement brings," says Sen. Chuck Grassley, R-Iowa, in response to the reports.
Grassley notes, "Releasing the proposed volume obligations for 2021 when we are already more than halfway through the year is completely unfair to members of the biofuels community. EPA can't just keep painting over this gaping hole of a problem that leaves the regulated community with more questions than answers."
Annual U.S. ethanol production fell to less than 14 billion gallons for the first time in seven years in 2020 due to pandemic-induced lower demand. The Renewable Fuels Association estimates existing ethanol production capacity at 17.436 billion gallons at over 208 biorefineries nationwide.
In a letter to Regan, Republican oil state senators note that RIN compliance credits have become increasingly scarce, and prices have soared to over $2.00 for the first time since the enactment of the RFS.
"The program's unprecedented burden has been induced, in part, by EPA's misguided decision to reallocate estimated volumes from small refinery exemptions that the EPA never granted and uncertainty regarding U.S. fuel demand and whether or not EPA will propose 2021 and 2022 RVOs that will exacerbate already unachievable mandates," the senators say.
They called on EPA to stabilize the RFS compliance systems by setting the 2021 and 2022 RVOs below the blend wall.
EPA data indicates that not enough RINs are being generated to meet the mandate and there will likely be an insufficient number of carryover RINs from last year to make up for the shortfall. "If the RIN bank is depleted, there would be no RINs available for obligated parties to purchase, leaving U.S. refiners little choice but to cut fuel production, increase fuel exports, or face non-compliance with the RFS," the letter adds.
In an Aug. 13 letter to President Joe Biden regarding Biden's call to OPEC nations to increase oil production output, RFA President and CEO Geoff Cooper says, "Rather than hoping Iraq, Iran, Venezuela and other OPEC+ countries will provide the cure to escalating gas prices in the United States, we urge your administration to pursue a real and immediate solution to higher pump prices—increased production and use of low-carbon renewable fuels like ethanol. Using more domestically produced ethanol would not only result in lower fuel prices for consumers, but it would also support your goals related to clean energy, climate change, and jobs."
Cooper adds expanded use of ethanol under the RFS has lowered gasoline prices by an average of 22 cents per gallon in recent years, saving the typical American household $250 annually. In recent weeks, gasoline containing just 10% ethanol (E10) has typically sold for 30-40 cents per gallon less than gasoline with no ethanol, on average.
"With the right policy and regulatory actions, renewable fuels can do even more to keep pump prices in check, reduce petroleum dependence, and reduce carbon emissions. We encourage your administration to expeditiously finalize robust RFS volume requirements for 2021 and 2022," Cooper says.
In response to the oil state senators, Cooper notes RFA expects Regan and the White House will see "right through this charade."
Cooper states, "Asking EPA to waive the 2020 RFS standards—which were finalized by the previous administration in 2019—is a fool's errand; EPA has repeatedly stated that it does not have the authority to go back in time and change RFS volumes that have already been finalized.
"And the Biden administration knows that reducing the 2021 and 2022 RFS volumes would derail the President's agenda related to clean energy, climate and domestic manufacturing jobs. It would also mark a big step backward on the path to net zero GHG emissions by 2050. RFA continues to urge EPA to preserve the 2020 RVOs (that were finalized nearly two years ago) and move expeditiously to adopt strong RVOs for 2021 and 2022, including the statutory allotment of 15 billion gallons of conventional renewable fuel annually," Cooper adds.
Grassley states, "The President has the opportunity to ensure that his EPA follows the law to maintain and grow the amount of biofuel that are required to be blended. Farmers and biofuels producers know and feel the negative impact of the agency's reported actions."
Subscribe to receive top agriculture news
Be informed daily with these free e-newsletters
You May Also Like
---