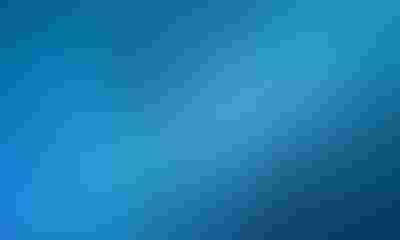 Corn producer South Africa to import the grain - Reuters
South Africa, which typically is a net exporter of corn, will need to import between 5 million and 6 million metric tons of the grain beginning in May to make up for crop losses due to drought, the Agriculture Minister said in a Reuters report.
About a third of the country's corn crop was "ruined" by the poor weather, the report said
In its January report, USDA cut that country's projected corn production by 4 million tons to 8 million because of the hot, dry conditions. It put exports at 200,000 tons, down from 1 million a year ago and about 2 million two years ago.

The drop in crop production and increase in imports may drive up food prices in South Africa, the report said. Also, a slowdown in the farm sector could push the economy into a recession.
Kazakhstan raises 2015/16 grain export forecast - RTRS
Kazakhstan expects to export 7.5 million metric tons of grain in the current season, First Deputy
Prime Minister Bakytzhan Sagintayev said in a Reuters report on Friday.
Located just east of the Caspian Sea and bordering Russia and China,  Kazakhstan is central Asia's largest grain producer and had previously forecast exports in the current season, which started in July 2015, at 7 million tons. Its grain exports fell to 6.444 million tonnes in the 2014/15 marketing year from 8.680 million the previous season.
USDA this week forecast that country's wheat production at 14 million tons and exports at 6.5 million, up from the previous year's 13 million and 5.54 million.
China to import more soybeans - attache
China is forecast to import 79 million tons of soybeans for the market year that runs through Sept. 2016. That is up slightly from 78.35 million the year before, USDA's attache said this week.
The 79 million is down from USDA's import number for China of 80.5 million.
The higher import forecast is based on lower domestic production and a growing demand for protein meal and vegetable oil.
China is the world's largest importer of soybeans and is the largest foreign buyer of U.S. soybeans
About the Author(s)
Subscribe to receive top agriculture news
Be informed daily with these free e-newsletters
You May Also Like
---