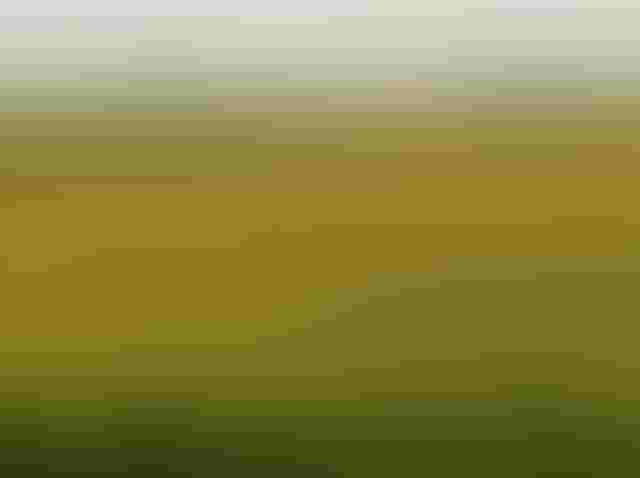 A key part of farmers' safety net for 2019 corn and soybeans looks stronger, thanks to improvements to Agriculture Risk Coverage included in the 2018 Farm Bill. Both crops on average have higher average revenue guarantees, though the floor for individual counties varies widely.
USDA released county-level breakdowns for the program as signup ramps up for the program. Growers can choose between ARC and Price Loss Coverage, with the selection binding for two years, when choices can be reevaluated.
While PLC guarantees reference prices of $8.40 for soybeans and $3.70 for corn on program bushels, ARC guarantees revenues based on county yields. Most corn and soybean growers opted for ARC during signup for the 2014 Farm Bill, when revenue guarantees were strong following several years of high prices.
For 2019, the average county revenue guarantee for ARC is $502 an acre, up from $468 under old farm program for 2018. But guarantees range from just $32 an acre to more than $1,300. In 2018 the range for guarantees was $121 to $786.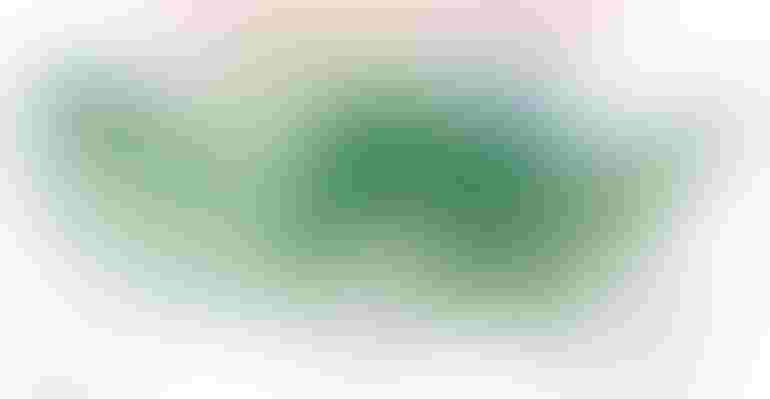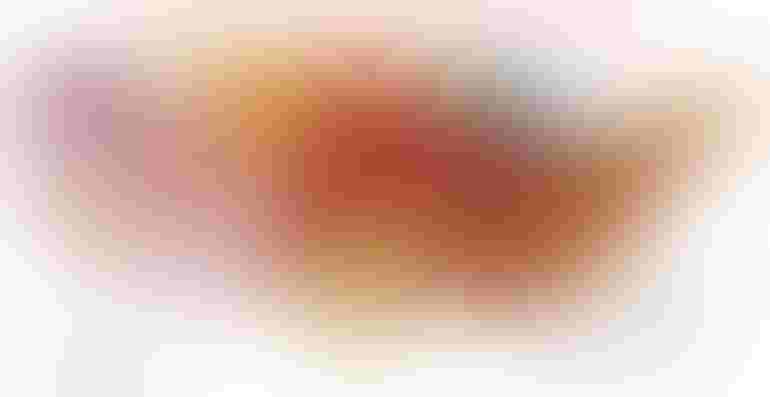 For 2019 soybeans the average county revenue guarantee improves from $357 last year to $379 for 2019. As with corn the range of county guarantees is huge, between $110 and $1,274, compared to a spread of $116 to $580 last year.
The new ARC program made several key changes to how yields are figured. Most counties use yields reported by growers to the Risk Management Agency, which tend to be higher than the survey-based yields published by USDA's National Agricultural Statistics Service. The new system also included a trend-adjustment that also tends to increase the yield.
Average county soybean yields for 2019 ARC are 45.8 bushels per acre, compared to 43.1 bpa for 2018. For corn, 2019 average yields used in the program come in at 157.7 bpa, compared to 147 in 2018. Benchmark prices are unchanged, $3.70 for corn and $9.63 for soybeans.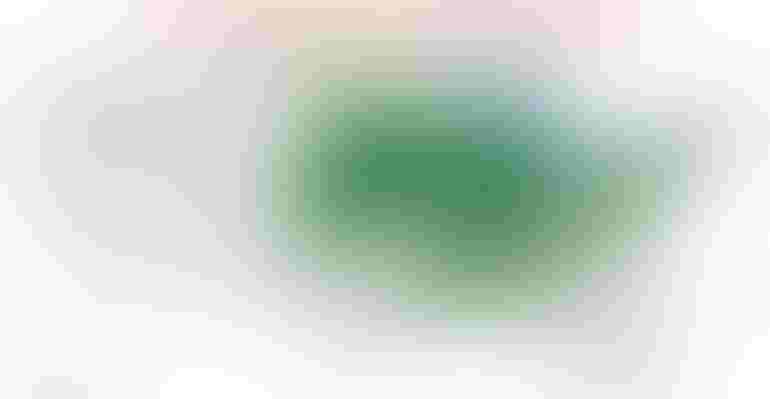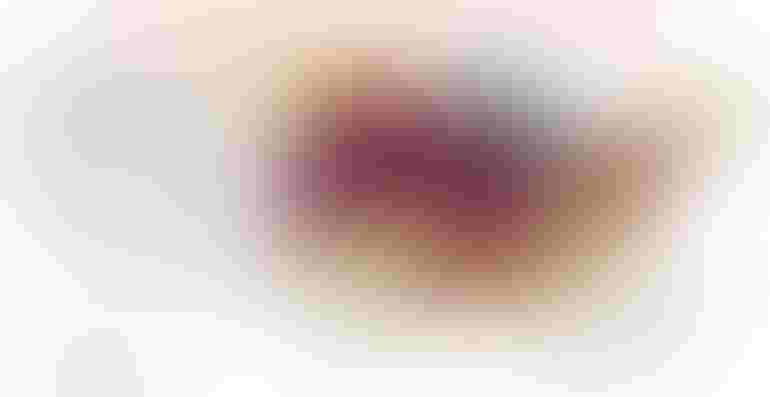 Growers can use the new county data to help figure how much downside protection the programs offer, a key element or marketing strategies when deciding whether to store or price prices. The complete county-by-county details are available at this link: https://bit.ly/2m4i3dm
Subscribe to receive top agriculture news
Be informed daily with these free e-newsletters
You May Also Like
---