A closer look at closing wheels
A closer look at closing wheels
Planting season is sneaking up on us and we will be in the field before we know it. While farmers across the Midwest are excited to get their planters fired up, low commodity prices leave many searching for ways to cut costs while still increasing yields. Planting season is sneaking up on us and we will be in the field before we know it. While farmers across the Midwest are excited to get their planters fired up, many are searching for new ways to increase yields.
 For a number of years, Beck's Practical Farm Research (PFR)® has conducted studies looking at the use of closing wheels and placement when planting corn. In 2017, the PFR team began implementing these studies in soybeans to determine what effect different closing wheel types have on plant emergence and yield. When conducting these studies, unfavorable planting conditions were targeted.
Multiple closing wheel systems were tested across three of Beck's six PFR locations. These included Kentucky (Henderson) Southern Illinois (Effingham) and Ohio (London). In addition to the control of two solid rubbers, the teams also tested cast iron closing wheels, Martin Spades, SI Distributing Finger-Tills, the Copperhead Ag Furrow Cruisers®, Schaffert Zipper™, Schaffert Mohawk™, Pro Stitches, Schlagel Posi-Close, and the Poly Spikes from Yetter.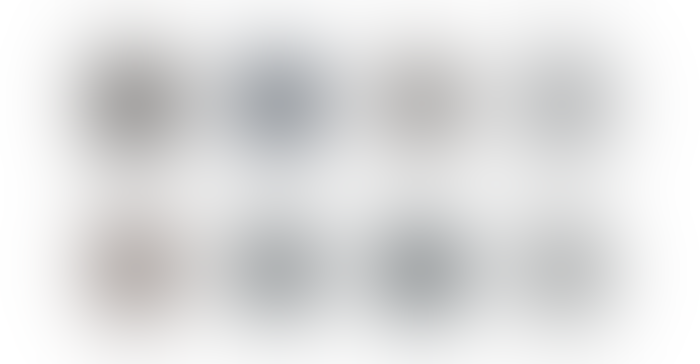 When evaluating the success of closing wheels in corn, we typically look at emergence and how well the systems not only closed the seed trench but improved seed-to-soil contact. Likewise, consistent closure of the seed trench is vital for uniform emergence and early-season development of soybeans as well. It can also help prevent pest and herbicide damage.
Across all three testing locations, the greatest yield advantage observed in 2017 was with the use of two Copperhead Ag Furrow Cruisers at the Ohio location, which showed a yield advantage of 4.0 Bu./A. With that said, every closing wheel tested across all three locations still showed a positive yield increase. It's interesting to note, however, that not all treatments showed an increase in initial stand establishment.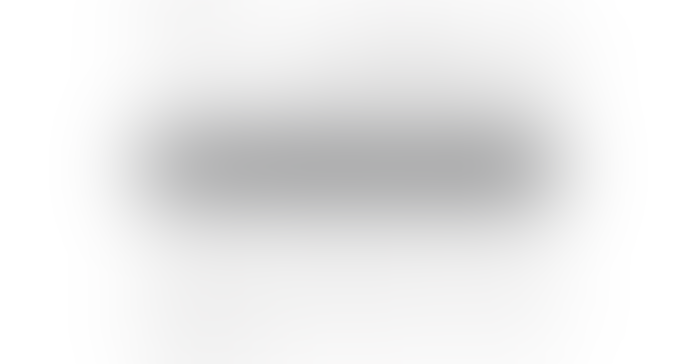 In addition to testing different types of closing wheels, these three locations also tested closing wheel placement in soybeans during the 2017 season. In this study, a standard closing wheel tail was utilized as a control next to the Schaffert 4 Link Closer and Schaffert 4 Link Closer with Walking Axle. While less than a 0.5 Bu./A. difference was observed between the control and two comparison treatments, it's important to note that the plots these studies were planted in are relatively flat. It's believed that the real advantage to the Schaffert 4 Link Closer would be observed when used on rolling terrain.
If you are interested in more information regarding Beck's Practical Farm Research, these studies and others can be accessed via the links below.
Beck's PFRis the largest source of unbiased, cutting-edge agronomic information in the industry. More than 500 studies were conducted in 2017, comparing over 150 products across multiple locations to learn how different management practices and new technologies perform in field environments. In evaluating agronomic practices and input products, not comparing seed products, Beck's PFR aims to help farmers maximize their input dollars and increase their bottom line. To view more studies from the 2017 PFR book, click here. 
Practical Farm Research (PFR)® is a registered trademark of Beck's Superior Hybrids, Inc. Furrow Cruisers® are a registered trademark of Copperhead Ag.  Zipper™ and Mohawk™ are trademarks of Schaffert Manufacturing, Co.
Subscribe to receive top agriculture news
Be informed daily with these free e-newsletters
You May Also Like
---