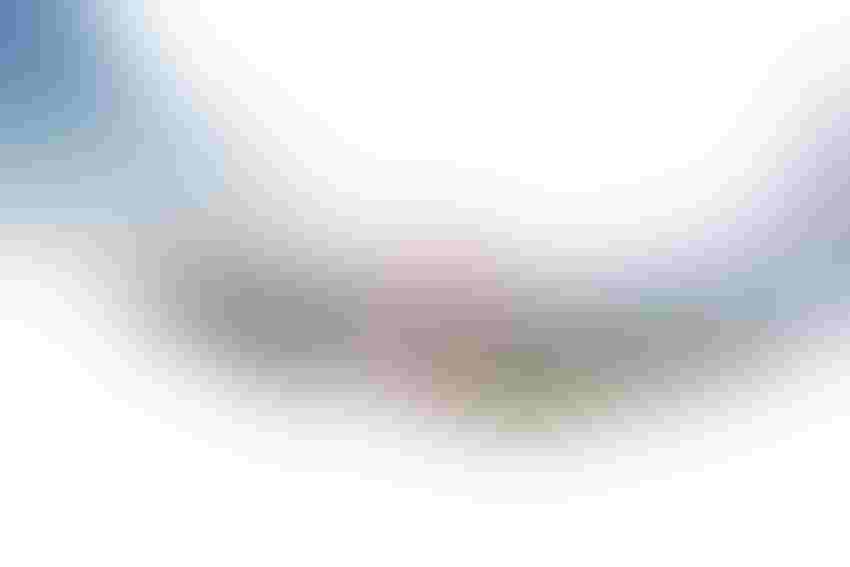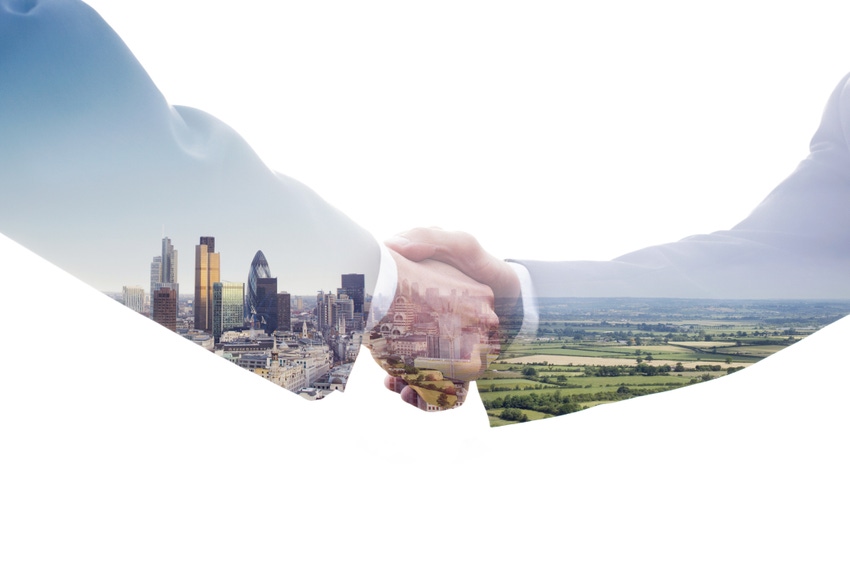 Farming certainly is a competitive business – perhaps now even more than ever. To maintain a competitive edge, farm leaders often find themselves considering ways to grow or expand their operation.
Thoughts about growth and expansion might be prompted for several different reasons. Maybe the farm will soon have an additional family member or members returning – and growth will help support that. Maybe the operation has a good opportunity coming up to help generate more revenue. Maybe the owners are looking for a new challenge or some way to get into a new facet of ag business.
The driver
There could be any number of ideas, opportunities or reasons that prompt the desire to grow the farm. But first, it's important to think about this question: How do you know it's the right time to grow? What's driving that desire?
Knowing the reason or reasons can help farm leaders make the best decisions for their operation about growth opportunities and how to go about pursuing growth in a smart way.
Ask these three
Here are three questions to get clear on as a leader (or leadership team) before entering into a growth or expansion opportunity for your farm business.
Why do we want to do this? This question is important to ask in two different ways. First, ask it about the drive or desire to expand the farm in general: Why do we want to make our operation bigger in some way? Many have found that growth for the sake of growth often becomes harder to sustain in the long-term. Knowing your "why" behind this can help especially when the going gets tough down the road. Also ask it in terms of the particular growth opportunity that you're considering, for example: Why this particular opportunity (piece of land, side business, etc) and not something else?

Do we know and understand how this opportunity fits in financially with our current business? Answering this question involves first getting the numbers, projections and financial data to show how the growth opportunity will drive profit to the bottom line of your operation – since that's what business is all about. Will this new business opportunity stand on its own from the beginning? If you're buying new ground, will the number of acres add in new efficiencies to the operation with regard to current equipment – or will it require new machinery purchases, which requires additional capital? A feasibility study looking at the new ground in light of your current operation can be helpful and give you more data for decision-making. Be sure to consider whether new efficiencies will be added or current ones taken away – and quantify it for better decision-making.

Have we considered ways to diversify our operation? Not all farm growth has to involve adding acres. Sometimes, adding a side business – whether ag-related or not – can be a good way to diversify and reduce the risk associated with being involved in just one business sector. Your operation might have opportunities to grow specialty crops or to contract with buyers to grow to their specifications for a premium. Sometimes these growth opportunities can involve moving away from familiar facets of grain farming – and your operation's current zone of expertise – so consider that carefully before deciding whether that's something your operation can take on.
Leaders of growing, dynamic farm operations often say they would like to be more strategic in the creation of marketing plans and in making marketing decisions. Our market advisors come alongside farmers in that process – you can get in touch for more information or get a free trial of our marketing information service at www.waterstreetconsulting.com.
 
Subscribe to receive top agriculture news
Be informed daily with these free e-newsletters
You May Also Like
---