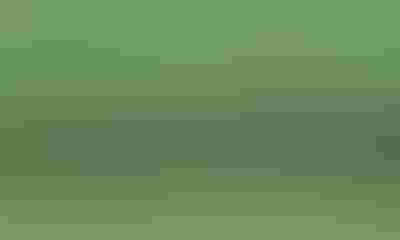 The 2016 South Dakota State University Farm Real Estate Survey was recently released and contains a wealth of information on land values and cash rents.
Here are the highlights:
Values. From 2015 to 2016, all agricultural land values decreased by an average of 2.4%, compared to an increase of 1.4% from the year before and increases varying from 6% to 33.6% for the prior three years.
Cropland values decreased by 4% this past year compared to a decrease of 4.8% from 2014 to 2015. Annual increases varied from 5.4% to 37.8% in the prior three years.
In 2016, rangeland and pasture values increased by 2.9%. This was down from the double-digit increases in rangeland and pasture values in previous years

BRIGHT SPOT: Rangeland values are up over last year, according to the latest survey by South Dakota State University. It was the only category to still show a gain.
Rental rates. From 2015 to 2016, average statewide cash rental rates decreased $4 per acre for cropland, increased $2.15 for hayland and decreased $1.88 for rangeland. Cash rental rates for pasture/rangeland increased in the southeast, east-central, northeast, north-central and central regions. Pasture rental rates in the western regions decreased. Cropland cash rental rates declined in all regions, except the north-central, which increased $9.36 per acre.
Rates of return. For 2016, the average ratio of gross cash rent to current land value was 2.7% for all agricultural land, 3.3% for cropland, 3.3% for hayland and 2.4% for rangeland. During the 1990s, the same ratios were 7.4% for all agricultural land, 8% for cropland and 6.8% for rangeland.
Regional numbers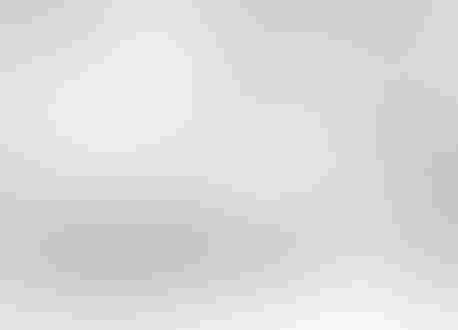 Average cash rental rate of nonirrigated cropland, hayland and rangeland by region, February 2016, dollars per acre. Source: SDSU
Per-acre values and cash rental rates in each region were highest for irrigated land, followed by nonirrigated cropland, hayland, tame pasture and native rangeland. For each land use, per-acre land values and cash rental rates were highest in the east-central or southeast areas and lowest in the western regions of South Dakota.
The average value of nonirrigated, all-agricultural land (as of February 2016) in South Dakota was $2,444 per acre. Nonirrigated agricultural land varies from $5,069 per acre in the east-central region to $827 per acre in the southwest region.
Average nonirrigated cropland values varied from $6,116 per acre in the east-central area to $1,187 per acre in the northwest region.
Within each region, differences in land productivity and land use accounted for substantial differences in per-acre values. In 2016 rangeland value varied from $2,781 per acre in the east-central area to $715 per acre in the southwest. The highest nonirrigated cropland values and cash rental rates continued to occur in the Minnehaha-Moody county cluster where the average value of cropland in 2016 is $8,262 per acre and average cash rental rate for cropland is $288 per acre.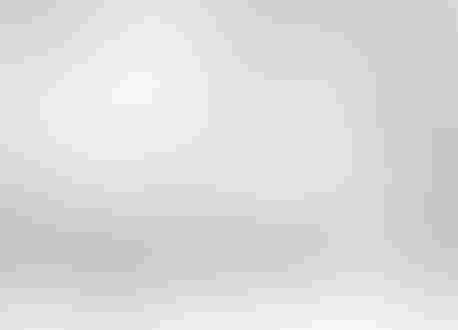 Average value of South Dakota agricultural land. February 2015 and 2016, and percent change from one year ago. Source: SDSU
Cropland values average $6,684 per acre, and cropland cash rental rates average $233 per acre in the Clay-Lincoln-Turner-Union county cluster.
At the regional level, average cash rental rates per acre for nonirrigated cropland in 2016 vary from $201 in the east-central region to $43 in the southwest region. Average rangeland and pasture rental rates vary from $81 per acre in the southeast region to $14.31 per acre in the southwest region.
Find the complete report at igrow.org/agronomy under the resources tab "Publications."
Subscribe to receive top agriculture news
Be informed daily with these free e-newsletters
You May Also Like
---