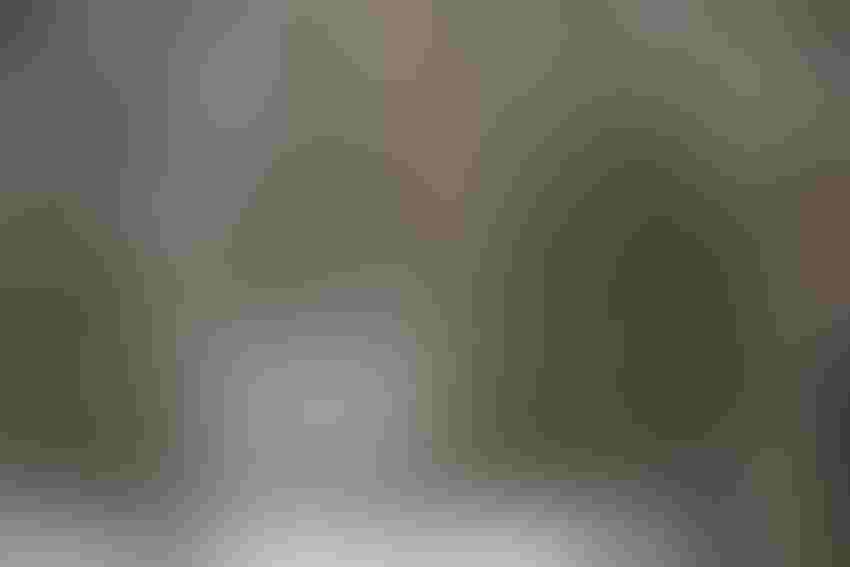 A frosting of snow is appropriate at Christmas.
I typically appreciate a little cold weather around Christmas. A frosting of snow wouldn't be out of place either.
Something about a snap in the air, "frosted window panes," and the crunch of ice crystals underfoot creates the ideal ambience for going a wassailing. Hot cocoa and oatmeal cookies taste better with a chill in the air.
The remembered aroma of those scratchy wool sweaters as I pull them over my head for the first time since early last March reminds me that winter—and the Holiday Season—is here. I associate the fresh scent of evergreen boughs with temperatures that make me wish I had remembered to grab my fur-lined gloves. I enjoy a fire in the fireplace to warm cold hands; I appreciate corduroy pants to keep my knees warm and thick socks to keep my feet toasty —"These are a few of my favorite things."
I do welcome a little cold weather around mid-December.
But I can do without another Polar Vortex. Cold weather is 32 degrees, with a gradual warm up to around 45 by mid-afternoon.  An early morning plunge to 25 is not all that bad, as long as it doesn't stay there for any length of time. An early morning reading of 14 with a wind-chill south of zero is brutal, hardly festive. Several days of bitter cold tends to deplete my usual reserve of good cheer to all men. I begin to have less than positive thoughts about the weatherman.
Basically, I don't really like cold weather all that much. I kinda like the idea of cold weather around Christmas time. It's a Norman Rockwell, Currier and Ives, "Sleigh Ride," bit of nostalgia that begins to diminish as the thermometer register dips below 20 degrees. And the thought of being stranded in a snowdrift miles away from home—especially near a holiday—is something only a Grinch could appreciate.
Today is December 20. Yesterday the temperature dipped to 13 in Denton, Texas; it had edged back up to near 30 this morning—about where it ought to be. My iPhone weather app indicates the thermometer will top 60 on Christmas Day—too warm by far, but with several days of low teen temperatures already in the books, I've had enough Winter Wonderland for this year. Can spring be far behind?
Merry Christmas. Stay warm.
Subscribe to receive top agriculture news
Be informed daily with these free e-newsletters
You May Also Like
---