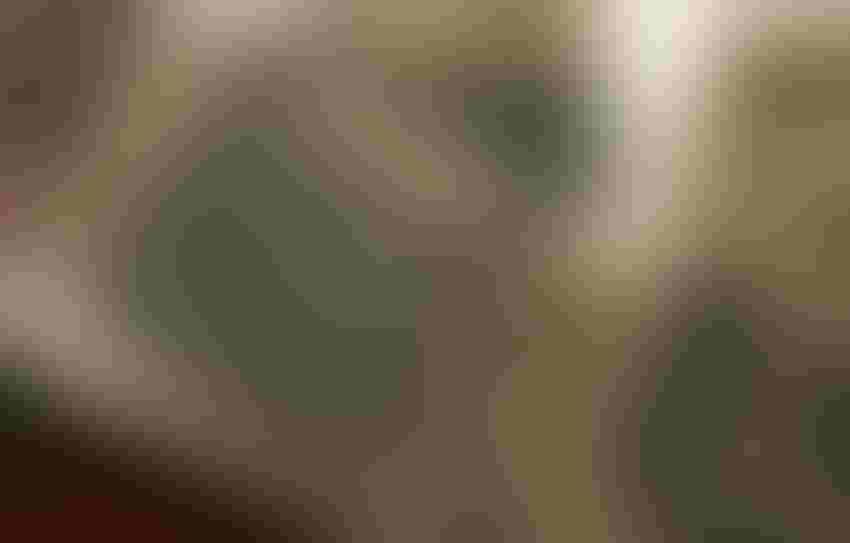 Jeffrey Neu, Monsanto Communications lead, recently reached out to me and asked if he could provide any information for future stories I was working on.
"Sure," I replied in an email. "How much is Monsanto seed for next year going to cost?"
After a couple more emails back and forth, here's what he wrote:
"Thanks, Lon. While we typically do not get into exact percentages [for seed price increases or decreases], I can tell you the following:
Each year we gather farmer and dealer feedback about our products and how we can serve them better. Our goal is to understand their needs and fulfill them with the best products and solutions we can offer.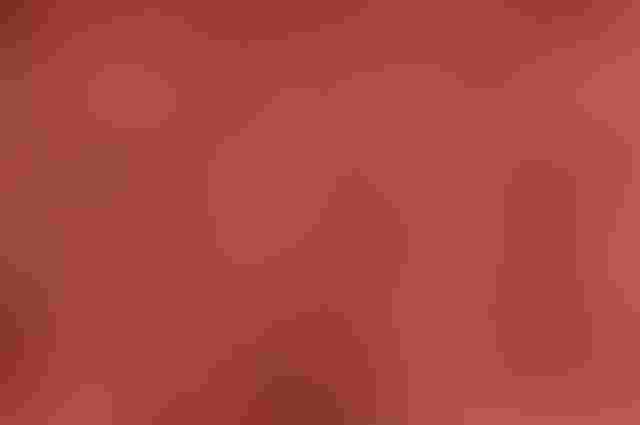 SEED COSTS: Corn seed is ready to plant. Prices will vary, according to a Monsanto spokesman. You might find prices the same or lower for some existing products in 2017.
"Not every farmer's needs are the same. We strive to deliver a portfolio that provides greater choices in seeds and traits that address farmers' specific agronomic needs while delivering enhanced performance and farm profitability. Our portfolios include new choices of VT Double PRO RIB Complete corn blend, SmartStax RIB Complete corn blend, DroughtGard Hybrids corn products and Genuity Roundup Ready 2 Yield soybean options. We have additional Roundup Ready 2 Xtend soybeans and Vistive Gold soybeans available for farmers in 2017.
"We regularly evaluate our portfolio versus our competitors to measure the incremental benefits and profit potential our products offer. These benefits include, but are not limited to, a trait portfolio offering the most complete protection against above- and belowground insects as well as the most simplified, easy-to-use portfolio that offers 100% refuge-in-a-bag for all of our insect-protected corn products in the corn-growing area. Our robust breeding program deploys new products each year, resulting in a broad and diverse portfolio that delivers additional yield potential and enhanced agronomic characteristics.
"We recognize the recent ag environment has been challenging for our farmer customers, and we have taken this into consideration in developing our plans. We'll continue to introduce new products into our portfolio that help farmers maximize yield and productivity, all while reducing risks. Our goal is to ensure we are offering farmers a broad range of products and solutions with the performance and yield potential to support greater farmer profitability.
"We offer customer-friendly payment, financing and early cash discounts to support a broad range of product solutions and price points. For example, we now offer a 0% financing program with simple payment options and postharvest terms. We're making financing available for both seed and Monsanto chemistry products. Additionally, we also have attractive deadlines to apply for financing with a simple application process.
"We will be offering a mix of products across our portfolio, which will allow farmers to select the right product to meet their agronomic and economic needs. Our approach to pricing was thoughtful, and most existing-products pricing will be flat to down. Annually we add new genetics to our portfolio to offer farmers greater yield and agronomic performance, and we do have several new 2017 offerings that will be priced according to the value they deliver our farmer customer. Ultimately, pricing will vary depending on the product mix and seed a farmer chooses for his acres. 
"Similar or consistent with last year, farmers could see an increase if they select a new product that offers the highest performance potential in Monsanto's portfolio. Pricing will vary depending on the product mix and seed a farmer chooses for his acres. For example, if a farmer selects a new product, it will likely be priced slightly higher than a product that has been on the market for a few years."
Subscribe to receive top agriculture news
Be informed daily with these free e-newsletters
You May Also Like
---