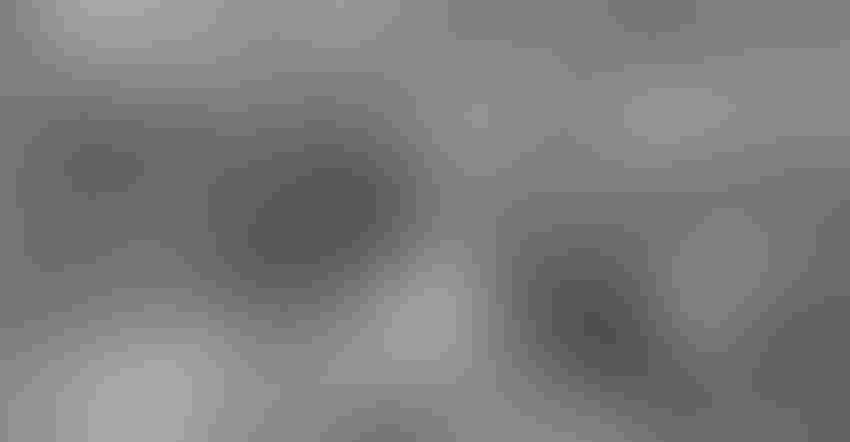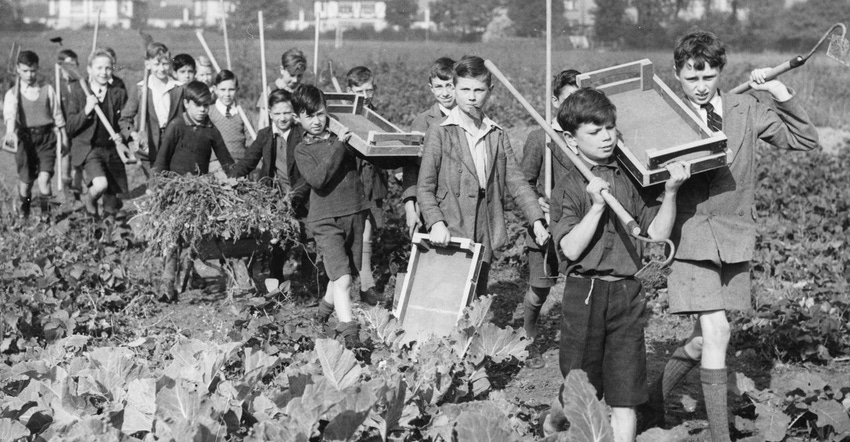 FOOD FOR VICTORY: Victory gardens across Kansas and America was one way that ordinary citizens could help the war effort in the 1940s. Home gardeners grew and canned millions of quarts of vegetables to help feed the troops and the populations of liberated countries.
harrytodd/gettyimages
Victory gardens, established to help grow food to feed the Allied forces and provide nutrition for the starved populations of countries being liberated by the Allied offensive, were a major part of farm life across Kansas in 1944.
In 1943, Kansans planted a total of 268,968 gardens with 24,693 of them being fall gardens. Food canned in homes topped 17.2 million quarts with an additional 34,108 quarts processed in community centers. About 7.7 million pounds of food went into frozen food lockers and 224,000 pounds of fruit were dehydrated.
In February of 1944, farmers were working with Kansas State University Extension agents to plan even more gardens and chooses the varieties of vegetables that would perform best on their land.
55 years ago
The popularity of electric appliances on the farm was growing as farmers discovered more ways the electrical power could help them increase productivity and decrease labor. Topping the list of favorite home appliances were freezers and clothes dryers. Air conditioners and electric ranges were also popular.
On the farm, grain dryers topped the list of most popular equipment, followed by silo unloaders and electric welders.
45 years ago
Farmers considering what to plant for the coming growing season in February of 1974 were weighing the pros and cons of a small, but growing, crop: soybeans.
The brand-new Kansas Soybean Association met in Ottawa that year to share stories of yields, markets, soil fertility needs, varieties and diseases. Growers were told that between 45% and 55% of the crop grown in the U.S. went to exports, primarily to Europe.
35 years ago
No-till farming was growing in Kansas back in 1984, and more and more equipment was being designed to make it easier and more efficient to engage in the practice.
In February of 1984, Donald Suderman was demonstrating his "Under Planter," which he designed while earning his master's degree in agricultural engineering at Kansas State University.
The planter was designed to plant, fertilize and apply chemicals as well as undercut, but the real innovation was the method of seeding.
Metal tubes welded to the back of each undercutter blade used an air delivery system to shoot the seed through the tubes and into the ground. The air seeding gave the planter the ability to place the seed accurately with very little disturbance to the surrounding soil.
Goerzen is Executive Director of Old Cowtown Museum in Wichita.
About the Author(s)
Subscribe to receive top agriculture news
Be informed daily with these free e-newsletters
You May Also Like
---