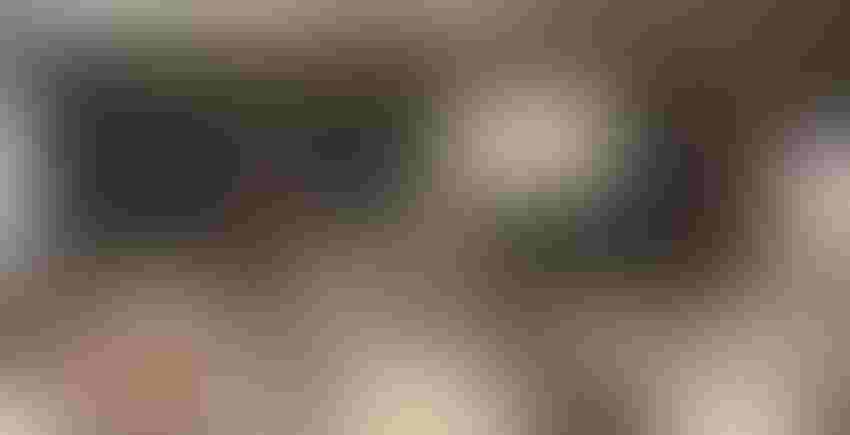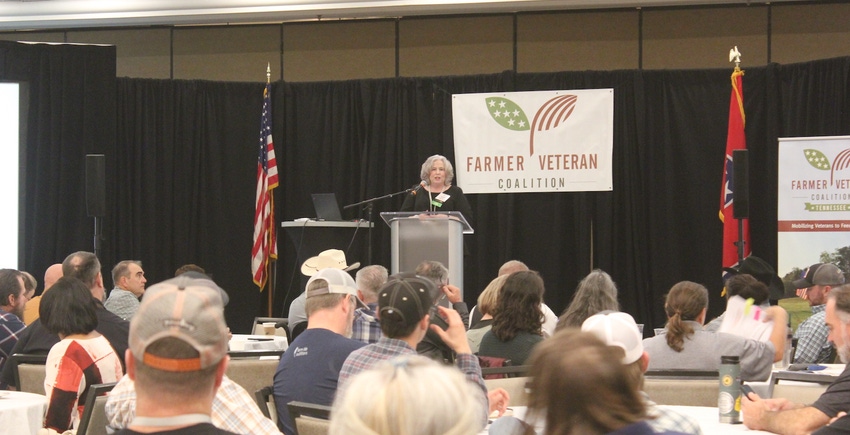 Jeanette Lombardo, executive director of the Farmer Veteran Coalition, kicks off the regional conference in Knoxville, Tenn. in November.
Ginger Rowsey
"Agriculture saved my life." 
It was a refrain often repeated by attendees of the Farmer Veteran Coalition Conference held recently in Knoxville, Tenn. More than 200 veterans — some established farmers, some aspiring farmers — gathered for the 7th annual meeting. They came to learn about ways to better manage their farms. They came to learn about resources available to veteran farmers. And they came to meet with fellow veterans who have found healing, new beginnings, and maybe even success in agriculture. 
"Agriculture and veterans are a natural fit," said FVC founder and Chief Agricultural Officer Michael O'Gorman. "Veterans need a purpose and farming provides that. The physical and psychological benefits associated with the farming lifestyle can make all the difference for some vets as they return to civilian life." 
Chris Mehr, from Hornsby, Tenn., is one of those veterans. After a career spent in the military, he had seen more than his share of tragedy — including the death of his son, who also served in the armed forces. 
While Mehr had helped his grandfather on the family farm as a child, he never planned to farm on his own. An outdoor mental health program for veterans reintroduced him to farming. 
"There's lots of healing in agriculture," Mehr shared during one of the conference sessions. "When our time in the military is up, we need another mission. I've found that mission raising livestock, and it's my goal to one day help other veterans on my farm." 
Marvin Frink, a U.S. Army veteran from Red Springs, N.C., shared a similar story. 
"I suffered a lot from PTSD. Came off a bad tour, and just didn't want to be around anybody. My dad sent me to a friend's beef cattle farm. I fell in love with cattle farming right then." 
"Farming gives me a sense of purpose. It gives me accountability. But most importantly, the farm is where I meet the Lord every day — right at the fence line."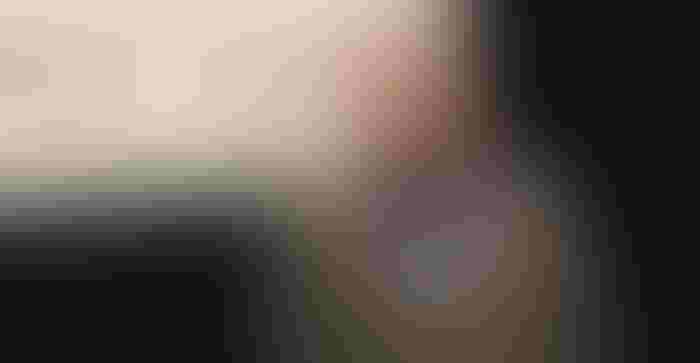 What is FVC? 
The Farmers Veteran Coalition was founded by O'Gorman in 2008. A lifelong vegetable farmer from California, O'Gorman knew the needs and opportunities in agriculture. He wanted to help veterans. Introducing them to careers in agriculture felt like a good place to start. 
"No one was connecting veterans with the farming community then," O'Gorman recalled. Almost half of all U.S. veterans are from rural areas, according to numbers provided by FVC.  
"We began to target the men and women returning home to our rural communities, connecting them with resources that would help them use their skills developed in the military to contribute to food production here at home," he said. 
What started with O'Gorman and a handful of people 13 years ago has now grown to a membership of more than 30,000. FVC is now the largest nonprofit organization assisting veterans, as well as currently serving military members embark on careers in agriculture. 
There is no cost for veterans to join. Membership benefits include opportunities for small grant funding for beginning farmers, membership discounts for agricultural suppliers, access to career training programs, and the opportunity to connect with other veterans in agriculture. 
"More than 4 million veterans live in rural areas, where many report feeling isolated from others and lacking access to services, especially after the events of the past year and a half" said Jeanette Lombardo, FVC Executive Director. "Our organization is helping connect these veterans not only to resources and services, but also to each other. Whether it's through our online webinars or in-person conferences, we're providing them a platform where they meet other farmer veterans, share ideas and help each other."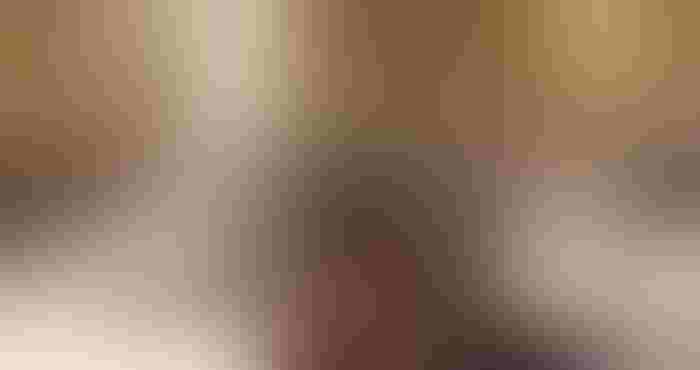 Resources 
Among the opportunities for farmer veterans discussed at the FVC conference is the Farmer Veteran Fellowship Fund. It's a small grant program that provides direct assistance to veterans in their beginning years of farming or ranching. Awards range from $1,000 to $5,000. Since the fund began in 2011, more than $3.5 million in grants have been awarded to more than 800 veterans. Applications for the 2022 Fellowship Fund will be available on the FVC website starting in January. They are due Feb. 14. 
About the Author(s)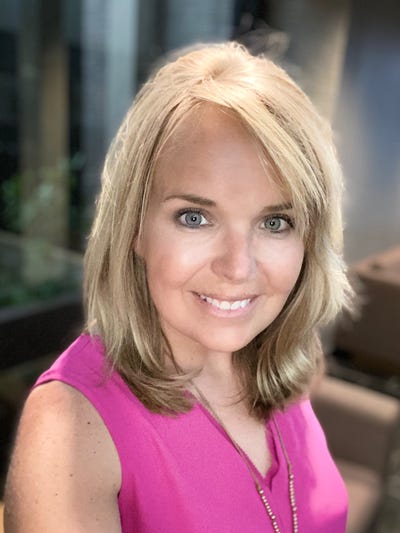 Ginger Rowsey joined Farm Press in 2020, bringing more than a decade of experience in agricultural communications. Her previous experiences include working in marketing and communications with the University of Tennessee Institute of Agriculture. She also worked as a local television news anchor with the ABC affiliate in Jackson, Tennessee.
Rowsey grew up on a small beef cattle farm in Lebanon, Tennessee. She holds a degree in Communications from Middle Tennessee State University and an MBA from the University of Tennessee at Martin. She now resides in West Tennessee with her husband and two daughters.
Subscribe to receive top agriculture news
Be informed daily with these free e-newsletters
You May Also Like
---