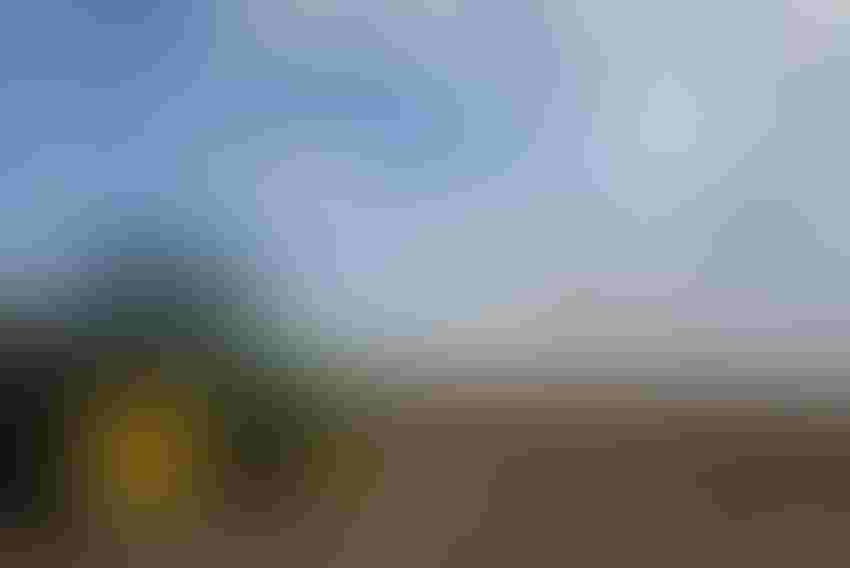 Tractor driving 101
Today I took lunch to the field. My farmer is trying to get the last of our corn ground plowed so he can plant in the next couple of days. I rode a few rounds in the tractor with him when I popped off and said, "Sometime, after planting (because I realize life stops during planting) I want you to teach me how to drive the tractor." Without hesitation, he jumped up, while the tractor was still moving (on autosteer of course) and said, "I'll teach you right now. Trade seats with me."
So, I slid over into the driver's seat of our green tractor pulling a 27-foot wide plow. Buttons and switches and monitors to my right, my farmer on my left in the buddy seat. As I began to drive, I looked at him and said, "Why have we waited 20 years for me to learn how to drive a tractor?" We both sat there in silence and then looked at each other and he replied, "Because you've been busy raising babies and chasing kids."
Such is true. For so many years, my life was consumed with babies, bottles, sleepless nights, diapers, rocking, cooing, first steps, play dates, fieldtrips, t-ball games, and thank goodness, naps. The thought of trying to learn a new skill while I was teaching my son to aim for the cheerio or teaching the girls how to fix their own hair or tie their shoes might have been a bit overwhelming at any stage to this mother of three.
But today, I felt like I was 16 all over again as my farmer instructed me on what buttons to push, what lever to pull back and how far to swing out to turn into the next row. I was nervous but excited to be learning something new at 47.
While I got to enjoy one round behind the wheel with my hands in my lap, my farmer declared, "Ok, we're turning off the autosteer, and I want you to actually drive the tractor." One thing I've come to appreciate about my farmer is he knows in order for me and the kids to appreciate the value of today's technology, we have to experience how things "used to be" — something he spent a lot of hours, days and years doing.
I also appreciated a moment to sit where my farmer sits, see what he sees and gain a little more perspective about what he does every day. It's easy to lose sight of what each other is doing every day when we are so busy taking care of our own responsibilities.
While one lesson hasn't made me a professional, my farmer did say, I did a great job. "I should have turned the tractor driving over to you a long time ago and raised the kids instead!"
Subscribe to receive top agriculture news
Be informed daily with these free e-newsletters
You May Also Like
---