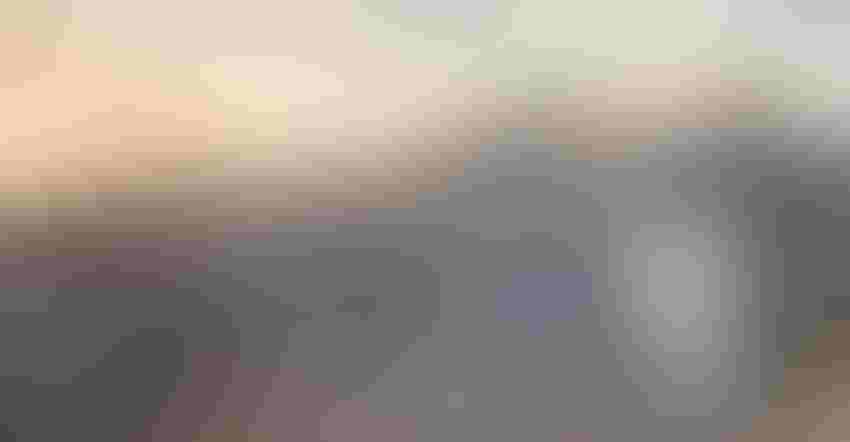 JOYRIDE: Who wouldn't want to take two worthless appliances for a joyride in a truck bed, only to bring them home again?
vchal/Getty Images
If you learn anything as you laugh at my tribulations, it's usually by accident. You might learn something this time. Maybe you'll be smart enough to inquire at the local dump before you haul two junk appliances all over the country.
Our old refrigerator in the garage conked out. The side-by-side freezer parked next to it died too. We needed the space.
One rainy Friday afternoon, a high school farm boy agreed to help me get rid of both appliances. Our county has a "transfer station" where anybody can take junk that goes to a landfill. Call it what you like, but if it looks like a dump, smells like a dump and is a place where people sort through garbage, it's a dump.
I vaguely remembered getting rid of my late mother's dead beast there for $50. They claimed the cost was because they had to dispose of it separately, even though I unloaded it in the exact same place all the other junk went.
Adventure begins
I have a short-bed pickup. I thought we could stand the fridge and freezer back to back, but once the first one was in the bed, I realized that wouldn't work. My friend volunteered to take the second one his short-bed truck. Heck, it was his dad's truck anyway, because his was in the shop.
We laid one appliance down in the back of each truck. Then we rigged up tarp straps and some sort of strap he had to hold them in. Yes, I've lost loads before. I was confident these straps would hold — more or less. We headed off 3 miles to the dump.
I pulled up to the scales house. My friend was 50 feet behind, waiting.
"That will be $120 each," the dump man snarled.
"What? Why that much?" I stammered.
"They got Freon, right," he deadpanned.
"I guess," I stammered back. By this time my friend was already smiling, realizing something was up.
"Oh yeah, there's a 10% handling tax, too," the man added.
A what? That meant it was going to cost nearly $300 to get rid of two junk appliances.
"I can't afford that," I told the guy.
"Probably not," he half-smiled. A dump is a dump is a dump!
"You could try a junk yard," he continued.
I wasn't going to a junk yard with two refrigerators in the back of two pickups. I called my wife, Carla.
"Three hundred dollars! We can't pay that much!" she said. My friend heard her, too.
Manna from heaven!
As luck would have it, I remembered we were getting a new stove soon from a family-owned appliance store in a nearby town. I dialed their number.
I explained my dilemma. I told him I was sitting right there at the dump.
"Tell you what," he said. "You just take those units home, put them back in the garage, and when my men bring your stove, they can take them. We have an outlet for them."
I couldn't believe my ears. I smiled at the "dump" manager and drove out. My friend followed. Two pickups with dead appliances in the back, somewhat secured from falling out.
Luckily, we made it home. When the new stove came, the junk appliances left with the old stove, as promised.
Here's the real lesson: A dump is a dump is a dump!
Subscribe to receive top agriculture news
Be informed daily with these free e-newsletters
You May Also Like
---