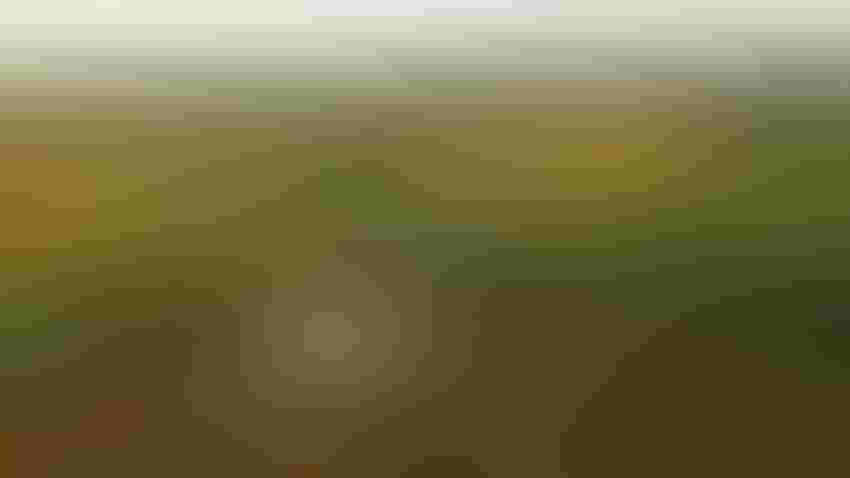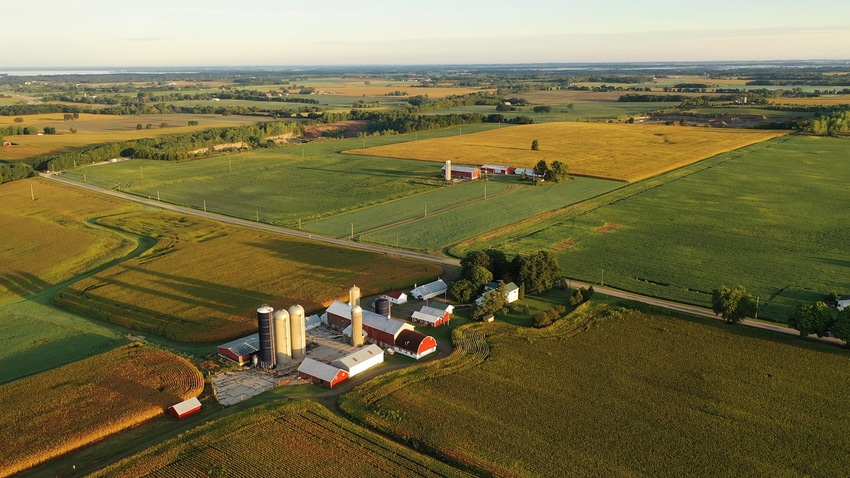 While being part of a family business has many blessings and privileges, some days can be tough. The overlap of relationships and expectations can be confusing. The emotions can be strong. The time spent together can become too much.
The inherent challenges of family business are illustrated by this Venn diagram.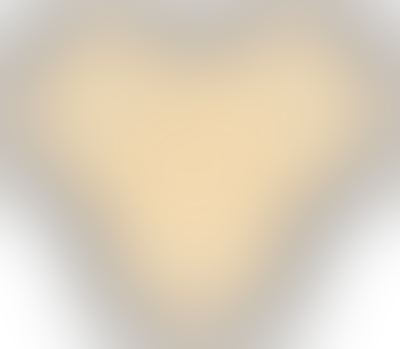 The circles represent the different roles you play, or the different hats or caps you wear. You may be an owner, a manager, and a family member. Your spouse may be all three also, or only a family member, or an owner and family member but not actively managing the business. And so forth.
You probably jump between these roles all day without any conscious thought as to which is when--without changing caps so to speak. But there are situations where the overlap or lack of clarity hats causes confusion or conflict. For example:
Father Jim is giving advice to correct mistakes daughter Lisa made. He's in Manager mode. But Lisa has her Family hat on and is wondering why her father is always criticizing her like he has since she was three.

Brother Tim works in the city as a teacher and is an Owner of some family land. He has a strong opinion on how sister Lisa should Manage one of her employees.

Mother Emily went to a lot of effort to put together a fantastic Family Thanksgiving. Then brother Jeff and sister Lisa talked about work the whole meal and ended up in a fight. Emily is crying, "Why can't we just have a nice meal with the grandkids?"

Father Jim is deliberating on a difficult decision. While upgrading to new grain trucks would keep the drivers happy and help Management retain them, he knows the Owners may not be comfortable with more debt this year.

Son Tim thinks he's doing a fantastic job managing the cattle operation. It's growing and profits are up. But his Manager salary is the same as when he started ten years ago. His family is struggling to make ends meet. Of course the value of the land they Own is going up, but that doesn't help pay the bills.
Just making your team aware of the three hats and having some frank conversation about the overlaps can be powerful. I share this with every farm I work with, and I always see nods of recognition. It often sparks conversations like how to provide meetings and updates to the ownership group that don't dive into management minutiae; how to define boundaries between work and family; how to build an intentional communication plan for each circle.
Try it. Share this blog with your team and see what they think.
In my next blog we'll discuss how you "paid" for each of these roles—and what that means for your business.
Davon Cook is a family business consultant at K Coe Isom. Reach Davon at [email protected]. The opinions of the author are not necessarily those of Farm Futures or Farm Progress. 
Subscribe to receive top agriculture news
Be informed daily with these free e-newsletters
You May Also Like
---