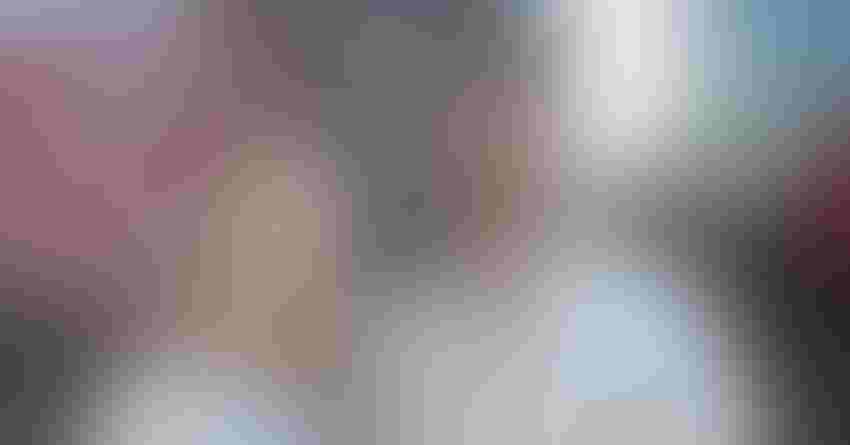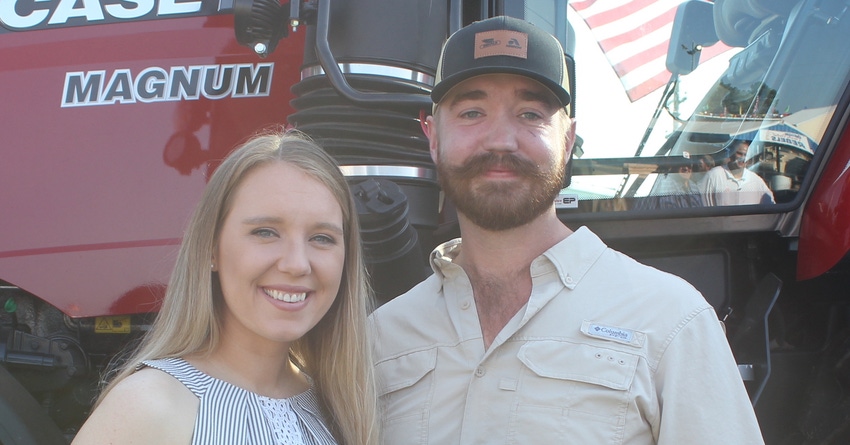 Micayla and Derek Giffin honor legacy of multi-generational farm with new ideas.
Ginger Rowsey
Derek and Micayla Giffin first met as college students at the University of Tennessee at Martin. Derek grew up not far from the college campus on a farm that has been in his family for five generations. Micayla was raised on a farm in Missouri. Both were ag majors, so it was inevitable their paths would cross.  
In 2017, the Giffins transitioned from college sweethearts to partners — in marriage and in business. Micayla joined Derek, alongside his father, Hoyt, and his cousin, Connor Arnold, on the Giffin family farm operation.  
For many young producers, returning to the family farm comes with a unique dilemma. There is the desire to honor tradition and the hard work that built a successful business, paired with a need to carve out your own path. How do you preserve the farm's legacy and continue to build a thriving family enterprise? 
"The challenge for incoming farmers is to diversify or add to the operation," Micayla said. "You could call it making the pie bigger. Instead of taking a slice of the existing pie, we're trying to make it bigger. That's been a challenge, but a good challenge. It has forced us to think outside the box and be innovative." 
For Derek and Micayla one answer was reintroducing cattle to Giffin Farms.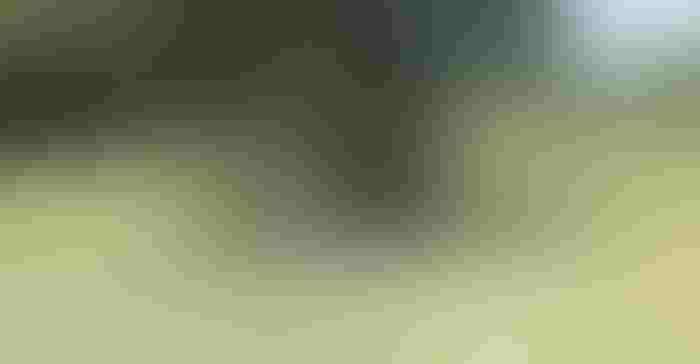 "When we first got married, we started selling retail beef. We saw that as a complement to our row crop operation and a good opportunity to network with our community. Our goal was to build a brand that we could use on social media while creating an online presence. We hoped that that would build some momentum for us, and I believe that is has," Derek said. "That side of the business has really grown." 
"These days we just do custom beef, but it is the same idea. Adding value to our calves and taking that directly to the consumer," Micayla added. 
Reaching the community 
As the Giffins connected with consumers through their retail beef business, their online community grew. They began using the opportunity to educate their audience about farm practices — particularly the environmentally sustainable ones. 
"In the past five years cover crops have become a very important part of the way we're trying to trend," Derek said. "Some days cover crops require a very open mind, but I do believe we're seeing some very positive aspects in the form of erosion control and reduction of inputs." 
The Giffins have grazed winter wheat planted behind corn or soybean fields for five years. This year they also drilled a grass/legume cover crop mix in their pastures to improve the density and biomass. 
These practices are documented on their social media accounts and blog. Visitors can watch a video of cattle grazing and learn how the process is improving soil health. They can see photos of cover crops and read pasture management techniques that the Giffins are exploring in their bid to continually improve herd health. 
They have also partnered with a Farm to School program that works to better educate kids on the sources of their food, while providing healthy options in local school cafeterias. 
"The advocacy they do for agriculture is fantastic," said Dan Strasser, director of special programs with Tennessee Farm Bureau. "Their community involvement and influence has continued to be a big impact to farmers across the state." 
Community involvement, along with the success of their farm, helped propel the Giffins to earn the title of Tennessee Young Farmers of the Year in 2022. They travel to Puerto Rico this winter to compete on the national level.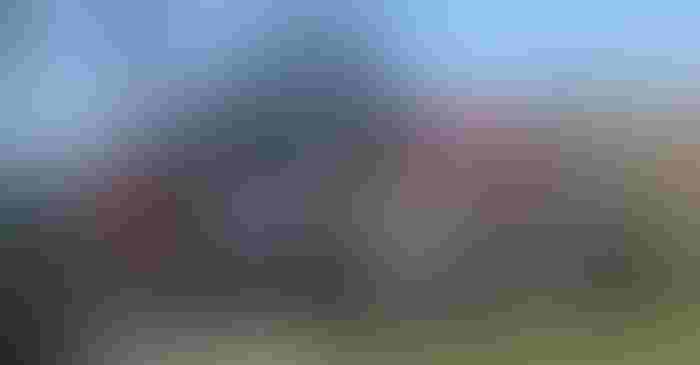 Working with your spouse 
A unique aspect of the Giffin's partnership is how they divide responsibilities. Derek manages the row crop side, while Micayla runs the cow/calf operation. Micayla also keeps most of the farm's books and records. 
"I think everyone has their own strengths, and when you can use those talents the entire farm benefits," Derek said. 
While Micayla has a fulltime job as a Farm Service Agency loan analyst, she's back at the farm when the workday is over. She insists the couple does not experience "too much" togetherness. 
 "We don't know what other couples talk about because we pretty much only talk about the farm," she said with a laugh. "But it is such a great opportunity to know your spouse, set goals together, and work on those dreams together. I think all that togetherness, even if it is challenging at times, is good for us.  Besides, if you can work cattle together, you can make it through anything!"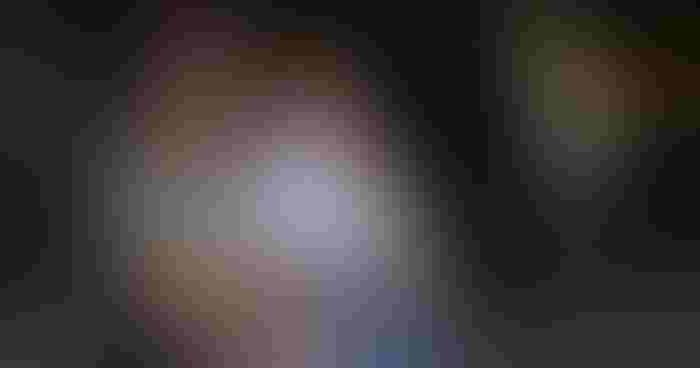 The next generation 
Being a fifth-generation farm places the Giffins in an elite club. Farm legacy specialists estimate only 3% of farms remain in the same family past four generations. 
"This farm means a lot to me. I love what I do, and our biggest goal is to build something worthy of passing down to the next generation. We want to give them the tools they need to create a life they love," Derek said. 
In 2021, the next generation arrived as Derek and Micayla welcomed their son, Everett. Now 16-months old, Micayla said Everett already exhibits love for the farm life as he loves to pet cows and "wants to drive everything."  
"Now that the next generation is here, it makes those goals and reasons why we do it so much more important," Derek said. 
About the Author(s)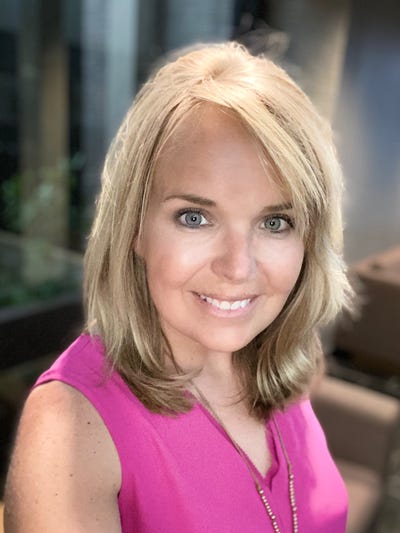 Ginger Rowsey joined Farm Press in 2020, bringing more than a decade of experience in agricultural communications. Her previous experiences include working in marketing and communications with the University of Tennessee Institute of Agriculture. She also worked as a local television news anchor with the ABC affiliate in Jackson, Tennessee.
Rowsey grew up on a small beef cattle farm in Lebanon, Tennessee. She holds a degree in Communications from Middle Tennessee State University and an MBA from the University of Tennessee at Martin. She now resides in West Tennessee with her husband and two daughters.
Subscribe to receive top agriculture news
Be informed daily with these free e-newsletters
You May Also Like
---