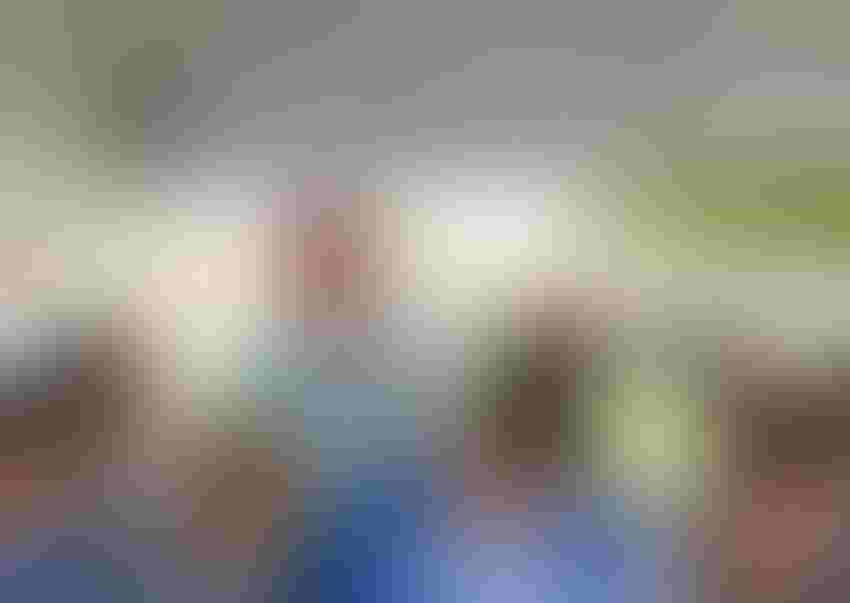 Olton Junior High teacher Nikki Smith, visits with her students at Agriculture Awareness and Appreciation Day.
A junior high teacher in a primarily agricultural community asks her morning class, "How many of you think agriculture affects you?"
Very few students raised their hands. Hopes are though after her class attended the Agriculture Awareness and Appreciation Day sponsored by the Olton Chamber of Commerce and Agriculture, if asked the question again, the students would respond with a unanimous, "Yes!"
See photo gallery, Rural community hosts Agriculture Awareness and Appreciation Day for students
Friday, Sept. 14, businesses such as Western Equipment, the High Plains Underground Water District, Texas Farm Bureau, Texas Tech University and local irrigation companies, visited with students from Olton, Springlake-Earth and Sudan about the importance of agriculture. 
"I want them to understand agriculture affects them, even if all you do is eat and wear clothes," says Olton Junior High teacher Nikki Smith. Smith created a questionnaire for her students to complete, listing specific questions the students were to ask each presenter.  
Smith, who got her bachelor's degree in Range and Wildlife Management from Texas Tech University prior to her teaching certificate, says, "I also want them to see there are different things you can do in agriculture — it's not just farming and raising cattle."
A desire to reach and teach the younger generation fueled the idea for Chamber Manager Adrienne Synatschk, to organize the event.
"There are a lot of different aspects to agriculture many kids don't know about. I'm hoping they'll learn food does not magically show up in a grocery store but that there are seeds farmers plant in the ground which need fertilizer and rain or water, which we are pumping out of the Ogalalla Aquifer."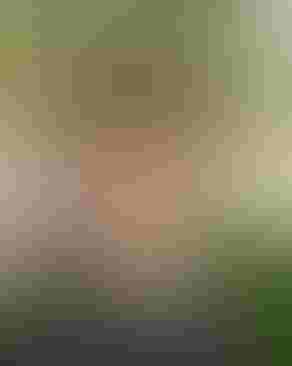 Katherine Drury, High Plains Underground Water District education and outreach coordinator, says she had one goal for the day, "I want the kids to know the name of their aquifer." Drury had each group of students say the name out loud in unison, "Ogalalla Aquifer." She also talked to them about simple ways they can help conserve water at home.
Angie Pierce, a Sudan Elementary science and social studies teacher and farmer's wife, says she hopes her students gain a better understanding of the importance of the farm.
"I hope they take away that agriculture is an important part of the economy and hopefully it gives them insight into how much work our farmers put into producing the crop and providing for our world."
When asked what Sudan fifth grader Westen Cannon learned from the Ag Awareness and Appreciation Day, he says he learned something new from Lamb County Electric.
"I learned if a power line falls on your truck, to jump out with both feet and roll away from the truck, and not to step out with one foot," he says.  "I also learned that corn is used to feed cattle and us."
As for Olton sixth grader Elijah Perez, he says before the ag day, he didn't know water came from underground. He says he also learned ways to better conserve water, "Don't take long showers or leave the faucet running while you are washing your hands."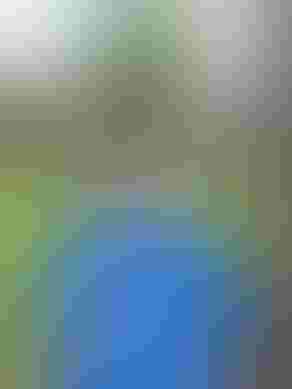 I'd say, Drury, with the HPWD reached her goal.
About the Author(s)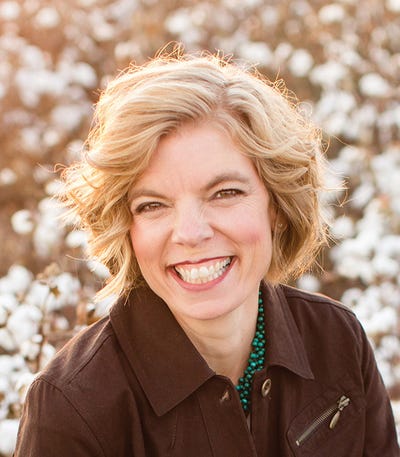 Editor, Southwest Farm Press
Shelley Huguley has been involved in agriculture for the last 25 years. She began her career in agricultural communications at the Texas Forest Service West Texas Nursery in Lubbock, where she developed and produced the Windbreak Quarterly, a newspaper about windbreak trees and their benefit to wildlife, production agriculture and livestock operations. While with the Forest Service she also served as an information officer and team leader on fires during the 1998 fire season and later produced the Firebrands newsletter that was distributed quarterly throughout Texas to Volunteer Fire Departments. Her most personal involvement in agriculture also came in 1998, when she married the love of her life and cotton farmer Preston Huguley of Olton, Texas. As a farmwife she knows first-hand the ups and downs of farming, the endless decisions that have to be made each season based on "if" it rains, "if" the drought continues, "if" the market holds. She is the bookkeeper for their family farming operation and cherishes moments on the farm such as taking harvest meals to the field or starting a sprinkler in the summer with the whole family lending a hand. Shelley has also freelanced for agricultural companies such as Olton CO-OP Gin, producing the newsletter Cotton Connections while also designing marketing materials to promote the gin. She has published articles in agricultural publications such as Southwest Farm Press while also volunteering her marketing and writing skills to non-profit organizations such a Refuge Services, an equine-assisted therapy group in Lubbock. She and her husband reside in Olton with their three children Breely, Brennon and HalleeKate.
Subscribe to receive top agriculture news
Be informed daily with these free e-newsletters
You May Also Like
---