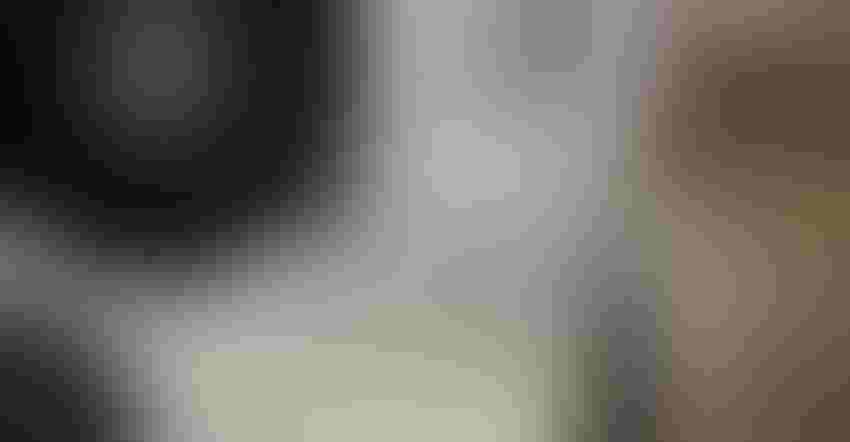 I've found a new favorite vegetable — and yes, this happens fairly often! This month, it's spaghetti squash, the yellowish oblong squash you can substitute for pasta.
Spaghetti squash gets its name from the fact that when it is cooked, the inside flesh pulls out of the shell in long strands, resembling spaghetti pasta. Spaghetti squash originated in China. In 1921, it was introduced to Japan by a Chinese agricultural research firm and was brought to the United States 15 years later. It was commonly planted during World War II but only gained popularity in the late 20th century.
Spaghetti squash can be considered a summer or winter squash and is available year-round in most grocery stores (including my Hy-Vee). Adding it to your menu will bring a tasty treat to your mouth and several health benefits to your body.
Spaghetti squash is not only low in carbohydrates, but also rich in antioxidants, such as vitamins A and C, vitamin B complex, beta carotene, lutein, zeaxanthin and essential minerals. It also contains the essential fatty acids omega-3 and omega-6, which are heart-healthy. Spaghetti squash is a guiltless treat that pairs well with pasta sauces, spinach and parmesan.
Spaghetti squash and pasta are both low-fat, low in salt and have 5% of the recommended daily intake of dietary fiber. Pasta has 158 calories, compared to only 27 in squash, but pasta also has eight times more protein, so if you're using spaghetti squash, be sure to a protein, such as chicken, seafood or cheese. Spaghetti squash has 7 grams of carbohydrates; pasta has 31 to 41 grams, making spaghetti squash ideal for diabetics.
How to make it happen
That's all great news. But if you've felt intimidated by the squash's tough outer shell, don't worry. Your slow cooker or microwave can help. Just place the entire (washed) squash in your slow cooker — I had to trim the stem to fit it into mine — add a cup of water and let it cook on high for three hours. When the time is up, the squash will be soft and ready to cut open easily. Slice it in half with a large knife and scoop out the seeds with a spoon. A fork works perfectly to scrape out the spaghetti-like strands.
If you prefer, you can place the squash in the microwave for 10 to 15 minutes. Then lift it out, cut it in half, scoop out the seeds and begin scraping the strands.
You can also halve the squash and remove the seeds before you cook it, as noted in the recipe below.
Either way, the process is easy and worth doing to give your family an extra serving of vegetables and boost of nutrition.
Fargo is a dietitian for Hy-Vee in Springfield. Send recipe ideas to her at [email protected].

COMBO: Spaghetti squash pairs well in recipes like this one, which combines spinach, ricotta, pasta sauce and fresh Parmesan.
Spaghetti Squash Parmesan
1 spaghetti squash
1 (10 oz) package frozen chopped spinach, thawed
1 cup of low-fat ricotta cheese
½ cup plain breadcrumbs
1 tsp dried Italian seasoning
1 tsp garlic
2 cups low-sodium pasta sauce
¼ cup shredded Parmesan cheese
Cut squash in half and remove seeds and pulp. Invert on microwave dish or platter and microwave until tender, 10 to 15 minutes. Let cool. Using a fork, remove strands of squash from the shell. Lightly spray a 9-by-13-inch pan with nonstick cooking spray. Arrange squash on bottom of the pan. Thaw spinach and drain well, pressing out excess liquid.
In a bowl, combine spinach, ricotta cheese, breadcrumbs and seasonings. Mix until blended. Spread over squash. Top with pasta sauce and sprinkle with cheese. Bake at 350 degrees F for 30 to 40 minutes or until heated through. Allow to sit for five minutes before cutting and serving. Serves six.
Subscribe to receive top agriculture news
Be informed daily with these free e-newsletters
You May Also Like
---