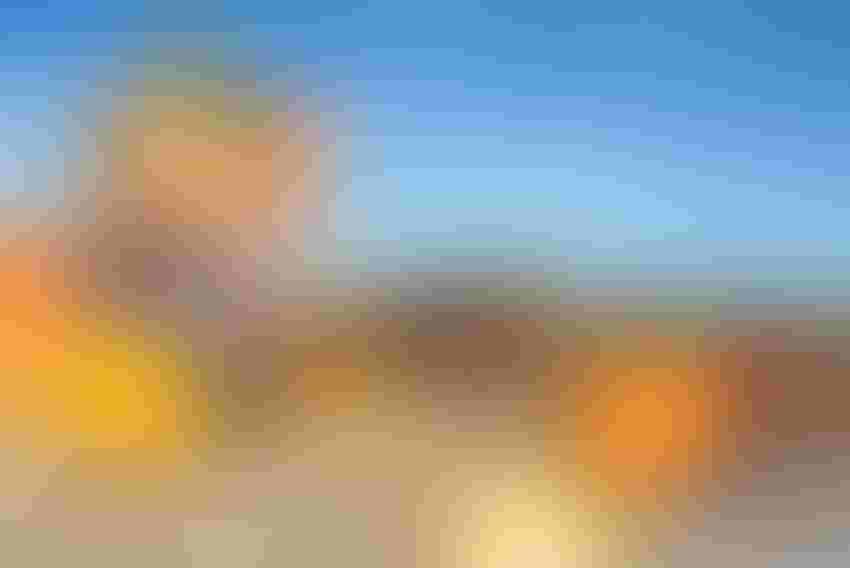 Due to meeting cancellations during the COVID-19 pandemic, many organizations are conducting webinars using the Zoom app. Not sure how to access Zoom? Follow these instructions provided by Oklahoma State University, otherwise, scroll down to the upcoming meeting dates. 
What do I need to participate?
Before joining a Zoom meeting on a computer or mobile device, download the Zoom app from https://zoom.us/download or your mobile App Store. Otherwise, you will be prompted to download and install Zoom when you click a join link. (It is recommended to download the software prior to the meeting since download is not instantons and could result in attendee missing part of the training).
To join a Zoom meeting or webinar, you will need:
• An internet-connected computer, laptop, tablet, or smartphone. Alternatively, you can join by calling the conference number.
• Your meeting ID number.
• If participating with a desktop, laptop, tablet, or smartphone, a headset or earbuds are suggested.
Once inside the Zoom meeting or webinar, the Zoom Menu Bar appears at the bottom of the Zoom window. (The bar disappears after a few seconds but reappears when the mouse is moved.)
Options for participants in Zoom Meetings: mute/unmute your audio and microphone, stop/start your video, open the chat window, and exit the meeting.
OCTOBER
Oct. 15:
Beneficial Insect Identification and Habitat Management, NMSU Webinar
Presenters:

Amanda Skidmore, NMSU Extension integrated pest management specialist

Miranda Kersten, NMSU senior program specialist
Coastal Bend Fall CEU Conference, Robstown, Texas (online & in-person)
Cost: $25 online, $40 in person-includes catered lunch

To register: https://bit.ly/3cJBi1H or call 361-767-5223 (registration required)

Topics and speakers:

Review of Pesticide Laws and Regulations, Mark Matocha, AgriLife Extension
specialist in agricultural and environmental safety

Weed Management Strategies for Row Crop and Forage Producers, Joshua McGinty, AgriLife Extension agronomist

Integrating Beneficial Insects into Pest Management, Dalton Ludwick, AgriLife
Extension entomologist

 Forecasting Long-Range Weather Patterns, Brian Bledsoe, chief meteorologist KKTVChannel
11, Colorado Springs, Colorado

Invora: A New Weapon in the War on Brush, Rob Brooks, Bayer range and pasture
specialist

Feral Hog Abatement Strategies, Maureen Frank, AgriLife Extension wildlife
specialist
Oct. 20:
Cotton & Coffee with The Cotton Board (Zoom web call)
Topic: Getting Today's Consumers to Care about Cotton with Kim Kitchings and Anne David, Cotton Inc.

To register, contact your Cotton Board Regional Communication Manager
External Sheep and Goat Parasite Management, Eldorado
Schleicher County Civic Center at 427 U.S. Highway 277

Lunch- 11:30 a.m.; program- 1 p.m.

RSVP by Oct. 16 to the AgriLife Extension office of Schleicher County at 325-853-2132
Wildlife damage management webinar, District 6, West Texas
John Tomecek, AgriLife Extension wildlife specialist, Thrall

Click here, to join the zoom webinar or call in at (346) 248-7799
Oct. 21:
AgriLife Extension Agricultural Pesticide Waste Collection. Lubbock, Texas
South Plains Fairgrounds at 105 E. Broadway
Oct. 22:
Growing Vegetables in New Mexico – Managing challenges for an abundant harvest, NMSU Webinar
Presenter: Stephanie Walker, NMSU Extension vegetable specialist
Nov. 5:
Drip Irrigation on the Small Farm, NMSU Webinar
Presenter: Brad Tonnessen, NMSU Extension senior program vegetable specialist
Nov. 10:
Cotton & Coffee with The Cotton Board (Zoom web call)
Topic: Top Priorities of the Agricultural & Environmental Research Department with Kater Hake, Cotton Inc. 

To register, contact your Cotton Board Regional Communication Manager
Dec. 1:
Cotton & Coffee with The Cotton Board (Zoom web call)
Topic: The U.S. Cotton Trust Protocol with Jesse Daystar, Cotton Inc., Gary Adams, National Cotton Council

To register, contact your Cotton Board Regional Communication Manager
Subscribe to receive top agriculture news
Be informed daily with these free e-newsletters
You May Also Like
---