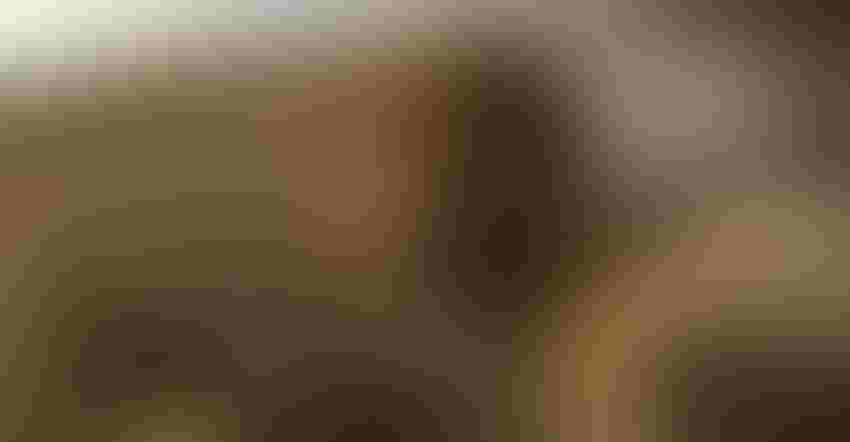 WATER: Megan Dwyer, IL Corn, says the new water quality challenge they've developed for Illinois FFA chapters will help students understand nutrient loss and the value of water quality, plus sustainable agronomic practices in the field.
Holly Spangler
IL Corn and the Illinois Soybean Association recently announced their partnership on a new water-testing initiative challenge available to Illinois FFA chapters through Nov. 18.
"IL Corn has been committed to the goals of the Nutrient Loss Reduction Strategy. And one of the big concerns is the loss of nitrogen and off-target movement," says Megan Dwyer, IL Corn nutrient loss reduction manager. In the past, IL Corn has equipped various county soil and water officers with equipment, offered testing during the Farm Progress Show, and mailed out test strips to farmers — all to help people learn when, where, how and why nitrogen could be leaving a farmer's field.
But still, she says there's more opportunity to learn. Cue their newest water-testing initiative designed to challenge Illinois FFA students, as an effort of both the Illinois corn and soybean checkoff programs.
Here's how it works:
Supplies. IL Corn and ISA will send necessary supplies to participating FFA chapters. Supplies will include Nutrient Loss Reduction Strategy information, 50 water test strips, and examples of management options for nutrient loss and water quality improvement.
Samples. Students will collect samples from at least two agricultural sources in at least five different locations with at least three varying cropping practices. Chapters will develop a summary report that includes an initial hypothesis, sample time, field characteristics, recent precipitation events and a conclusion after sampling occurs. Chapters should provide at least one improvement recommendation for one field sampled, including best management practices and a reason for suggesting those practices. Samples may occur in the spring, fall or a combination of both.
Prizes. The first-place chapter wins $2,500, second and third place earn $1,250, and fourth through 10th place receive $1,000.
The goal is to help students understand nutrient loss and the value of water quality, as well as sustainable agronomic practices in the field, Dwyer says. Plus, this will hopefully ignite students to go out in their communities and see what's going on in relation to nutrient loss and water quality.
In the end, the challenge is all about education and conversation around nutrient loss and water quality issues, she adds. Farmers also will have the opportunity to talk with students about the decisions they make and any potential challenges that may exist in sampled fields.
For more information or to participate, contact Dwyer at [email protected] before Nov. 18.
About the Author(s)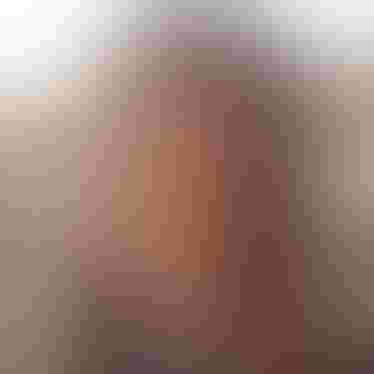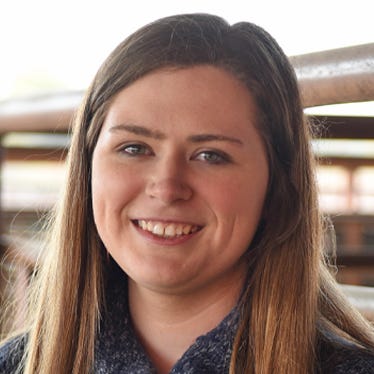 Field editor, Farm Progress
A 10th-generation agriculturist, Sierra Day grew up alongside the Angus cattle, corn and soybeans on her family's operation in Cerro Gordo, Ill. Although she spent an equal amount in farm machinery as she did in the cattle barn as a child, Day developed a bigger passion for the cattle side of the things.
An active member of organizations such as 4-H, FFA and the National Junior Angus Association, she was able to show Angus cattle on the local, state and national levels while participating in contests and leadership opportunities that were presented through these programs.
As Day got older, she began to understand the importance of transitioning from a member to a mentor for other youth in the industry. Thus, her professional and career focus is centered around educating agriculture producers and youth to aid in prospering the agriculture industry.
In 2018, she received her associate degree from Lake Land College, where her time was spent as an active member in clubs such as Ag Transfer club and PAS. A December 2020 graduate of Kansas State University in Animal Sciences & Industry and Agricultural Communications & Journalism, Day was active in Block & Bridle and Agriculture Communicators of Tomorrow, while also serving as a communications student worker in the animal science department.
Day currently resides back home where she owns and operates Day Cattle Farm with her younger brother, Chayton. The duo strives to raise functional cattle that are show ring quality and a solid foundation for building anyone's herd.
Subscribe to receive top agriculture news
Be informed daily with these free e-newsletters
You May Also Like
---