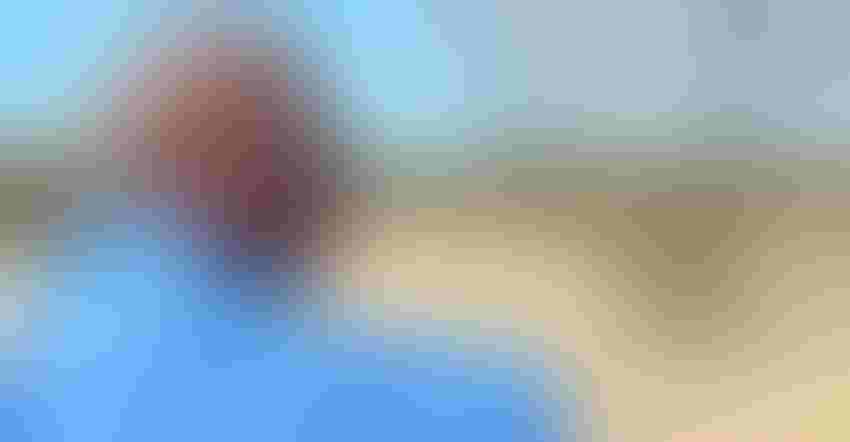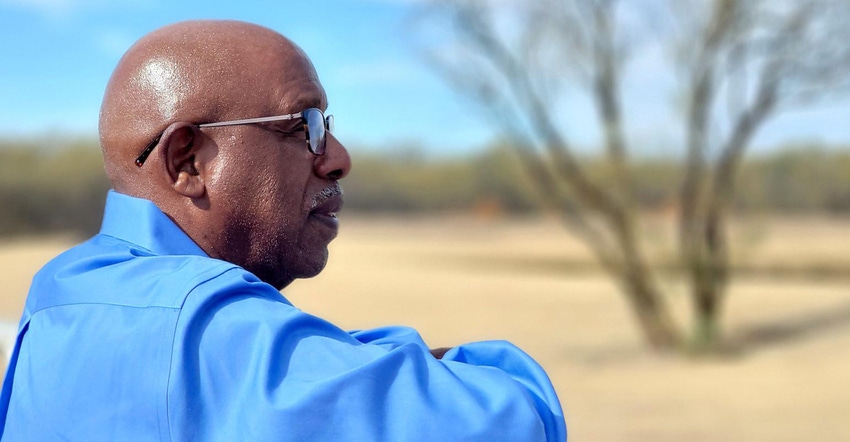 When asked about his career, Tony Driver didn't focus on his accomplishments but the people who have helped him along the way.
Shelley E. Huguley
Mentors. Do you have one? When you reflect on your past are there people who have had a profound influence in your life? Or maybe there's someone right now that is making a difference in your life, your career.  
When I interviewed Tony Driver about being named the 2022 Norman Borlaug Lifetime Award recipient by the Texas Plant Protection Association, we met in Wichita Falls, Texas, on a warm November day. As we sat in a parking lot on the tailgate of his pickup we visited about his career, where it started and where he's at today. 
As he reminisced about his early days with Ciba-Geigy, which eventually became Syngenta, he didn't talk so much about himself but those who have influenced him. For example, Bob Sasser. Bob, who is the TPPA executive director, was originally a colleague of Tony's.   
"I started out in sales and Bob's always been a great mentor of mine. He and Ed Baker. They mentored me and I had a great experience working with those guys." 
Tony credited Bob for teaching him good ethics and how to work with people. He also credited him for teaching him how to listen to what people have to say and being a good steward of the Syngenta product line. "He gave me good overall information on working with people and doing the right thing." 
Growing up, Tony credited his mother for teaching him to love the soil and watching plants grow. His FFA instructor Mr. Craig also was a big influence. In addition to encouraging him to get involved with FFA, Mr. Craig set Tony up with a professor at the University of Arkansas at Pine Bluff, where he earned his bachelor's in agronomy. 
Tony also talked about his late wife Jacquelyn and her profound influence in his life. "She had the best work ethic of anyone I've ever worked with. She was knowledgeable and resilient." They met as undergrads.  
My conversation with Tony reminded me of the power of showing up in each other's lives. You never know who you are influencing. Also, the testimony of doing the right thing. You never know who's watching and learning, for good or bad. I was also reminded of the impact teachers have on kids' lives. An invitation to join, a word of encouragement, or initiating contact with someone they know that might help someone else—teachers can have a life-changing influence in a student's life.  
But showing up takes time, something we seem to have less and less of. We have all these tools to help us organize our time, be more efficient and yet we are busier than ever. Can you relate? Let's not forget to slow down long enough to step into someone's life, to influence another, to encourage someone to take the next step or do the right thing. You never know, it might just change their life!  
Subscribe to receive top agriculture news
Be informed daily with these free e-newsletters
You May Also Like
---