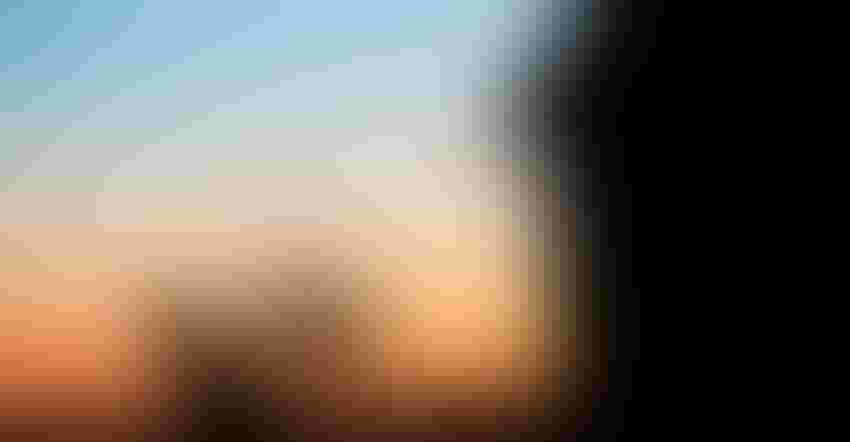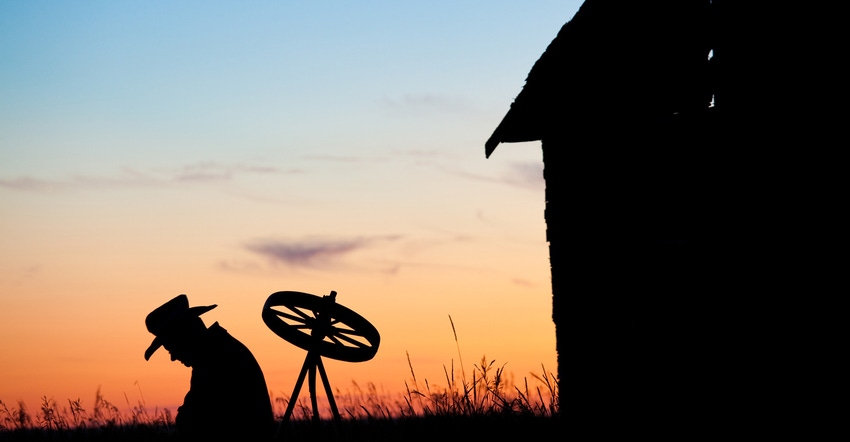 Farmers need to take care of their mental, as well as physical health, in order to keep their operations running at full efficiency.
ImageGolf/Getty Images/iStockphoto
Farming is full of uncertainties, and those unknowns can lead to stress for farmers and farm families. Fortunately, farm families along the Mississippi Delta have resources available to them to better manage their stressors.
Southern land-grant universities are working with numerous partners to develop resources, reduce mental health stigmas in rural communities, educate local health care providers on sources of farmer stress and start the conversation that it is ok to not be ok.
"Farmers are their farm's most important resource," said Brittney Schrick, assistant professor and family life specialist at the University of Arkansas System Division of Agriculture. "A farmer wouldn't let other important resources, such as their tractor rust. Just like their tractor, their farm needs them to be in good working condition to run smoothly and efficiently. It is so important for farmers to take time to care for themselves and address any health concerns."
Healthcare access
Access to health care is often lacking in rural areas, and available mental health services are almost nonexistent. With most producers being self-employed, they may not have insurance, or their policy may not cover mental health services.
To overcome these barriers, Schrick is raising awareness about farm stress with health care providers and others who directly work with producers through the Farm Stress Management and Resilience Project. Several programs have resulted from the project, which was funded through the U.S. Department of Agriculture's Farm and Ranch Stress Assistance Network Program, Southern Ag Exchange Network, Arkansas Department of Agriculture and the Southwest Center for Agriculture Health, Injury Prevention and Wellness.
For the past several years, extension agents have presented information to Arkansas farm community members on how to identify stress, improve coping strategies and reduce stress through the Managing Farm Stress and Pursuing Wellness program.
QPR trainers
In QPR training, which stands for Question, Persuade and Refer, Schrick teaches people who work with producers, such as extension agents, lenders and industry representatives, ways to recognize and identify farm stress and how to start a conversation with producers about stress. At the end of August, Arkansas will have 15 QPR trainers.
Arkansas has five trainers certified in Mental Health First Aid. The more in-depth training provides individuals with tools to reach out and assist someone experiencing stress or substance use.
David Buys, associate professor and state health specialist at Mississippi State University, has also trained extension agents and others who serve the Mississippi agriculture community in Mental Health First Aid.
"We want to normalize conversations about farm stress," he said. "We want farmers, farm families and those who work with farmers to acknowledge when there might be a problem and that it is ok for people to seek help."
Farmers share
Mississippi State University Extension developed films of four producers openly sharing their experience with farm-related stress. The mini docuseries, "On the Farm," debuted on Mississippi Public Television in May and has received two regional Emmy awards. It was produced in partnership with Mississippi State University Films and with support from the USDA. Buys and others from Mississippi State have hosted screenings of the docuseries and used it to spark conversations about farm stress in rural communities and with local health care providers.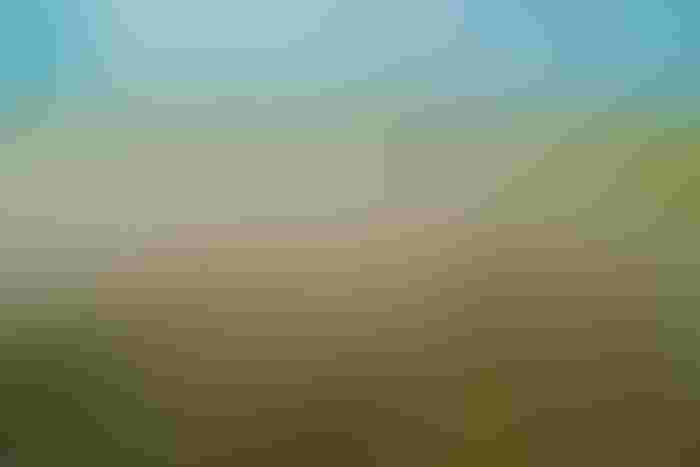 "We want to educate those who serve farmers about the unique stresses farmers face so they can better serve them," he said. "For example, if a farmer was to go to a primary care provider and have high blood pressure, we want the provider to be able to better understand the farm stressors that might be contributing to the high blood pressure."
While much work is needed in rural mental health awareness, Schrick said southern universities and their partners are making progress in raising awareness on farm stress.
"We wouldn't have talked about this issue in the 1980s or even 10 years ago during Arkansas' last big drought," Schrick said. "It's not a super open conversation now, but it is a conversation. People are more open to discuss this issue and are happy we are talking about it."
Arkansas producers have access to free mental health resources through a telehealth service called AR ConnectNow with the University of Arkansas for Medical Sciences. Through this service, farmers can receive consultations from UAMS health care professionals in the privacy of their homes. Farm families can access this service by calling 800-482-9921.
Additional online resources are available through the University of Arkansas at http://uaex.uada.edu/farm-stress. Producers can watch MSU's "On the Farm" films at https://www.onthefarm.life/.
Regardless of location, producers can reach out to their local extension agent for information on local farm stress programming and resources. Local representatives with the USDA and Farm Service Agency also have resources available on managing financial stress.
Producers experiencing a mental health challenge or crisis can call 988 or 911.
About the Author(s)
Subscribe to receive top agriculture news
Be informed daily with these free e-newsletters
You May Also Like
---