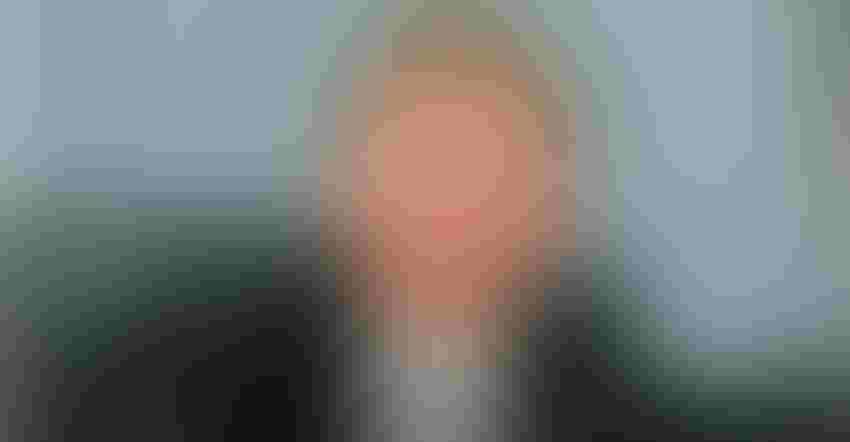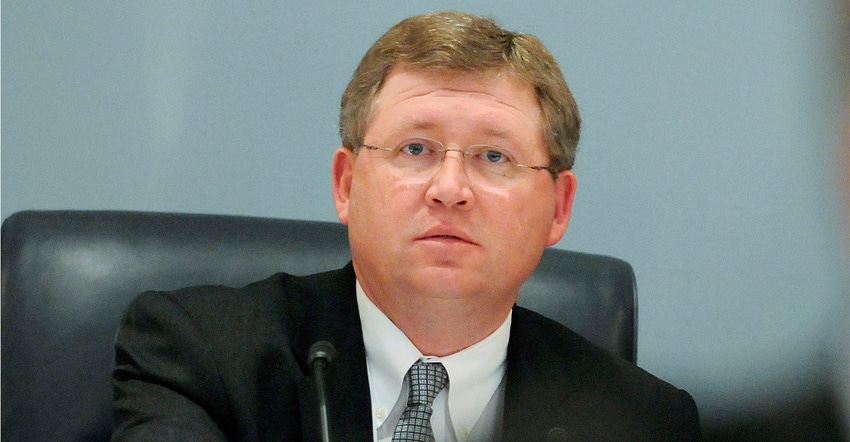 Representative Frank Lucas
Jonathan Ernst/Getty Image
Rep. Frank Lucas, R-Oklahoma, remains optimistic despite what he describes as the most tumultuous year most Americans have ever witnessed.  
"I've not been happy with what's gone on this year," says Lucas, former chairman of the U.S. House Agriculture Committee. "I'm just as unhappy as most folks are right now, but we have to move on. We will hold another election in 2022 and another in 2024 and 2026 and 2028. 
"We also have to look to Pfizer, Moderna, Johnson & Johnson, or other companies perfecting COVID-19 vaccine," he says. "We have to get to the point where we can vaccinate everyone who wants to be vaccinated in this country — probably around the world —to bring this pox under control so we can get back to some semblance of a normal world. I'm not sure what a normal world is going to look like, but 2020 is not a normal world. We can't keep going like this."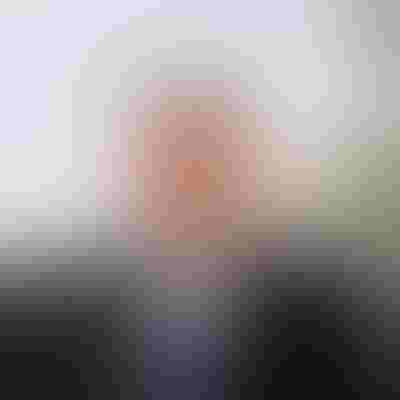 Congressman Frank Lucas (R-OK) (Photo courtesy of Congressman Frank Lucas)
Lucas says much needs to be done as a new administration takes over in Washington. Success will require somehow breaking the legislative deadlock that has characterized Congress for more than a decade. 
Partisan politics 
He recalls his early days in Congress. He was first elected in 1994. 
"In those days, we worked in a very bipartisan way. We'd occasionally fight between commodity groups or between regions, but the party label was about third or fourth down the list."  
Partisanship is more pronounced today. 
"The partisanship of the Obama years, Trump's four years and what we've gone through in recent days makes it more difficult," he says. 
He blames media, print and social, for some divisiveness. "Some writers seem to want to go to opposite corners and scream at each other, which has made [partisanship] a whole lot worse." 
Key issues 
He expects some issues to garner bipartisan support in this Congress. 
"Let's make sure folks in the countryside have access to broadband, healthcare, a decent place to live. Make certain that children can get a good education." 
See, Why Charlie Stenholm sees hope for U.S. 
He says these are more than just quality of life issues. "These are investments to make the country as a whole smarter, more prosperous and happier."  
Other important issues include: 
Reauthorize the Commodity Futures Trading Commission, (CFTC). And that's always a tough one because CTFC includes a variety of things.  

Reauthorize the Child Nutrition Act that covers federal school lunch, all the supplemental nutrition programs, including WIC. "It's not been reauthorized since 2010, so we're a decade past the last time."  
Those will be challenging pieces of legislation, he says. "We also will spend the next two years preparing to write the 2023 farm bill, which I hope will be much like the 2018 bill and a refinement of the 2014 law."  
Trade 
Lucas touches on trade, including a trade war complicated by COVID. "We need to focus on expanding export markets and reducing trade barriers."  
Trade is essential to agriculture, he says, "If we can't sell our surplus into the world markets, we don't have a price."  
Trade affects sectors beyond the farm gate. "The supply chain from the producer to the consumer has been hammered by the pandemic, which has affected beef packing plants and other forms of animal protein. 
"We worked on legislation in the last few months, like the RAMP-UP Act, to create more competition for live cattle and to give consumers, restaurants and supermarkets more choices." 
Oversight of farm law is another crucial chore for ag committees, Lucas says. 
"It's a never-ending responsibility to conduct oversight on how USDA and other federal agencies, including CFTC, implement farm bill laws. We have to ask, 'Why did you do that?'" 
New administration 
He says Congress will address critical issues in the midst of an administration change. "I don't know that we will see a lot of dramatic pieces of legislation pass in this two-year session." 
He says the new House Ag Committee leadership, Chairman David Scott, Georgia, and ranking member G.T. Thompson, Pennsylvania, come from diverse agriculture states. 
"I am pleased that President Biden nominated former Secretary of Agriculture Tom Vilsack to be secretary again," Lucas says. 
Confirmation of cabinet members and other key agency heads should be a priority. Department of Justice is key, he says. 
"Antitrust investigations under the Packers and Stockyards Act need to be finished and the results provided to the ag committee and the judiciary committee, so we can see if changes in the law need to be made or if changes in implementation of existing laws on how the meat industry works in this country should be considered. We need people confirmed to work on that." 
Climate change 
"As ranking member of the House Science Committee, I expect climate change to be a big issue in the Biden Administration. They've already rejoined the Paris Climate Agreement President Obama signed and President Trump stepped away from.  
"So how do we address climate change? How does it affect agriculture, consumers, and transportation? Agriculture is energy intensive. That's gotta be sorted out." 
Lucas says the final appropriations package from 2020, dealing with disaster issues, included a temporary 15% increase in Supplemental Nutrition Assistance (SNAP) benefits that expire in July. "I suspect my Democrat friends in the majority will want to solidify that."  
Other ag issues Congress will face include new and beginning farmers, veterans, women, minorities, and food security.  
Windows of opportunity 
"We have a new administration with a dramatically different perspective than the previous administration," Lucas says. Still, we will have windows of opportunity for those of us who care about agriculture. 
 "I am an optimist. You've heard me say many times, that I put my first wheat crop in the ground when I was 17 on the assumption and the expectation that I would harvest something.  
"I have to believe that the challenges we face, whether it's getting COVID under control, Department of Justice and USDA's final report on Packers and Stockyards, or a myriad of other things, we should be able to find things we can agree on, things that make a difference for people in the real world.  
"There will always be folks who stand in the corner and scream. We never get the hard left to vote for farm bills because they don't want to spend money on rural America. We never get the hard right to vote for them because they don't want to spend money on anything.  
"But we have to make investments. That's true of many legislative matters. Let the two extreme wings go stand in the corner and pout, but the rest of us have to get something done."  
Cooperate and focus 
He recalls something his late father, who lived through the Great Depression and the Dust Bowl, told him. 
"When I asked about the good old days, he'd say 'no matter what they tell you, these are the good old days.'" That's still true, he says. "The ability we have today to work and the options we have make these the good old days. We just need to make sure that tomorrow's good old days are even better than today's and next year's are even better.  
"We need to make certain that my children and grandchildren have an even better set of circumstances. We can do that if we'll just focus and work together."  
Subscribe to receive top agriculture news
Be informed daily with these free e-newsletters
You May Also Like
---