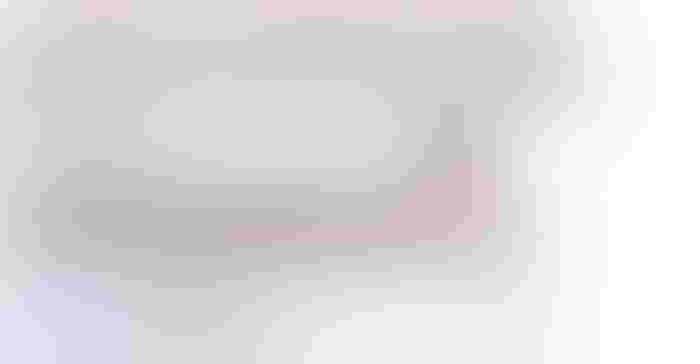 The March 5-deadline for applying for the Quality Loss Adjustment (QLA) program is quickly approaching. QLA is for qualified disaster events from 2018 and 2019, including D3 (extreme) drought.
A QLA Calculator for Cotton, along with a tutorial video, are available online at the Texas A&M Agricultural and Food Policy Center website to assist producers in completing form FSA-898.
"The deadline is rapidly approaching, assuming USDA doesn't extend it," said Bart Fischer, AFPC co-director. "Producers and county offices could certainly use more to time to get through signup, but ultimately it's up to USDA."
The form can be submitted in various ways: mail, fax, hand delivery or electronically. Fischer encourages producers to coordinate with their county office on the best option.
With similar qualifying disasters as WHIP+, QLA has a couple of other eligibility requirements. "For most of West Texas, drought is going to be the primary qualifying disaster event. There was also some excessive moisture at harvest that affected quality, but it depends on where you're located in the state," Fischer said last week at the Rolling Plains Cotton Growers virtual annual meeting.
Eligible crops include those for which Federal Crop insurance or Noninsured Crop Disaster Assistance Program (NAP) coverage is available. Exceptions include grazed crops and a few others, Fischer said.
For those looking to qualify on crops other than cotton, crops sold or fed to livestock or that are in storage are also eligible, Fischer said, "but crops that were destroyed before harvest are not eligible. The premise is that they were eligible for WHIP+ on quantity loss already. USDA has said that if a crop is not harvested, it will not be eligible for QLA. 
"The other main criteria for QLA is that you have to have had at least a 5% quality loss to be eligible."
FSA-898, Part D
For crops other than forage with total dollar value losses, producers are required to complete Part D on the form FSA-898.  In sifting through hundreds or thousands of individual cotton bale records, many producers found it impossible to complete Part D.  USDA asked AFPC to develop the calculator to help cotton producers fill out the application."
AFPC also created a YouTube tutorial video to help explain how to use the calculator.
When the calculator link is selected, an Excel file will download. It is important to note that the calculator only works in Excel; it is not compatible with Numbers or Google Sheets. The first screen, which is the red tab at the bottom, is a disclaimer and description. The only input is to type the Eligible Producer Name.
Click "Enable Editing" at the top of the Excel page, then enter a name. "Once you enter that, you can click on one of the two yellow worksheets at the bottom," Fischer said. "There's one for 2018 and one for 2019."
First, begin with the instructions in the gray section. "Enter the basic information about the affected bale, including state, county, producer share, bale identifier, net weight, and actual loan rate.  If you have more than 20,000 bales, let us know, and we can provide a larger worksheet.
"At first glance, the form can appear overwhelming," but Fischer highlighted that a lot of the information may be available electronically for download.
The gray area is for downloaded data. Applicants can copy and paste the data into this section, either by column or entire block. Once that is complete, the blue values will default.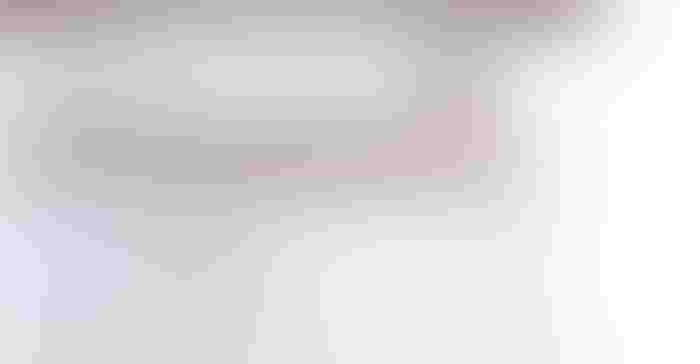 The Disaster Event is set to default to drought, and the dates will default to the entire year. According to Fischer, "it's incumbent upon you to review all of this and change it if it doesn't apply."
The other blue column, Column N, is the "Base Loan Rate or Contract Price." "If you're marketing on the open market or through a marketing pool, you're going to enter $0.52.  The calculator defaults to $0.52 per pound. If you have a contract price on that bale, you're supposed to put in the contract price.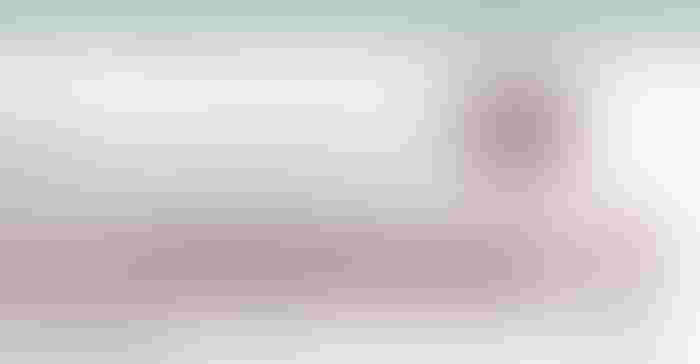 "We have fielded a lot of questions about how to enter bales with a contract price. That was a policy decision by USDA. Producers are required to include a contract price if applicable. With that said, it doesn't help the producer—it simply makes it harder to reach that 5% loss requirement."
The gray column on the far-right side of the page, Column W, is only used if the actual loan rate is not known. "Let's say you don't know that the actual loan rate for a particular bale was $0.48 per pound.  If your gin records simply show a $0.04 discount, you can enter the discounts over in Column W instead of putting a value in Column K, and it will calculate everything accordingly.
"Because so many producers market their cotton through Plains Cotton Cooperative Association (PCCA), PCCA generated a download directly for this calculator," Fischer said.
To access PCCA data, visit their website, pcca.com. Either create or log into the member account. Once logged in, scroll down to "Announcement by Gin Accounting," then select "Download PCCA Data Files." Next, at the top of the page, select "Texas A&M AFPC Tool Download: All Bales and Counties- 2018 and then 2019 when you're ready for that data."
Copy and paste the six columns of PCCA data from cells A4 through F (whatever your last cell) into the appropriate worksheet in the AFPC calculator. When selecting paste, choose Paste Values, and the data will appear.
If cutting and pasting data from a form other than PCCA's, be sure to select the correct six columns. PCCA data only provides the requested six columns required to complete the form.
After cutting and pasting the data in the gray area, click the green Print tab at the bottom of the Excel worksheet. "The printed report perfectly matches the FSA-898 form," Fischer said. The calculator configures items number 22 through 34 of Part D on the FSA application.
Last, transfer the information from the calculator printout to the FSA form. Also, print and include FSA-895, https://bit.ly/2Pv80wr5. It requires a selection and signature. A copy of FSA-898 can be printed or completed online at https://bit.ly/3dZzynS.
"QLA may not be a huge payment generator, but if you were affected by quality in 2018 or 2019, it can provide a reasonable amount of support, and it is a separate payment limit from WHIP+," Fischer said.
For more information, visit AFPC's website at https://afpc.tamu.edu.  They can also be reached at (979) 845-5913.
Flip through the slideshow for more instructions and to view the tutorial video. 
Subscribe to receive top agriculture news
Be informed daily with these free e-newsletters
You May Also Like
---