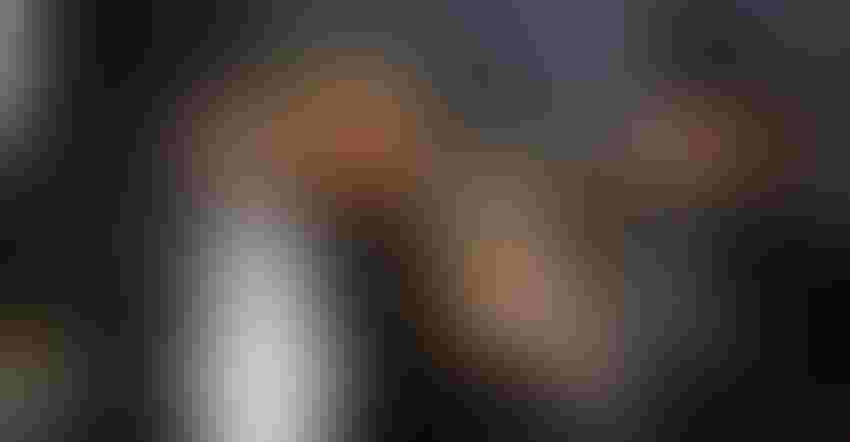 EARLY SPRING? Last year's reveal of Punxsutawney Phil's winter forecast was tempered by the pandemic, but Phil will be out again in early February to make his prediction of either an early spring or a longer winter.
Jeff Swensen/Getty Images
In a small town with a Native American name, there is a celebration midway between the winter solstice and the spring equinox.
Punxsutawney, Pa., pulls out all the stops and has a week of festivities in honor of hometown hero Punxsutawney Phil, the weather-prognosticating groundhog.
Most people in agriculture are not very fond of groundhogs. The holes they create in fields and fencerows drive farmers nuts. At dusk on a summer evening after chores are done, farmers and their friends find the groundhog a great reason to sit on the knoll behind the barn and take aim with a gun.  
At the coffee shop or feed mill, those same farmers can be heard bragging about how many of the intrusive rodents they were able to eliminate from their farmstead.
But on Feb. 2, Punxsutawney, known locally at Punxy, celebrates in grand style. After all the shutdowns last winter from the COVID-19 pandemic, the town is planning to renew its celebration to learn if Phil will predict an early spring or six more weeks of winter.
The plump groundhog is awakened by the president of The Inner Circle at dawn to reveal if he has seen his shadow. Phil whispers in "groundhogese" his prediction of the return of spring to the president, who instructs the vice president to read the proclamation to the assembled crowd.
Following the release of the movie "Groundhog Day," the gathering to see Phil on Gobbler's Knob has grown from a few hundred to up to 10,000 people. I know friends from my area who have traveled the hour-or-so trip to stand in the freezing dawn weather to watch the groundhog reveal his prediction for the coming spring.
In a visit to Punxsutawney many years ago, I saw Phil's year-round home in a windowed alcove in the outer wall of the local library. The day I was there, Phil wasn't home. What a great way to share with visitors their local hero.
Speaking of local heroes, let me talk about farming's future and the high hopes I have in the next generation.
My husband and I recently attended a dinner with some Hereford cattle farmers. After a thrasher-like feast, two young people who had grown up in the group through 4-H talked about their agricultural careers following their years at Purdue University. 
Wow, what a great presentation from the next generation of agricultural leaders. Zach and Becca Frazier graduated with agricultural-related majors. Zach works for Cargill Inc., and Becca works for Agriculture Future of America.
Becca works with college students, preparing them to find opportunities for their future path in agriculture. She shared stories from the website agfuture.org. These stories aren't on the evening news; only the negative perspective of agriculture seems to be shared with the public these days. 
With young people like the Fraziers in leadership roles, our agricultural future is bright. What a great opportunity to interact with these young people.
Gregg writes from western Pennsylvania. She is the Pennsylvania 2019 Outstanding Woman in Agriculture and is a past president of American Agri-Women.
About the Author(s)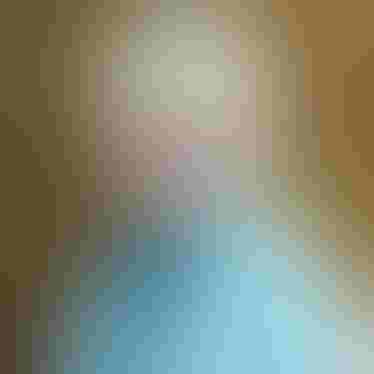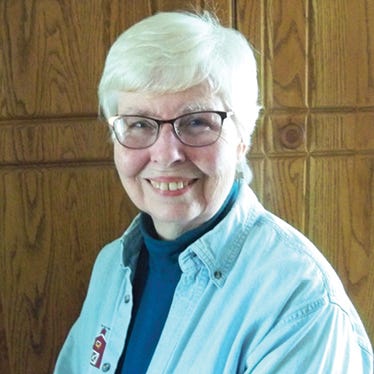 Carol Ann Gregg writes from western Pennsylvania. She is the Pennsylvania 2019 Outstanding Woman in Agriculture and is a past president of American Agri-Women.
Subscribe to receive top agriculture news
Be informed daily with these free e-newsletters
You May Also Like
---