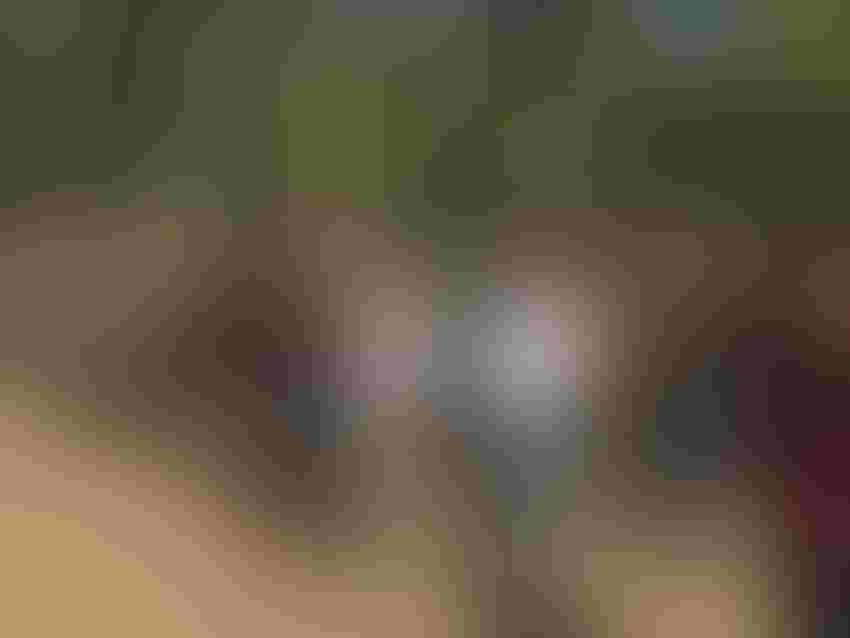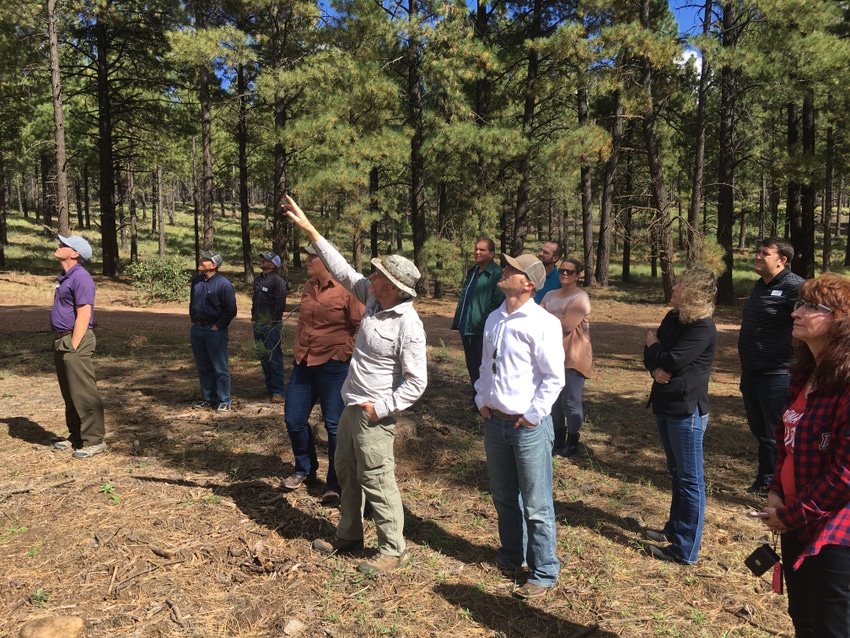 Class XXVI learns about forest health and related issues in the Apache-Sitgreaves National Forest near Pinetop and Lakeside, Ariz. Photo: Project CENTRL.
Cary Blake
Scott Koenig wants Arizona's best-kept secret – Project CENTRL - to go viral, and get the word out to people.
Project CENTRL (centrl.org), a best kept and life changing secret, according to some thankful program graduates, is an Arizona rural leadership program with 600-plus graduates since the program began 34 years ago.
CENTRL's goal is to provide graduates with essential personal tools, leadership skills, and industry knowledge to help them become more successful leaders in their communities, says Scott Koenig, Project CENTRL's executive director, Class XXI graduate (2011-2013), and University of Arizona employee
Koenig said, "Making a difference in their communities can be accomplished through a CENTRL graduate's professional organization, town or county, or running for state political office. We want them to go back to their communities to use what they've learned to make a difference."
With 25 classes under Project CENTRL's belt, program graduates are like a Who's Who in Arizona agriculture. For example, CENTRL graduate Bas Aja (Class VII – 1989 to 1991) is the executive director of the Arizona Cattlegrowers Association. Class XVI graduate Ed Ferrell helped incorporate the town of Maricopa, Ariz., and served as its first mayor.
Pinal County farmer and Class XIX grad Richie Kennedy was elected last December as second vice-president of the Arizona Farm Bureau.
Today, five CENTRL graduates serve in the Arizona Legislature - Senators Gail Griffin (majority whip), Sine Kerr, and Frank Pratt and Representatives Becky Nutt and Drew John. Former House Speaker David Gowan was also a CENTRL grad.
Building rural Arizona
Project CENTRL is available for Arizona residents. The program has changed from a two-year program to one year. The one-year classes have 16 participants. Attendance is required for all 24 days of the program, which runs from June to the following June.
CENTRL focuses on three main areas: building and advancing the participant's personal leadership skills; learning about major issues facing Arizona, including water and education; and connecting with industry specialists in agriculture and natural resources.
In Koenig's class, he expanded his personal development skill sets.
"I learned creative problem-solving techniques and how to effectively deal with conflict by understanding issues through another person's eyes."
He adds that CENTRL is an excellent way to make new friendships which can last for years.
Other CENTRL learning opportunities include understanding the core parts of the State of Arizona budget - education, health care, and corrections, including visits to the Arizona State Capitol, county jail and state prison, as well as out of state travel experiences in Washington, DC and the Mexican State of Sonora, the latter to better understand the similarity in agricultural production in Sonora and Arizona to produce a healthy food supply.
Other onsite visits include Arizona vegetable, dairy, and beef operations, and a crack-of-dawn tour at the U.S.-Mexico border at San Luis, Ariz.
Michigan roots
Project CENTRL's roots were planted more than three decades ago after Arizona agricultural leaders visited a successful agricultural leadership program in Michigan. 
Using $200,000 in seed money donated by the W.K. Kellogg Foundation, CENTRL was launched in 1983 as a public-private partnership including the U of A's College of Agriculture and Life Sciences plus Cooperative Extension, United Dairymen of Arizona, Arizona Farm Bureau, Arizona Cattlegrowers, Arizona Cotton Growers Association, and others groups.
Class diversity
Project CENTRL is different from some rural leadership programs.
Koenig said, "Some Project CENTRL participants are not directly involved with agriculture but live and work in rural communities. Through the curriculum, we expose them to agricultural issues to help them become more involved in rural communities and their specific issues."
Chery Goar, Project CENTRL's Board chair, says each class has participants at different levels in life.
"When we interview candidates we don't select an individual – we select a class. We are looking for diversity, including those with different levels of leadership skills and work experience from different areas of the state." 
Project CENTRL is tuition free, plus personal mileage traveling to Arizona meetings. The average cost per applicant is about $15,000 - paid by program partners, plus contributions from CENTRL alumni, and others.
"Alumni give back because their experience changed their lives and they want to ensure the program continues," Koenig noted.
Over the decades, Project CENTRL's five administrators have included the first leader Eldon Moore, followed by Jim Chamie, Everett Rhodes, Monica Pastor, and now Koenig. "Nuts and bolts" staff support over the last 10 years was provided by U of A's Karen Vanderheyden who retired last year.
March 15 deadline
Applications for Project CENTRL's next class, Class XXVII, are due March 15, 2018.
"Anyone who has identified as a leader who cares about their community can qualify," Koenig said. The age of class participants has ranged from 25 to 50.
Applications are available online.
Moving forward
Today, CENTRL is weighing its options as its Board of Directors is undergoing a strategic planning process. The board and staff will conduct a needs assessment of Arizona's rural communities to determine whether the program is adequately positioned to meet those needs and any future opportunities.
Goar said, "The Board's goal is to measure and assess the current training we provide and evaluate whether it meets the needs (of class members)."
In the future, Koenig envisions continued active and engaged alumni supporting their communities, each other, and the future of the program.
For more information, contact Scott Koenig or Tracey Wasson at Project CENTRL – (602) 827-8227 and [email protected] and [email protected].
About the Author(s)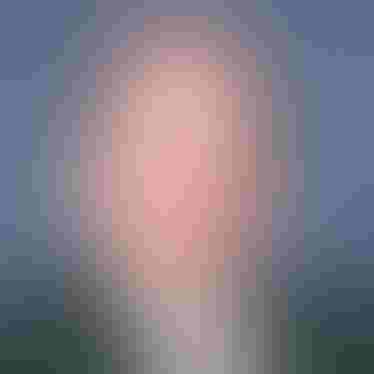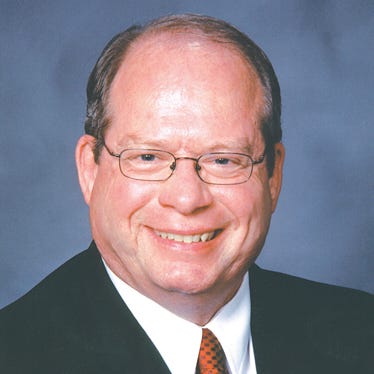 Editor, Western Farm Press
Cary Blake, associate editor with Western Farm Press, has 32 years experience as an agricultural journalist. Blake covered Midwest agriculture for 25 years on a statewide farm radio network and through television stories that blanketed the nation.
 
Blake traveled West in 2003. Today he reports on production agriculture in California and Arizona.
 
Blake is a native Mississippian, graduate of Mississippi State University, and a former Christmas tree grower.
Subscribe to receive top agriculture news
Be informed daily with these free e-newsletters
You May Also Like
---