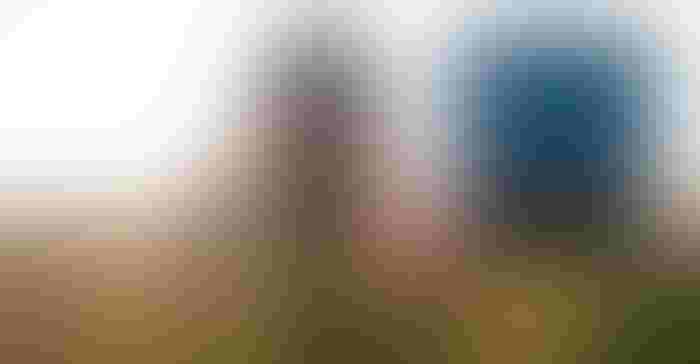 As harvest kicks off across much of the Midwest, central Illinois photographer Haley Stewart of HazelBee Photography is on a mission to document the moments that many farm families take for granted.
"It's easy to get wrapped up in the stress of the season and not look around and appreciate everything around you," Stewart says. "The small conversations while unloading the crops between son and father, the meals that were brought to the field, and whoever is riding in the buddy seat next to you are the important things — not how much the corn sold for or how many breakdowns you had that year."
Stewart is inspired by her husband, Thales, and his tales of adventure on the farm with his grandfather and hero, Jack Stewart. She launched the Hands of Harvest project in the fall of 2020.
"I wanted to capture his grandpa doing what he loves, but unfortunately I was too late," she explains. She bought a camera, but by the time she learned to use it, Thales' grandpa was already in a nursing home.
"So he was no longer doing headstands on folding chairs, throwing bales of hay higher than any of his friends or pinching children with pliers," she adds.
She didn't want that to happen to another farm family. Her goal is to provide tangible memories for farm families to cherish for generations — a goal that she admits is both touching and fulfilling.
She photographs families at no charge, and it only takes a few minutes. If a family shares a financial tip, Stewart donates it to Wreaths Across America, sponsoring wreaths on the graves of veterans at Camp Butler National Cemetery in Riverton, Ill.
She's also learned a thing or two since launching Hands of Harvest.
"I've learned that farm families aren't just blood relatives," Stewart says. "I've met farm families that have worked for the same farm for 50 years, working for three generations of the same family. That's special — and not something you find in most professions."
She's also learned that to snap photos of farmers during their busiest season, it's best to move quickly. "I know what it feels like to be in a rush before bad weather comes or before an elevator closes and you need to get the last load there," she says.
She hopes that by posting the project on social media, the photos can reach a non-ag audience, too.
"These pictures put faces to the operations that bring food and byproducts to the table," she says. "My hope is that someone sees a photo of a multigenerational farm family and can relate to them as people, or even reach out and ask questions. Farmers care about the land, their livestock and their families — and they aren't the enemy."
Stewart's goal is to someday expand the project to include more information on each family farm.
"I just hope families keep inviting me to their fields for years to come," she says. "If I could, I'd sit next to the field in a lawn chair and listen all day to the stories from an invaluable generation that will be missed."
For more information on the Hands of Harvest project, visit @HandsofHarvest on Facebook or Instagram.
About the Author(s)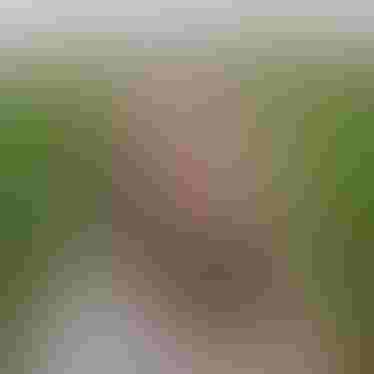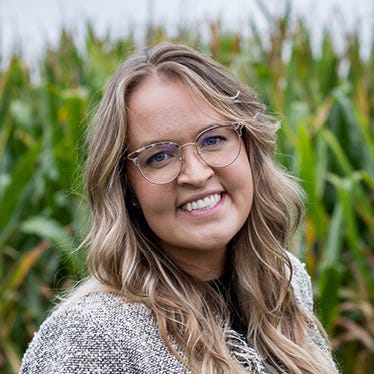 Betty Haynes is the associate editor of Prairie Farmer. She grew up on a Menard County, Ill., farm and graduated from the University of Missouri. Most recently, Betty worked for the Illinois Beef Association, entirely managing and editing its publication.
She and her husband, Dan, raise corn, soybeans and cattle with her family near Petersburg, Ill., and are parents to Clare.
Betty recently won the Emerging Photographer Award from the Ag Communicators Network during the 2022 Ag Media Summit and placed in the Emerging Writer category as well.
Subscribe to receive top agriculture news
Be informed daily with these free e-newsletters
You May Also Like
---