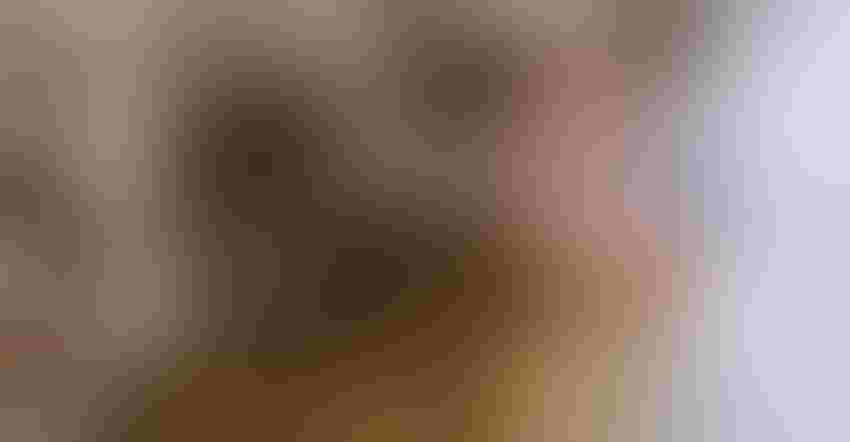 FFA REFLECTIONS: "FFA helped me to develop a career goal of becoming a veterinarian," says Dustin Oedekoven, South Dakota FFA vice president in 1995-96.
Halfpoint/Getty Images
Editor's note: This is the fourth story in an eight-part series on catching up with the South Dakota state FFA officer team 25 years after their retiring addresses.
Each year, the state FFA organization elects a slate of officers to lead youth for a year. This team spends the year visiting FFA chapters across the state. Here, we get caught up with Dustin "Dusty" Oedekoven, who served as vice president of the 1995-96 state officer team.
Name: Dusty Oedekoven, vice president
High school: Sturgis Brown High
Parents: Dan and Dixie Oedekoven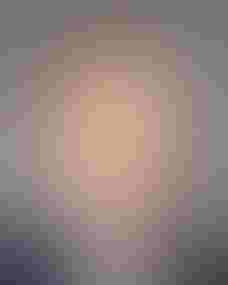 FOND MEMORY: One of Dustin Oedekoven's favorite FFA memories was to see the culmination of so much work come together during his senior year banquet.
FFA involvement: American FFA Degree, State Vice President, Chapter president, District office; participated in Conduct of Meetings (parliamentary procedure), Public Speaking, Extemporaneous Speaking, Ag Issues, Ag Sales, Livestock judging, range judging and meats judging, FFA leadership camp, state and national conventions, and Legislative breakfast. Really it was my life — too much to recall all of it!
When did you set your sights on attaining a state office? I recall being inspired as a freshman by my adviser and senior members of my chapter. That inspiration developed into a goal that I made a priority.
Did someone inspire you to spread your wings in FFA? Did someone see the leadership potential in you? Who was it? I have many people to thank for encouraging me to take advantage of the diverse leadership opportunities available in FFA. Above all, I am grateful to my parents for their full and unconditional love and support. If they ever saw a ceiling to my leadership potential, I didn't know it.
My ag adviser had previously guided several FFA members to state officer teams, not only in South Dakota, but in other states as well. He skillfully applied that recipe to developing me to be ready to take advantage of the opportunity, and I was encouraged by other members from my chapter, as well as state officer teams that served while I was an active member. I became aware of the potential impact that a state officer has on the lives of members, and soon after also recognized the tremendous responsibilities of the office.
Immediate post-high school plan: FFA helped me to develop a career goal of becoming a veterinarian. I completed a Bachelor of Science in agricultural science at South Dakota State University and a Doctor of Veterinary Medicine at Iowa State University.
Career: South Dakota state veterinarian and executive secretary of the South Dakota Animal Industry Board
How has the FFA experience aided you in your career and adult life? As an FFA member, I developed a career goal of becoming a veterinarian. What I did not expect or plan for is that my veterinary career would build so heavily on the experiences, relationships and leadership skills that I learned in FFA.
Would you be where you are today without FFA? I had a solid agricultural upbringing where I was involved in FFA, 4-H and other related activities. I'm driven by curiosity and a desire to serve others. I believe I am where God wills me to be, and certainly FFA has been a significant part of that plan. FFA has helped me thrive where I am today.
Favorite FFA memory: I have so many great memories of my time as an FFA member. Some of the best were with my state officer team, but one memory that stands out is the chapter banquet of my senior year. I think it was one of the first big milestones of my life where I was able to reflect on a culmination of hard work, dedication and teamwork.
Advice to a current FFA member, or a student deciding on an organization: No organization I know of combines leadership development, career skills, and practical classroom and hands-on learning like FFA. The benefits of FFA are limited only by your level of imagination and effort. Get involved and enjoy all there is to learn from FFA!
Spouse, children: Wife Jenn and children Morgan, Madison, Alex, Sarah and Gabe
For past stories in the series, see:
Subscribe to receive top agriculture news
Be informed daily with these free e-newsletters
You May Also Like
---