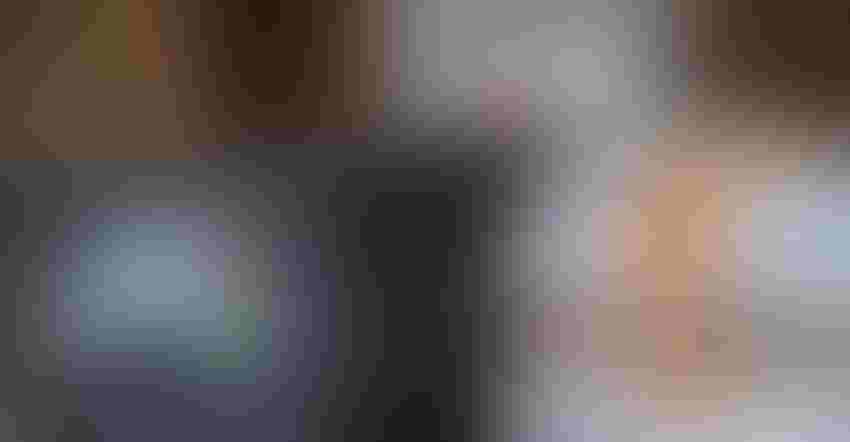 READY TO PLANT: Mike Reskovac has enough seed for the upcoming season, but fertilizer supply is another story. The only fertilizer he has available is the stuff left over from last season.
Mike Reskovac
We are only three months into 2022, and as I sit here and type this out, the amount of uncertainty continues to grow. 
As if the supply chains problems and input prices weren't escalating high enough already, now toss in the Russia-Ukraine war. In the past week, we have seen grain markets rise and fall, and we have seen prices reach near all-time highs only to be told that grain elevators are lowering their basis or are not currently buying grain. 
The price at the pump continues to soar daily, too, as well as everything else we consume. I've tried to buy fertilizer, but companies are not willing to price out nitrogen.
When and where does this uncertainty end? Right now, your guess is as good as mine. The one thing I am certain of is the bills need to be paid, and the crop needs to be planted. We have forward-contracted a small portion of our grain. Right now, we have enough sold to cover some of our seed cost and most of our fertilizer cost. We are watching the markets several times a day to take advantage of other futures market opportunities. 
With planting season just around the corner, a lot of pieces still need to fall into place for us. We have our glyphosate for the year bought and have already received it. The rest of our chemicals are on order, but not here. 
We have 75% of our seed, but the only fertilizer we have is what was left over from last year. As far as getting parts for things, we haven't had any problems yet.
I am hopeful that everything will arrive on time, but what if it doesn't? Have we asked ourselves this question yet? Can we still grow a good crop if things fall through and a key piece of the puzzle isn't here or is three weeks late? Should we have a backup plan in place ready to execute? What if we have to pay more than the agreed-upon price to actually get what we bought? How will this affect our budget and our bottom line?
These are all things that can't be answered right now, and hopefully they will not need to be answered this year. We pray for an end to this war in Ukraine. We are also praying that inflation will slow down.
Above all else, though, we hope every farmer out there has a fantastic year.    
Sheilah and Mike Reskovac and their sons farm near Uniontown, Pa. Check out all of their "Two Hearts, One Harvest" blogs. 
Subscribe to receive top agriculture news
Be informed daily with these free e-newsletters
You May Also Like
---