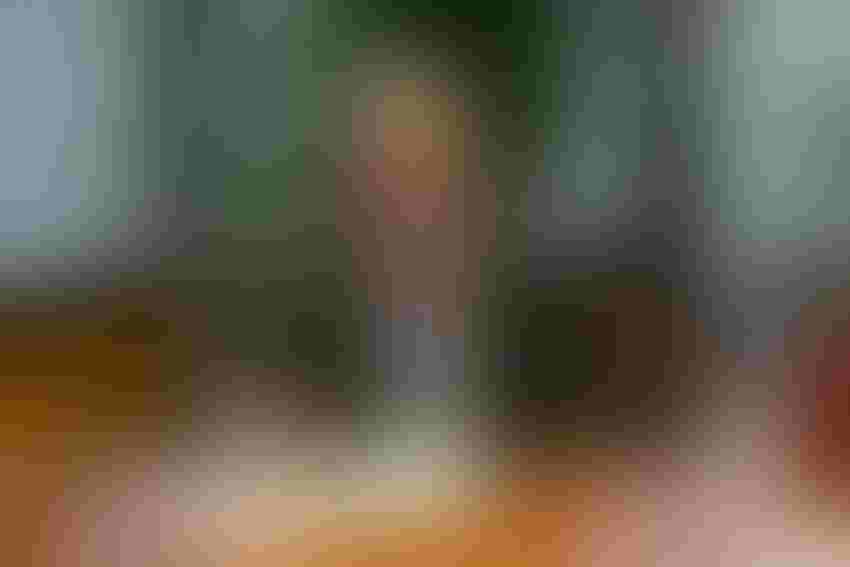 North Carolina Farm Bureau President Shawn Harding says a top concern for Farm Bureau is the possibility of a serious labor shortage at spring planting now that the State Department announced the suspension of all processing of new, non-emergency visa applications in Mexico.
North Carolina Farm Bureau
North Carolina Farm Bureau President Shawn Harding ensures both Farm Bureau members and Farm Bureau insurance policyholders that Farm Bureau remains open for business despite the challenges of the coronavirus pandemic.
In an interview with Southeast Farm Press, Harding did emphasize that the No. 1 issue impacting North Carolina agriculture is concern over the availability of farm labor during the  pandemic. He said meeting the need for farm labor during the crisis is a top priority for both North Carolina Farm Bureau and the American Farm Bureau Federation.
In addition to working with its farmer-members on labor issues during the crisis, North Carolina Farm Bureau is monitoring supply chain issues as planting season approaches, ensuring that farmers will be able to have the seed and fertilizer needed to plant their crops this spring.
Harding said that it is critical that the supply chain not be disrupted during the call for social distancing. He expressed concern about the impact on processing plants in the North Carolina pork and poultry industries.
"We have to keep the transportation industry moving; the supply chain cannot be disrupted. The consumer gets concerned when they go into the store and the shelves are empty. We are doing all we can to let everyone know that we have an ample supply of high-quality food in this country. It's just a matter of restocking," Harding said.
Harding said steps must be taken to ensure that processing and distribution plants remain open and that the supply chain and market continue to run smoothly.
In the meantime, both the state Farm Bureau office in Raleigh and county Farm Bureau offices are working with reduced staff with many employees working from home. Harding ensures Farm Bureau insurance customers that claims will be processed  as usual. He encourages Farm Bureau customers to do their business online.
"We're doing all we can to keep helping people and to service our customers. We're are trying to keep our doors open," Harding said.
Still, the coronavirus has been a great challenge for both Farm Bureau staff and members. Harding said the good news is most of the grower and member meetings were wrapped up before the coronavirus hit. Meetings now are virtual meetings, either online or over the phone.
"We're in the people business. We're in the meeting business. We're an advocacy group. It's kind of hard to do that when you're supposed to be social distancing. We're doing a lot of conference calls. We got a lot of our farm meetings done right before this hit. A lot of our farmers now have turned their attention to the fields," Harding said.
"We just want our members to know that we are still there for them. We all hope that this will be over sooner than later," he said.
Subscribe to receive top agriculture news
Be informed daily with these free e-newsletters
You May Also Like
---