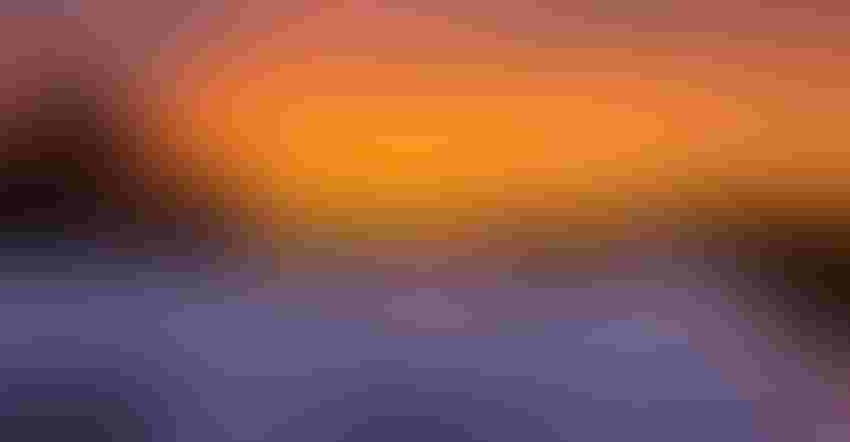 RURAL SUNSET: Hoosier Heritage Farm's city-dwelling customers can find beauty in everyday farm sights when they visit the farm.
Ron Thieme
Ron and Sally Thieme are no strangers to farm life. The Hamilton County, Ind., couple recalls many memories of selling sweet corn, harvesting crops and tending to feeder calves. Careers in the city took them away from the farm. Now they're back, but with a new twist to their farm operation.
What used to be a corn and soybean operation has turned into Hoosier Heritage Farm in Noblesville, Ind. Customers can pick up products straight from the farm where they were grown. The farm focuses on sustainability, superior products and a direct-to-consumer experience.
"We were watching with amazement the commercial and residential growth in our area," Sally says. "Ron knew that if we wanted this farm to continue, we needed to do something more than corn and soybeans."
Their response was the start of Hoosier Heritage Farm, which began as a direct-to-consumer meat business but has since grown into much more. The farm features grass-fed beef, pastured eggs, local honey and other goods.
"Our animals are extremely healthy, and our vet bills are almost zero because of the way we raise them," Ron says.
At the beginning, it was a challenge finding non-GMO feed inputs and processing for animals that met their standards.
"A conventional farmer doesn't have to worry about that stuff as much," Ron says.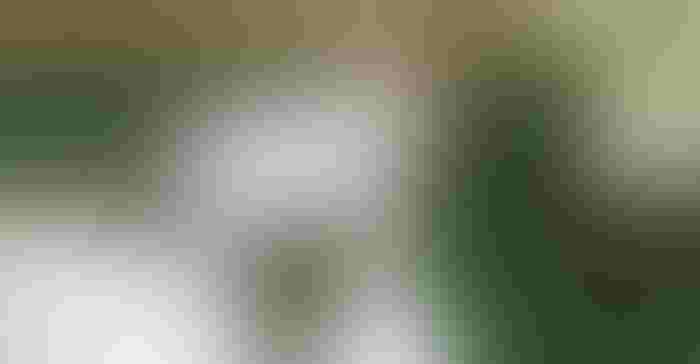 The mission of Hoosier Heritage Farm is to provide healthful food in a way that preserves the environment, produces happy animals and meets the needs of local consumers. Family, honesty, work ethic, kindness, giving back, learning and growing are the values of Hoosier Heritage Farm, which have remained true since Ron's father started farming.
"In a farmer-to-consumer business, are we most concerned about the herd of cattle or the land we own? No, while those are all necessary to run our business, our most important asset is the customer list," Ron says.
The couple prides themselves on loyal customers who keep coming back because they trust quality products produced at the farm.
Long trail home
Little did the Thiemes know, it would be a long road to get to where they are today.
The two met in high school at Hamilton Southeastern and were in band and FFA together. They married in 1984.
"I grew up on the farm and left to go to Purdue, where I got my bachelor, master's and doctorate degrees and wanted to pursue a career in consulting," Ron says. "I did that for a couple of decades and served in a few executive positions along the way."
Sally pursued a degree in interior merchandising, as she has a deep appreciation for auctions, antiques and fine arts. She continued her passions at Skinner Auctioneers as the Boston gallery coordinator.
"We lived in major metropolitan centers, and just about every single day, I was wishing I was on a farm," Ron says.
The couple felt they were missing something in their lives. "We've always been attracted to agriculture and feel that as almost a makeup of who we are," he says.
Some people think of home as a place, while some may think of home as a person. The two determined that home for them was both of those things. They moved back to the farm to raise their children around the people they love most: their family.
They didn't jump back into farming right away. They settled down the road from the farm where Ron grew up. Another couple of years would pass before they took over the family farm.
"The kids all loved to ride the combine and tractors and hang out with Grandpa and Uncle Marty," Sally says. The couple continued in their career paths and after a few more years, they realized something was still missing in their lives.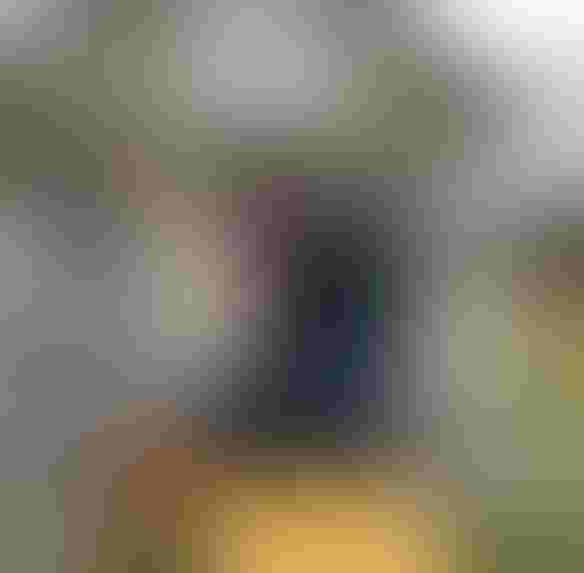 They moved to the farm in 2008 after Ron's father died, and spent a few years renovating the house and thinking about how they would add innovation to the family farm.
The Thiemes realized the answer was Hoosier Heritage Farm.
While it may have taken a while to find their way back, they're grateful for the outcome. The couple agrees that the people they are surrounded by remind them of why they do what they do and why they came back to the farm.
No matter the situation, there is an indescribable joy that comes from farming. You will always find your way back home and make it your own, and that is just what Ron and Sally have done.
DeLey is a senior in ag communication at Purdue University.
Subscribe to receive top agriculture news
Be informed daily with these free e-newsletters
You May Also Like
---